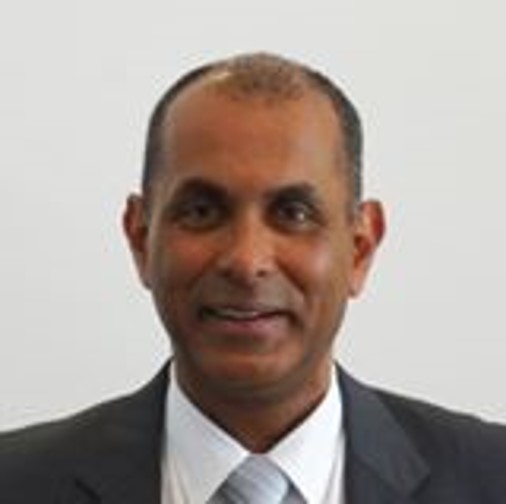 Retirement Essentials has established a national Age Pension Advisory Panel comprising Glenn Smith-Cameron (Vic) and Phil Usher (NSW) to inform and support the services we provide members.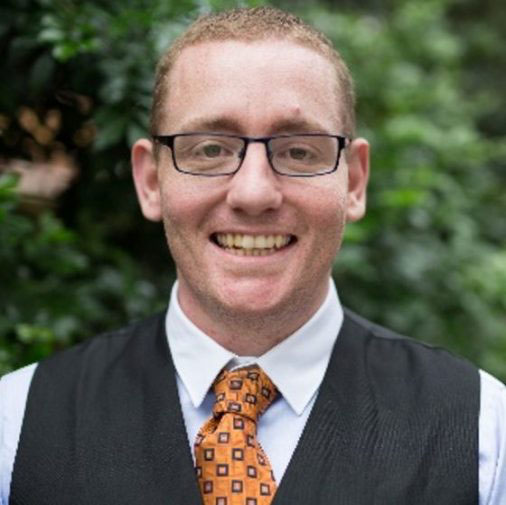 Both Glenn and Phil are experts in Age Pension issues including Centrelink policy and procedures. Between them they have 46 years of experience working for Centrelink including holding roles such as Financial Information Service officers providing support to consumers on financial matters and how that relates to the Age Pension.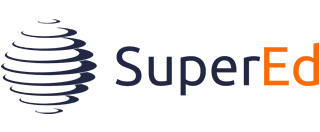 SuperEd is committed to empowering Australian's to make better financial decisions and has developed a digital advice platform that provides the necessary help and advice to do this.  Retirement Essentials have partnered with SuperEd to provide the technology infrastructure to provide our members with a step-by-step guide to better financial decisions.

Retirement Essentials has partnered with Dijgtal who are a group of innovation led strategists and experience designers.  We work together to deliver truly human-centred experiences – designed with, and for retiring Australians.