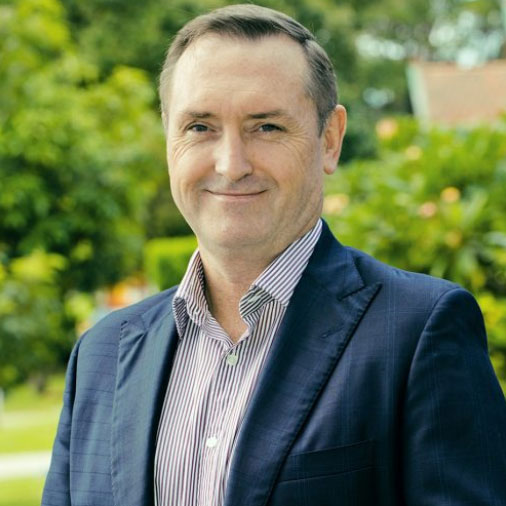 Paul Rogan
Founder & CEO
Retirement Essentials was founded by Paul Rogan in 2017. After more than 40 years' experience in the financial services industry, Paul was concerned that a large number of Australians are entering retirement without the support they need to make the most of their hard-earned savings. Paul is intent on using the best of technology and good old fashioned customer service to make personal financial advice more affordable and accessible to retiring Australians. Prior to establishing Retirement Essentials Paul was a senior executive with a number of large financial institutions including MLC, NAB and Challenger.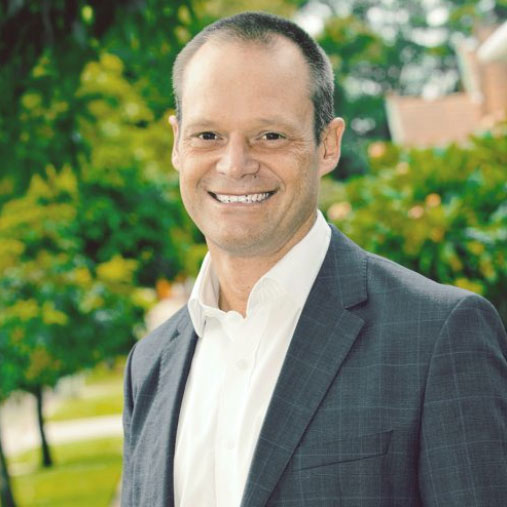 Greg Hansen
Business Development & Strategy
Greg Hansen is convinced there must be smarter ways to support everyday Australians to have their desired lifestyle in retirement. Over the years working in senior executive roles at Challenger, ANZ Global Wealth and Colonial First State Greg has seen the positive impact of high quality, tailored financial advice on retirees. But, he has also been frustrated at how inaccessible and unaffordable this kind of advice is for everyday Australians. He is focused on delivering support that puts members in control of their retirement finances without the expense and difficulties associated with traditional processes. Greg is responsible for Strategy and Business Development at Retirement Essentials.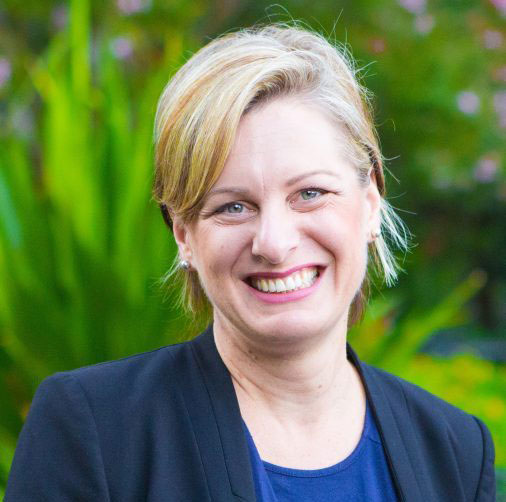 Allyson Bailie
Head of Member Experience
Allyson Bailie has always believed that older Australians deserve better access to support and services. In designing the experiences for Retirement Essentials' members she has focused on providing personal, straightforward and accessible support for everyday retiring Australians. She is obsessive over all the little details that help members feel more in control of their own finances. As members become more empowered, she focuses on ways to continually improve their experience and find ways to delight them along the way. Prior to joining Retirement Essentials Allyson held a various senior service delivery roles across a variety of industries, including financial services and telecommunications.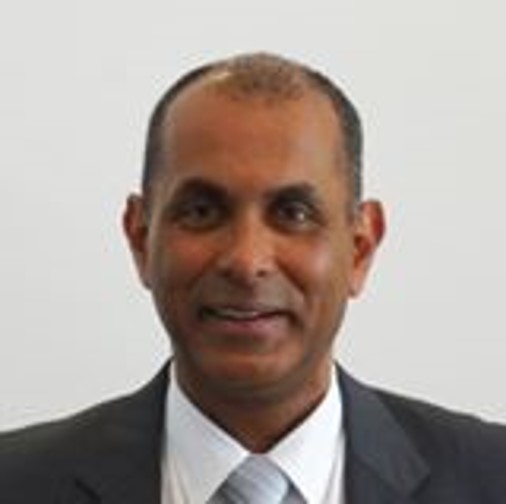 Retirement Essentials has established a national Age Pension Advisory Panel comprising Glenn Smith-Cameron (Vic) and Phil Usher (NSW) to inform and support the services we provide members.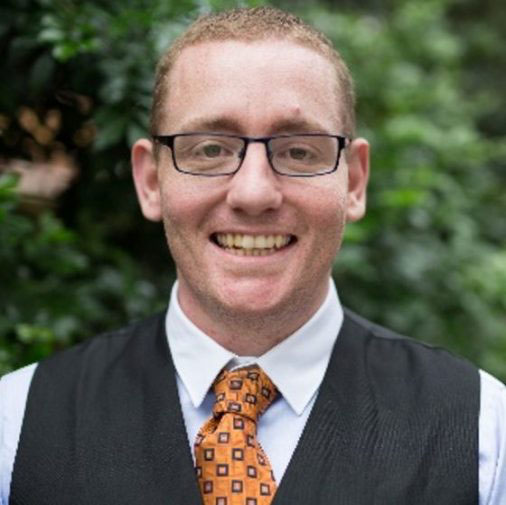 Both Glenn and Phil are experts in Age Pension issues including Centrelink policy and procedures. Between them they have 46 years of experience working for Centrelink including holding roles such as Financial Information Service officers providing support to consumers on financial matters and how that relates to the Age Pension.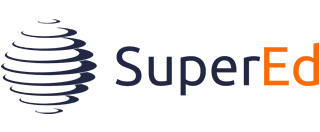 SuperEd is committed to empowering Australian's to make better financial decisions and has developed a digital advice platform that provides the necessary help and advice to do this.  Retirement Essentials have partnered with SuperEd to provide the technology infrastructure to provide our members with a step-by-step guide to better financial decisions.

Retirement Essentials has partnered with Dijgtal who are a group of innovation led strategists and experience designers.  We work together to deliver truly human-centred experiences – designed with, and for retiring Australians.