Licensed, professional
service

Confidential &
Secure

Moneyback
Guarantee
A New, Smarter Way To Apply For Your Age Pension
If you apply for the Age Pension directly to Centrelink yourself, here's what you can expect:
100s of complicated questions and confusing forms
Multiple visits to a Centrelink office
Long queues and wait times
Retirement Essentials provides an easier Age Pension application service:
Simple online process
Only one, planned, stress-free visit to Centrelink
Support from Age Pension specialists throughout your application process
Get Your Centrelink Age Pension

Be confident that you're getting all your Age Pension entitlements.

Feel supported and in control of your money, Age Pension Specialists are waiting to help you.

Saves you time – Apply from the comfort of your own home and at your pace.

No more confusing paperwork.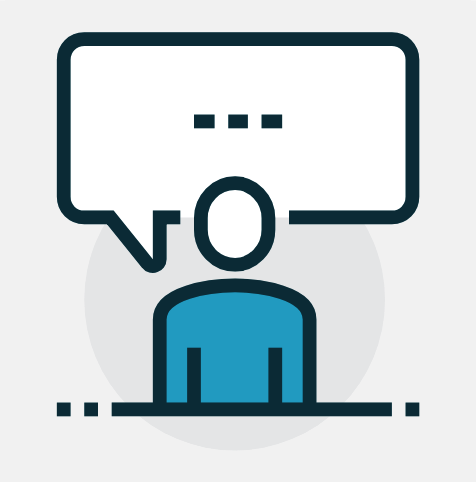 Avoid Centrelink frustration – no more 'backwards and forwards'.
"Happy with the service so far, made it so much easier for us to apply and ensure all details were correctly filled in. Who needs to deal with Centrelink if they don't have to."
Janette
"
Thanks
Retirement
Essentials
. I was so impressed with your efficient and friendly service, your team are amazing."
Mimi
"I really appreciated being able to speak with the Age Pension Specialist who helped me get started with the online application. Plus I loved getting all my completed forms in the mail. It was all really simple!"
Vickie
"Retirement Essentials made the process of completing all the paperwork for the Age Pension so much easier. We would have been lost without their help. It was a delight to deal with their staff and I will be recommending Retirement Essentials to all my friends."
Tim
"We took the opportunity to use Retirement Essentials after seeing them on the Seniors web site and after a couple of attempts at the pension application form ourselves.
Making the dreaded visit to the Centrelink Office with the completed form, and additional documentation fully in hand, was much less daunting as a result.
Without a doubt the services provided by Retirement Essentials provided a confidence in our application that brought a great deal of peace of mind."
Doug and Cathy
"I wasn't expecting to get my application approved so quickly, so clearly Retirement Essentials is the only way to travel!! We will be back again early next year when my husband is ready to apply for his Pension."
Catherine D