We believe all Australians deserve to enjoy their best possible retirement
We help make this possible by providing financial guidance and support throughout your retirement journey.
Our financial advisers provide affordable financial advice, one issue at a time.
Everyone has questions, issues and challenges when it comes to retirement. Which is why we've created our cost effective, and easy to try, advice services.
We will give you the knowledge and tools to take the right steps, and avoid common mistakes, so you can maximise your entitlements and manage your retirement finances with confidence.

Government entitlements are an important foundation for most Australian's retirement.
So we have simplified the process to get, keep and maximise your Centrelink entitlements.
Our team has handled thousands of claims for the Age Pension and Commonwealth Seniors Health Card.  Their knowledge and experience will ensure your claim is prepared on time, correctly and is approved as quickly as possible.
Our team can then guide you through your retirement journey step-by-step.  We can help you get the Age Pension or Commonwealth Seniors Health Card.  We can also provide assistance for life's big financial questions to put your mind at ease and you in control.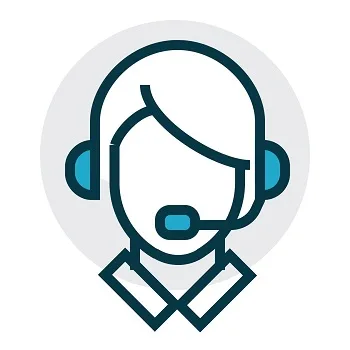 Licensed, professional
service
Our team of Retirement Experts are ready to help.

Confidential &
Secure
Get personalised help in a safe online environment.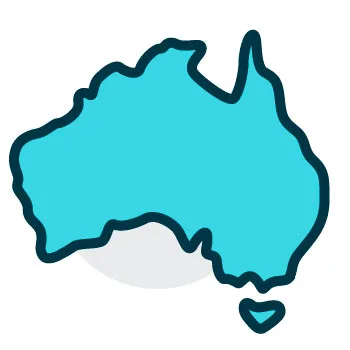 Australian
Owned
We're 100% Australian owned & operated.
Retirement Essentials is the smart way to apply for your Age Pension
At Retirement Essentials we've simplified the process to make it easy for senior Australians to get and keep their Centrelink Entitlements.
If you apply for the Age Pension directly to Centrelink yourself, here's what you can expect:
100s of complicated questions and confusing forms
Multiple visits to a Centrelink office
Long queues and wait times
Retirement Essentials provides an easier Age Pension application service:
Simple online process
Avoid visiting Centrelink
Support from Age Pension specialists
throughout your application process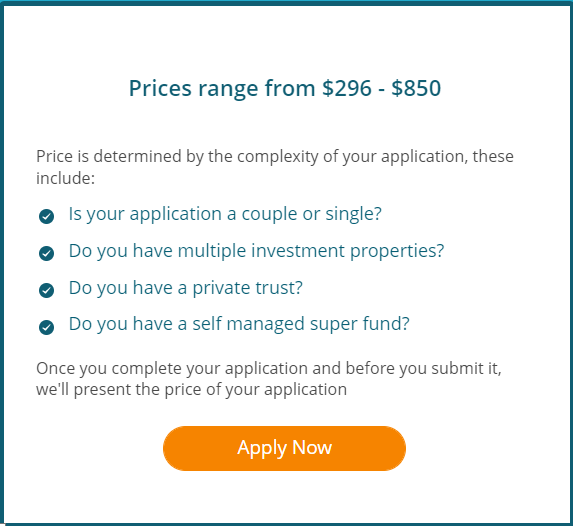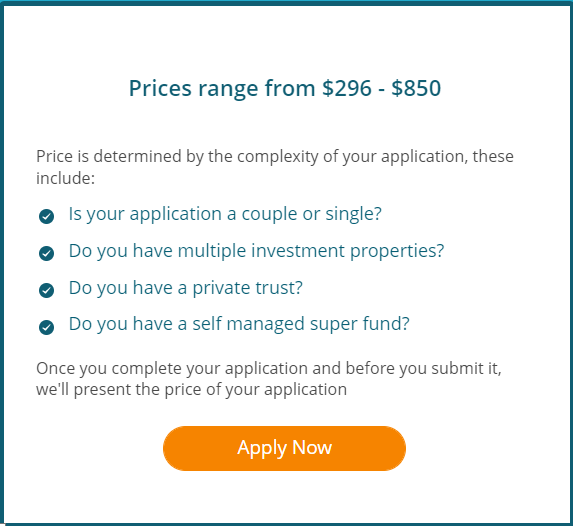 Why use Retirement Essentials?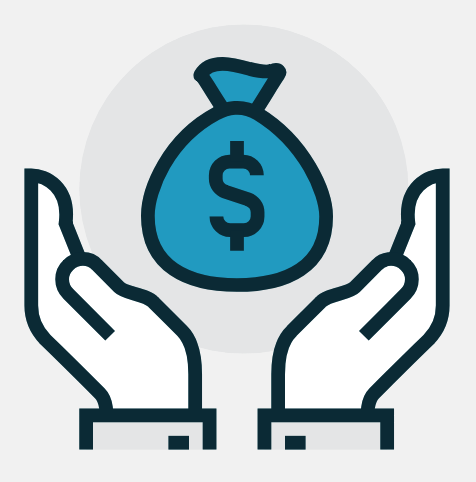 Be confident that you're getting all your Age Pension entitlements.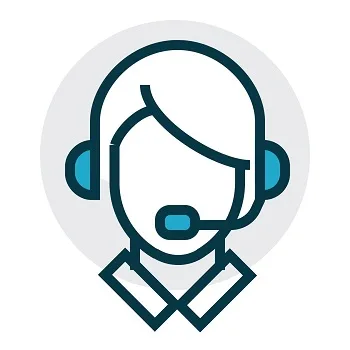 Feel supported and in control of your money, Age Pension Specialists are waiting to help you.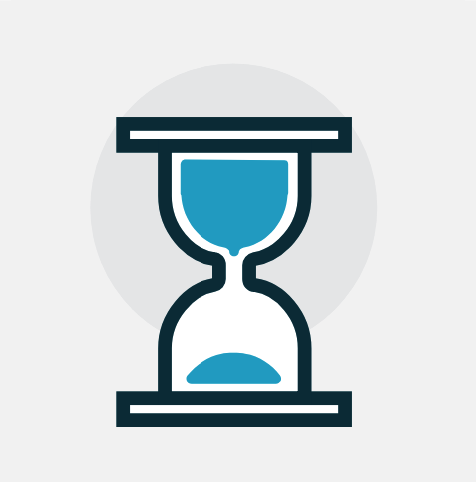 Saves you time – Apply from the comfort of your own home and at your pace.
Retirement Essentials are worth every cent of their fees and more. The process of applying for an age pension, as a retired farmer, was not easy. After a couple of false starts trying to do it all myself, I went through Retirement Essentials. The staff were very helpful and knowledgeable. No question was treated as unimportant. I felt like I was their priority, even though they have many other clients, all treated equally, I'm sure. I will be staying with Retirement Essentials for their ongoing support subscription. They are definitely worth it.
Excellent service and follow up
Very good friendly service from staff . Would recomend this company. Thanks Retirement Essentials..
I recommend the service provided by Retirement Essentials (RE) in my successful application for the Australian pension. RE advised of the documents I would need and checked I had given all required details. Once finalised and then submitted to Centrelink I had only s short wait until my pension payments arrived.
What a fool I was to hesitate as long as I did (18months) before trusting Retirement Essentials. Their knowledge, professionalism & helpfulness is 2nd to none. The fee is not too costly for the great service that I received, a big callout to Katey & the team who have made the process so easy & hasslefree - 4 weeks from start to first payment date of aged pension. This has to be the easiest thing I have ever done, thank you Retirement Essentials.
Learn how our Age Pension Service works in 3 easy steps