Case Studies
Examples are illustrative only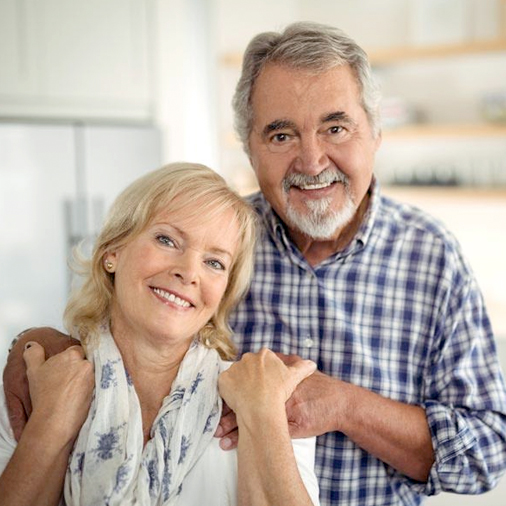 Name:
Carol & Tom
Age:
67
Homeowner:
Yes
Marital Status:
Defacto
Assessable Assets:
$340,000 – mostly in superannuation
Working:
No. Carol was working but has just retired
Their Challenge:
Applying for the Age Pension
Likes:
Holidays,  The Outdoors, New Technology, Grandkids
Dislikes:
Paperwork, Bureaucracy
How Retirement Essentials Helps:

Carol & Tom first engaged with Retirement Essentials to perform an eligibility check with our Age Pension Calculator. Based on the information that they have provided on their assets and income they will both qualify for a full pension, Carol and Tom consider options for how best to apply. They have heard that dealing with Centrelink can be a nightmare and prefer to use technology to save time if possible.

By using Retirement Essentials to make their Age Pension Application, Carol and Tom minimise time spent on paperwork, avoid waiting in queues, and only must visit Centrelink once – instead of multiple times like many of their friends.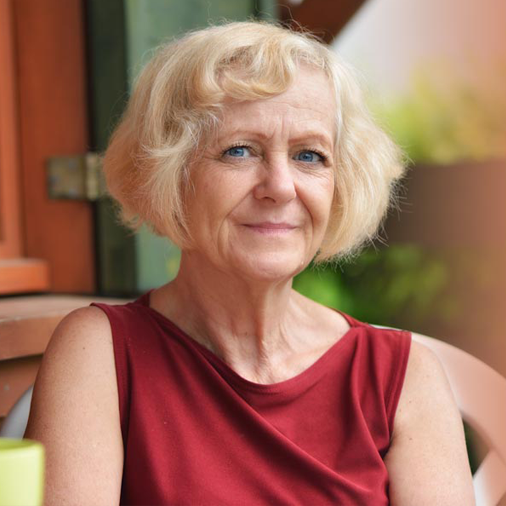 Name:
Patricia
Age:
68
Homeowner:
No
Marital Status:
Single
Assessable Assets:

$510,000 – mostly in shares

Working:

Yes, casual English tutor.

Her Challenge:

Keeping the Age pension

Likes:

Reading, current affairs, yoga

Dislikes:

Waiting in queues, Centrelink, stress.

How Retirement Essentials Help:

Patricia did have an accountant for many years whom she trusted with her financial affairs, but he recently retired. Since then, Patricia has found it difficult to manage Age Pension changes with the fluctuations in her income and has had periods where she has lost her part-pension. Patricia joins Retirement Essentials to help keep her part-pension entitlements and enjoys less stress in managing her finances and regular Age Pension changes.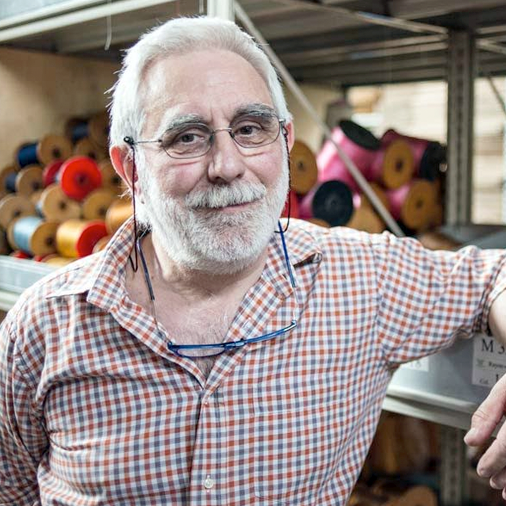 Name:
Mario
Age:
72
Homeowner:
Yes
Marital Status:
Married
Assessable Assets:

$800,000 in superannuation

Working:

No

His Challenge:

Maximising the Age Pension

Likes:

Property, eating out, soccer.

Dislikes:

Costly fees, paperwork, bureaucracy

How Retirement Essentials Help:

Mario is frustrated with the small part-pension he currently receives, although he thinks there may be a way for him to get more. He has approached financial planners for advice in the past but has been discouraged by the unreasonably high cost of advice. Mario joins Retirement Essentials and, as a member, can access more affordable financial advice. He discovers his situation presents some opportunities for optimisation of his part-pension. Mario's wife is under 67 years and her superannuation is still in the accumulation phase so she can make an after tax contribution into her Super up to $330,000. Because Mario is 72 and retired he may withdraw a large lump sum of his own super and his wife can deposit this amount into her super account. This may improve his Age Pension entitlements -a great outcome for Mario.