Your Retirement Forecaster
Why use the Retirement Forecasting Service?
It is hard to know how much you can safely spend and how much you need to put aside when you don't know for sure how long your money needs to last. You might live longer or shorter than average, investment markets will go up and down and unexpected events can send our well laid plans off track.
Our retirement forecasting tools can help you to understand the options and rules to better enjoy your retirement including providing answers to the big questions that worry most retirees.
How much can I safely spend each year?
Don't miss out on life's treats because you're saving too much
How long will my money last?
Feel supported and in control of your money.
What changes can I make to help me achieve my goals?
Plan from the comfort of your home and at your pace.
Want help?
Not everyone wants to use online tools to answer these important questions. If you would like to use this service you can book a consultation with one of our advisers. We charge $330 (inc. GST) for a 55 minute video consultation and afterwards we will send your comparison report to read at your leisure.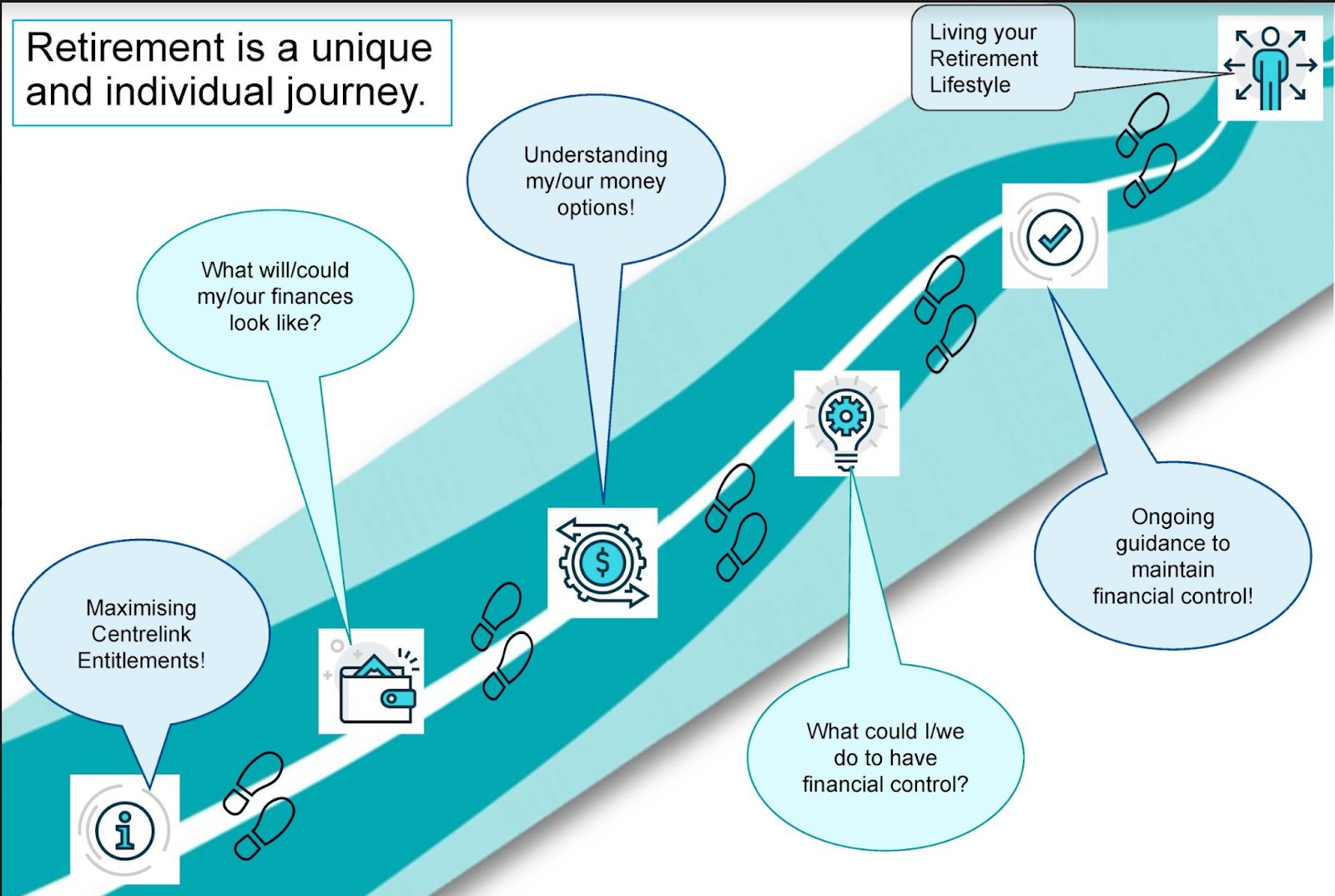 "
Excellent Service and very happy with the outcome.
"
"
Always acted on my best interests and promptly
"