Who we are
Retirement Essentials is a member-based financial technology ('fintech') service for Australian seniors that gives everyday Australians access to affordable financial advice.
Retirement Essentials is part of SuperEd which was founded in 2012 by Jeremy Duffield and Hugh Morrow.
What we do
Our vision is to enable everyday Australians to make better financial decisions in retirement by providing step-by-step support. No bells and whistles, only the essentials.
How we do it
We merge the best of human-centred technology with good old-fashioned personal support to provide a better way for people to manage their retirement finances.
Our digital technology and Australian retirement specialist capabilities put us in a great position to help retirees in a smarter, more cost-effective way. Our innovation increases both the accessibility and affordability of a crucial social service to a large number of seniors who we know are seeking help. A secondary benefit of our service is that it can deliver efficiencies for resource constrained government services like Centrelink.
Why we do it
At Retirement Essentials we are committed to addressing the neglected market of retirement age Australians who've worked hard, aren't millionaires and who have traditionally been ignored or under-serviced by the financial services industry. Pivotal to the service is ensuring eligible retirees benefit from the security the Age Pension provides.
Our research indicates the majority of retirees who are potentially Age Pension eligible want financial help but feel they have limited accessible options. 'Traditional financial advice' is seen as too expensive, and government services are over-stretched.
There's a smarter way to give everyday Australians access to affordable retirement advice – starting with a smarter way to get and keep their Age Pension. What is an Age Pension Calculator?
An Age Pension calculator is a free and anonymous online tool that allows people to submit age, residency status and  asset and income data to quickly calculate their likely Centrelink Age Pension entitlements.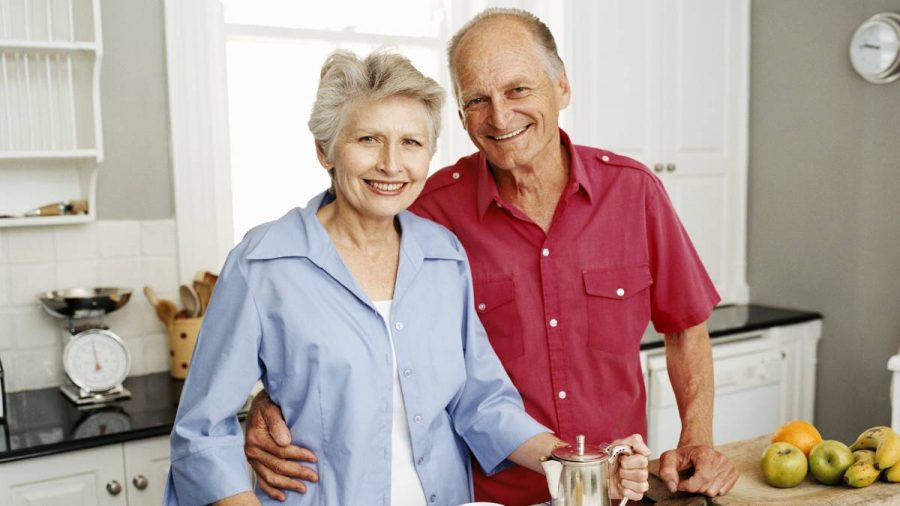 Who are our members?
Our members are full Age Pensioners, Part-Pensioners, and those transitioning into retirement. Retirement Essentials is a community of senior Australians from all walks of life who want to be in control of their finances and are eager to find affordable and smarter ways to manage their finances in retirement.