The Benefits of Retirement Advice
Feel supported and in control of your money
Why use a Financial Adviser?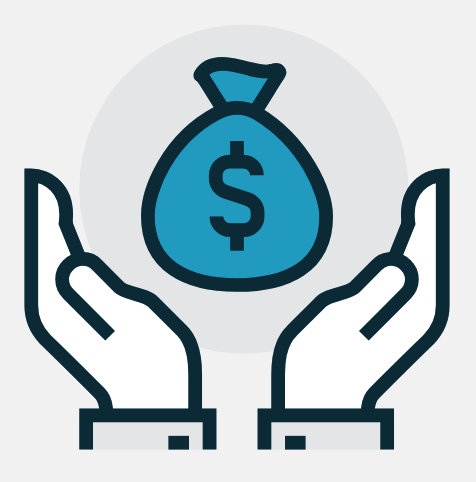 Empowerment – piece of mind you are in control of your finances

Comfort – You know you have someone to speak to

Clarity – you understand the rules and how they apply to you.

Confidence – you understand how your super and investments work.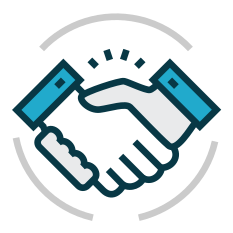 Reassurance – you have the support to plan the future you envisage.

Financial Wellbeing – options to maximise your entitlements.
"Retirement Essentials is proud to serve the needs of senior Australians by making financial advice more accessible and affordable. Our financial advice consultations are designed purely to help our clients better understand their needs and goals in retirement and some of the actions they can consider to help them achieve those goals. "

Whether you are in retirement or still planning your journey, getting the right advice and guidance can help you take control of your future, and give you peace-of-mind that you are making the best decisions for you.
Our fully qualified Financial Advisers are available to provide you help and guidance during our online consultations for either $150 (45 minute overview consultation) or $330 (per 55 minute specific need consultation).