The simple way to find out what you're entitled to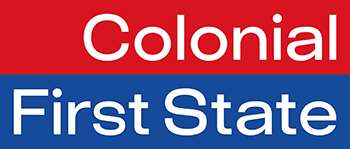 CFS has teamed up with Retirement Essentials to make this process easier for you.
Step 1: Get your FREE eligibility calculation. Find out how much Age Pension you can get or whether you're eligible for the Commonwealth Seniors Health Card.
Step 2: Start your application online.
Step 3: Complete your application from the comfort of your home, and at your own pace.
As a CFS member, you can also receive a 10% discount* on selected Retirement Essentials services.
Licensed, professional service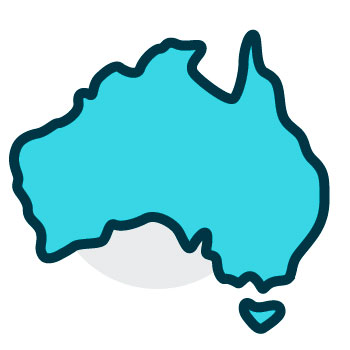 Be confident that you're getting all your Age Pension entitlements.
Feel supported and in control of your money, Age Pension Specialists are waiting to help you.
Saves you time – Apply from the comfort of your own home and at your pace.
We fill in the forms – No more confusing paperwork.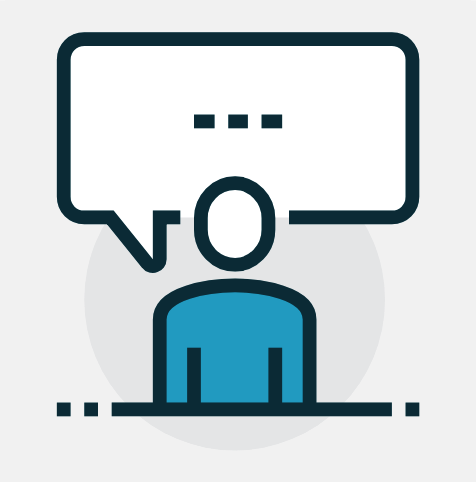 Avoid Centrelink frustration – no more 'backwards and forwards'.
Retirement Essentials services
Prices range from $296 – $850
Price is determined by the complexity of your application, these include:
• Is your application a couple or single?
• Do you have multiple investment properties?
• Do you have a private trust or SMSF?
CFS member offer
As a member of CFS you can receive a 10% discount. Simply enter the
FIRST
three digits of your CFS account number as the discount code. Once you complete your application and before you submit it, we'll present the price of your application. For terms and conditions
click here
.

*CFS and Retirement Essentials offer terms and conditions
The offer The offer of a 10% discount on Retirement Essentials services applies to Colonial First State (CFS) members who hold an open account with CFS. It is made available by Retirement Essentials Pty Ltd ABN 35 615 383 232. All Rights Reserved. Retirement Essentials Pty Ltd is an authorised representative of SuperEd Pty Ltd AFSL 468859, and is solely responsible for the provision and delivery of this offer.
Eligibility For CFS members to be eligible, they are required to: •   have an open CFS account (super, investments or pension) or •   an open Essential Super account
The 10% discount is available on the following Retirement Essentials services:
• Age Pension Concierge – Basic, Tier 1 and Tier 2 • Commonwealth Seniors Health Care Card application service • Keeping Your Pension service
How to redeem
To redeem the offer online please enter the FIRST three digits from your CFS account number (found on your statement) in the Discount code section of the online application form.
The discount is provided by Retirement Essentials and is entirely their responsibility. The final cost of application will be displayed and you will be prompted to accept the final cost and proceed with the application.
This offer does not form part of CFS account or terms. CFS reserves the right to amend or cancel the offer at any time without notice. Retirement Essentials is an unrelated third-party to CFS. Where you decide to proceed with the offer, CFS and its related parties do not receive any payments, commissions, or other benefits for making this referral. CFS and its related entities accept no responsibility for Retirement Essentials' services.
To apply now click here.