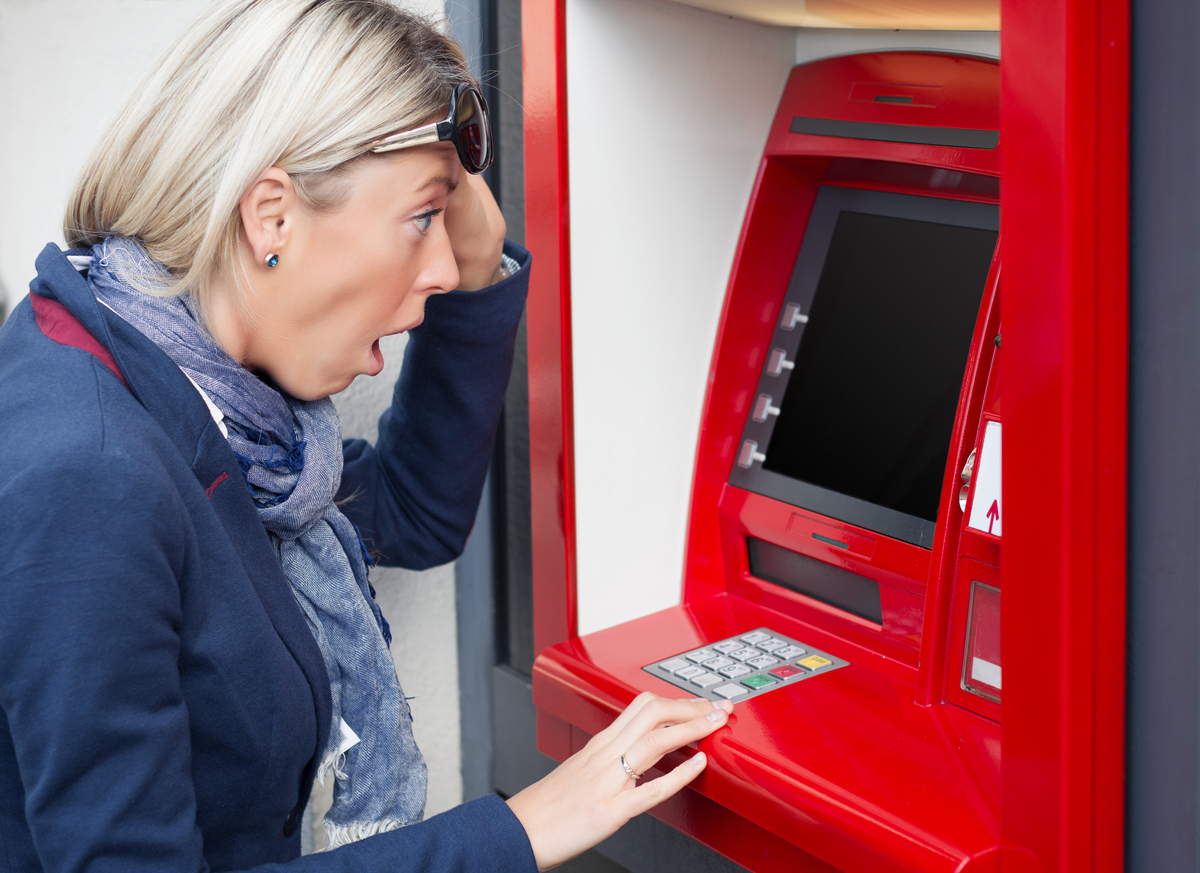 In line with its election commitment, incoming Social Services Minister, Amanda Rishworth, has announced that the termination of the cashless pension card is now underway.
This announcement by the Minister coincided with a report from the Australian National Audit Office (ANAO) that highlighted a 'lack of evidence' demonstrating the effectiveness of the cashless debit card.
Quoting from the ANAO's report, Attorney General, Grant Helm, stated that the objectives of the card had not been met by the Department of Social Services (DSS). He also noted that the DSS had failed in the requirement to implement previous recommendations in regard to evaluation and cost-benefit analysis of the program.
Said Ms Rishworth, 'The former Coalition government spent more than $170 million on the privatised Cashless Debit Card – money that could have been spent on services locals need.'
The Minister's statement noted that briefings have commenced, as of Friday June 3, to discuss how the card will be terminated.
The cashless debit cards have long been a bone of contention for those on government pensions, as purchasing decisions are effectively removed from those forced to receive income in this manner. Essentially, the cards prevent selected groups in society who are on government welfare from purchasing alcohol, pay for gambling or 'cash-like' products. The theory was that the cards would promote 'socially responsible behaviour' towards the use of drugs and alcohol.
Read our previous report questioning the efficacy of these cashless debit cards here.
What say you? Is the removal of the cashless welfare card a step good thing?
Or is there a place for spending restrictions for pension recipients?