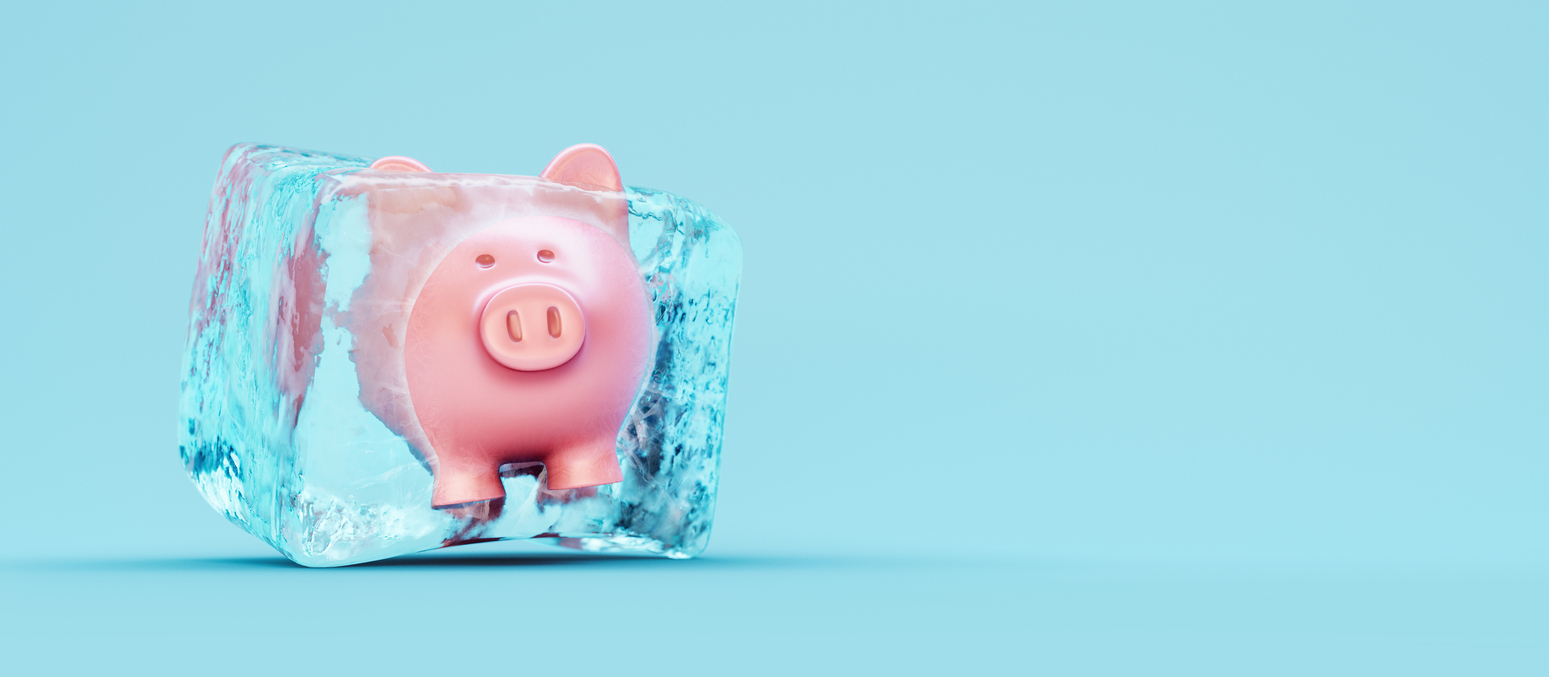 A promise to freeze deeming rates gives two years of income certainty
The increase in interest rates is a mixed blessing for retirees.
Higher rates are a negative for those still paying down a mortgage.
They are a positive, however, if you are depending upon interest on savings. But only, of course, if your bank decides to pass on the full rate increase.
And often an increase in the cash rate will encourage Centrelink to increase deeming rates.
But in another surprise pre-election promise, both the Liberal National Party (LNP) and the Labor Opposition have promised to freeze deeming rates for two years.
Why should you care?
This is big news for those on a full or part Age Pension – or expecting to be. The freeze is predicted to affect the financial situation of 900,000 Australian retirees.
Deeming rates are the rate at which you are 'deemed' to earn income, one of the two means tests which confer Age Pension eligibility.
The current deeming rates are:
Amounts over $56,400 for singles, or $93,600 for couples, 2.25%
Lower balances, 0.25%
Many retirees consider that these current rates have been far too high for far too long, as the official interest rate has gone down four times in four years (March 2015 to July 2019) without related reductions in the deeming rate. Put simply, they were earning less and less but deemed to be earning exactly the same.
Now that official rates are rising again for the first time in a decade, if deeming rates were also increased, some on the Age Pension would become ineligible. Others would receive a lower fortnightly payment.
Freezing deeming rates for two years will give Age Pensioners a degree of security about the income that is deemed by Centrelink.
The fact that both of the major political parties support this policy suggests it is 'in the bag' and retirees can now budget ahead with a little more certainty.
Find deeming rates confusing? Many do. Read our full Jargonbuster here to learn the detail.
Need help to better understand how deeming rates work in your particular situation? Check out the sums using our Age Pension Eligibility Calculator here.