Centrelink has announced new pension rates to keep Pensioners' payments in line with inflation. On 20 March, 2018 Age Pension payments will increase for singles by $13.20/fortnight to $907. Couples will see a combined increase of $19.80/fortnight to $1,368/fortnight. Singles pensioners will now earn $23,597 per year and a couple will earn $35,573 combined.
There is some good news. The latest announcement from Centrelink includes increases to the asset and income limits used to calculate eligibility and payment rates.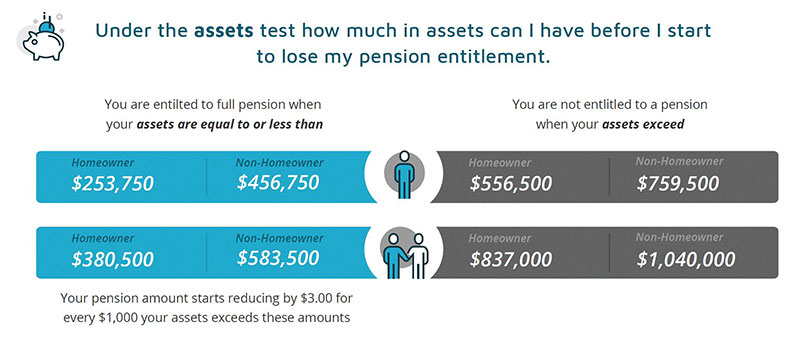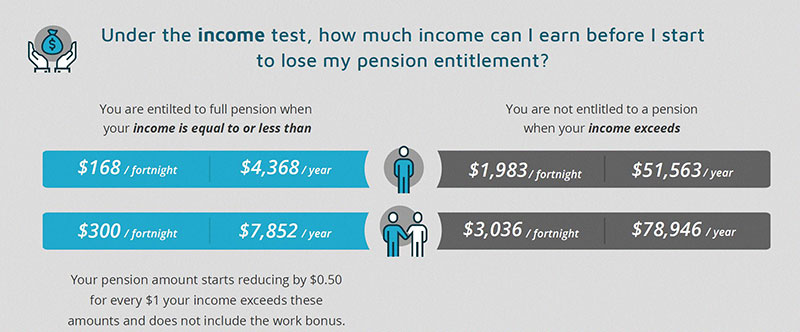 More people may now be eligible for the part pension as the upper limits have increased.
To check your eligibility under these new changes try our free age pension calculator simply click here.
To find out more about Retirement Essentials Age Pension service go to https://retirementessentials.com.au/