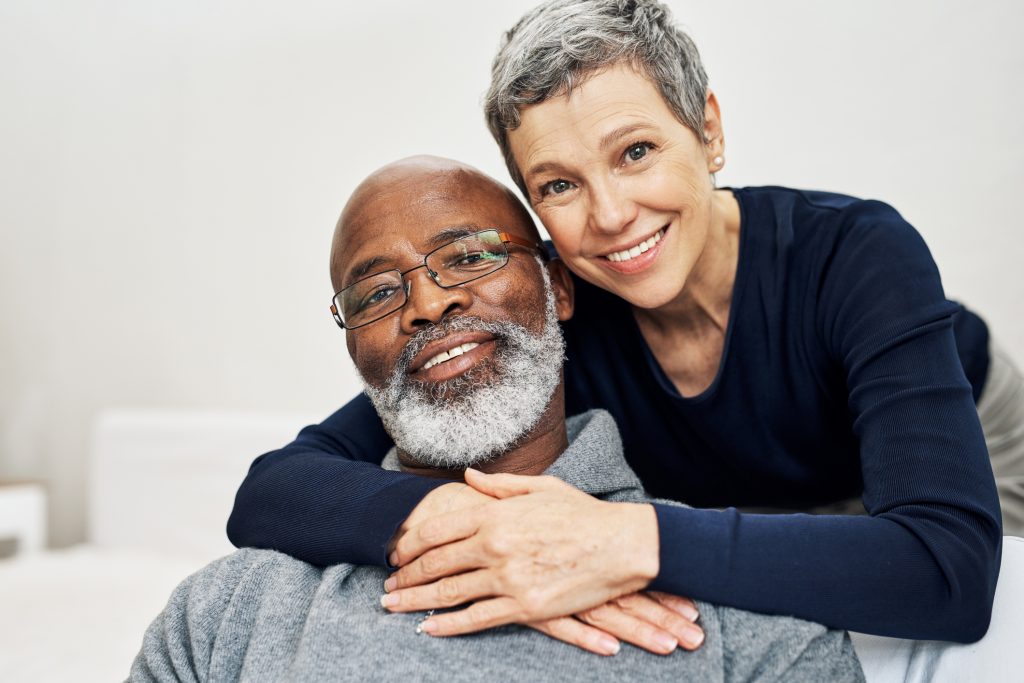 According to a new study, Australian brands are largely ignoring the 'elderly demographic', despite the fact that this group has the highest levels of wealth and disposable income. They also spend more than millennials and Generation X.
The WPP AUNZ report called Secrets & Lies: Ageless and Booming also reveals that 94% of the over 50s don't like the way brands communicate with them. 
"Australians over 50 have 46% of our disposable income, and 50% of our private wealth and yet it's almost impossible to find organisations and brands that understand this high-value audience," Rose Herceg, Chief Strategy Officer of WPP AUNZ said in a statement. "This is all the more startling when you consider this unrivaled opportunity that lies in their enormous purchasing power."
The new research also shows that the over 50s are not blindly loyal, with 89% of the respondents open to trying new brands, while a further 79% have moved on from brands that are no longer fulfilling or meaningful.
Interesting Findings For Over 50's & The Brands They Buy From
The author's attempt to study the marketing needs of Australians beyond 50 is interesting and even admirable.
However, as an Australian brand working hard to help senior Australians since 2017, we disagree with some of the report findings and feel others don't apply in many cases.
Primarily, the report is based on research with 2,500 Australians aged 50 to 79. The age group of the respondents is very broad. The marketing needs of someone who is 52 will be very different from someone who is say, 65.
The study recognised that this is a "vast and diverse audience in lifestyle and life stage that requires proper segmentation for effective understanding and targeting."
Moreover, the agency concluded that there is a lack of understanding and respect for the 50+ audience based on the low percentage (2%) of marketing briefs targeting over 50s.
This conclusion could be more helpful if WPP AUNZ closely looked at the marketing channels used to target this audience.
For example, the messaging strategy and tactics will be very different for online marketing compared to the 'broadcast' mediums used for branding such as TV, radio, and print.
Is this what senior consumers really want?
The report concludes that brands who market to a 50+ audience need to take one or more of the following actions:
really understand the consumer behavior, purchasing habits and intentions of people in this demographic

invent new ways, new models, new products and new brand positions for them to connect with

reflect the vibrancy and optimism of the over 50s

recognise ageing and the change in their lifestyle, and evaluate what role the brand can play for an audience that's changing their lives

Model diversity by ensuring the organisation values the skills, expertise and voices of the over 50s
At Retirement Essentials, we are always striving to improve our own branding and communications. We know that how we connect with our community is really important.
We'd love to hear what you think. Do you feel this study got it right? Or, perhaps you have other views or thoughts on how companies should communicate with you and your peers?
Let us know your feedback in the comments section below.