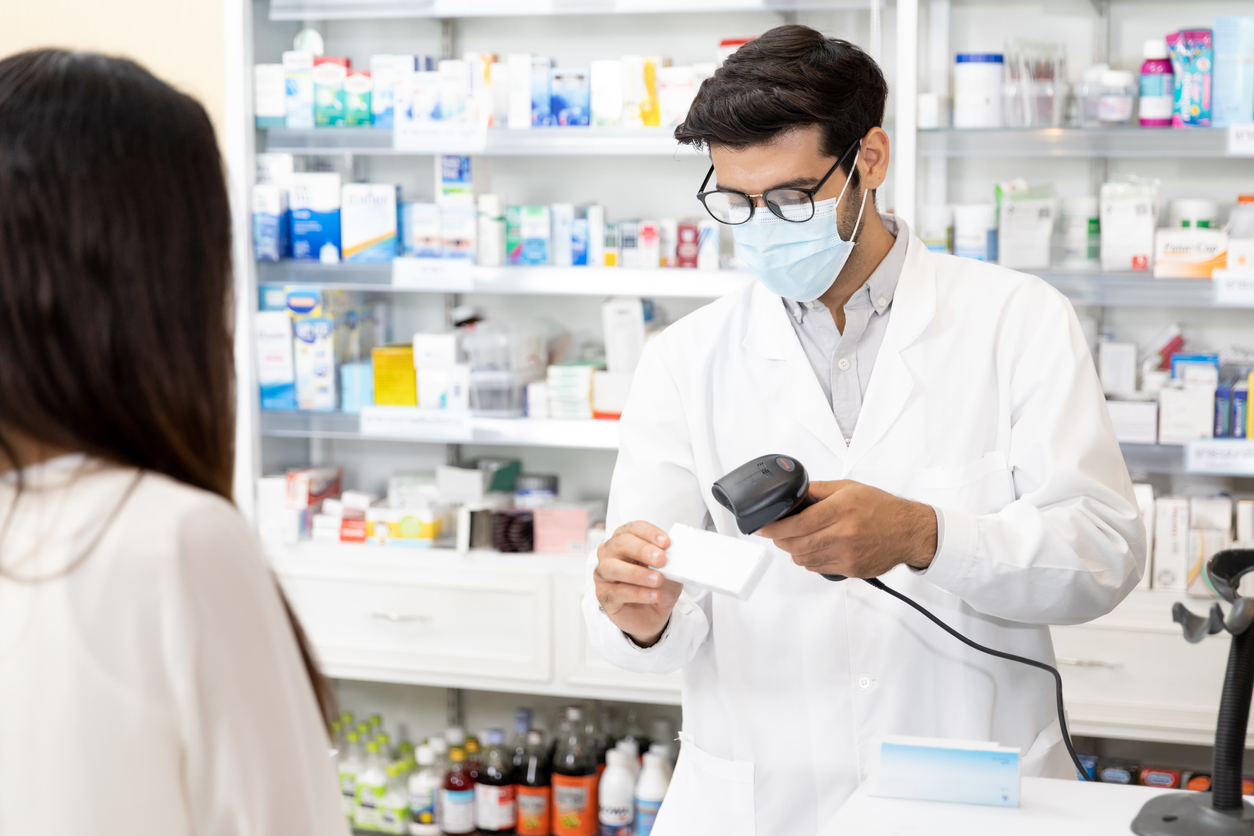 Whether you live in the sunny north or chilly south in our wide brown land, flu season is officially upon us, so it's important to protect your health as rigorously as possible.
With so much attention given to the Covid-19 epidemic, it's easy to overlook the fact that influenza is a killer virus and protection is all important.
Here's our quick guide to what you need to know to get a vaccine for flu season 2022.
What do we mean by flu?
Influenza is a virus with serious consequences for certain age groups including children from six months to five years, adults over 65 years of age and those who are immunity-compromised in any way. Under the National Immunisation Program (NIP) the Australian Government offers free flu shots to people, in these more vulnerable groups.
When should I have it?
According to the medicos, flu season is here. And because many people have been through lengthy lockdowns and/or periods of isolation, the impact of influenza may be stronger than previous years. Influenza vaccines are now both available and recommended for those who need them most.
Where can I get my seasonal flu shot?
The vaccines are available through a wide range of medical practices, including General Practitioners, health clinics, vaccination centres, and certain chemists. The best starting point is your state government website which lists best outlets for these vaccines. Here are the quick links for every state and territory:
How much do they cost?
Routine vaccinations should be free according to the Australian Government. However don't get caught out like Susan did. Both she and her husband Bob had flu shots last week, he at his preferred GP clinic and Susan at hers. Bob received his vaccination free of charge. Susan was charged a $30 nurse consultation fee. When she questioned this, she was told it was part of the clinic's fee structure. She received a $17 Medicare rebate but was irritated that she was $13 out of pocket compared to her husband. The takeaway is that even though these vaccines are free, independent medical centres may charge for the consultation. Check when you make your appointment and if you don't wish to pay, try another option.
Should I have the flu shot at the same time as my Covid-19 booster?
Last, but not least, many older Australians are wondering if this is safe, probably because it has been recommended to space Covid-19 vaccinations quite rigorously. Generally the answer is yes and the health recommendations are they older Australians in particular should have both.  That is part of the reason they are free for those over 65.Individuals that might be concerned however should consult their own GP as there may be underlying reasons to be cautious and some people do have reactions.
It is important to care care of our physical, mental and financial health.  We can help on the financial side either by giving guidance on options to improve your circumstances in a consultation with one of our experienced retirement income advisers and by helping you to secure the Commonwealth Seniors Health Card or the Age Pension.  You can check if you are eligible for both of these on our free eligibility calculator.