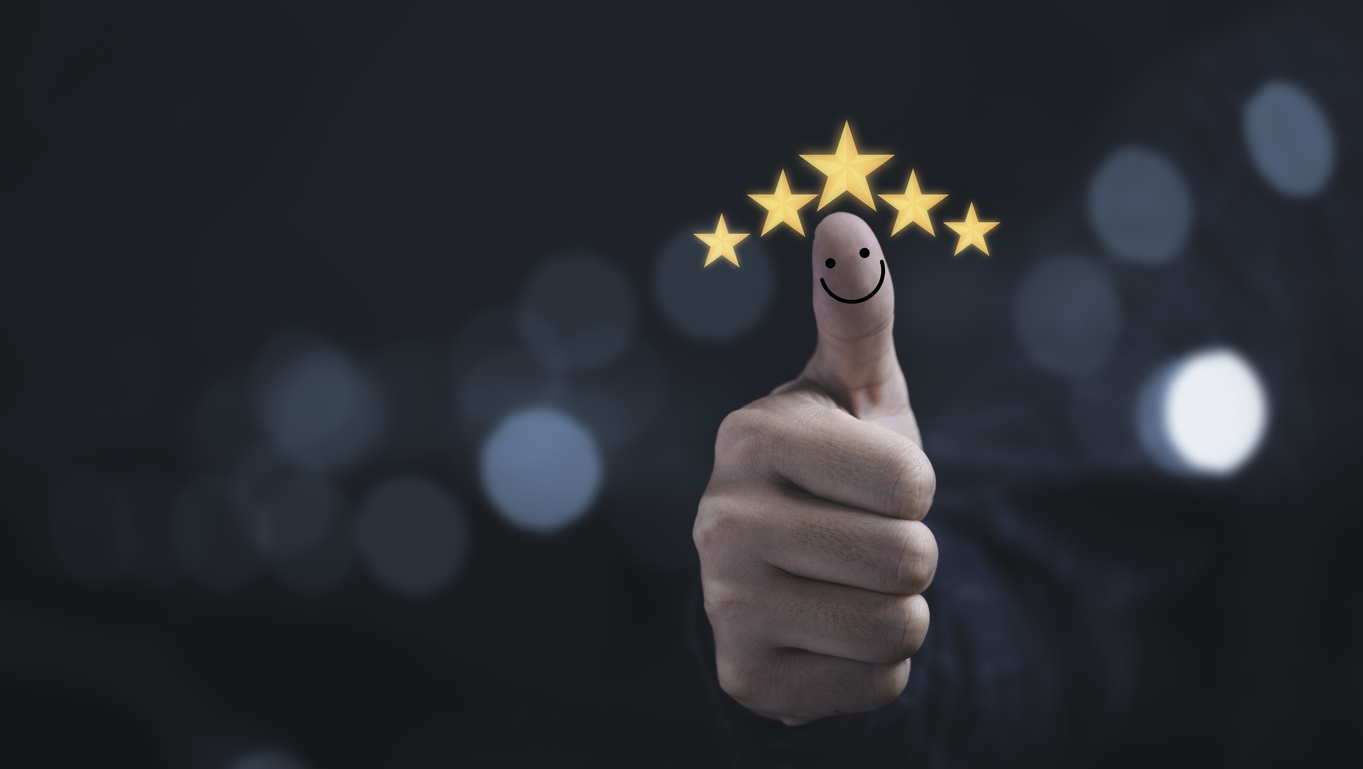 Those that receive advice rate it very highly. Despite this the financial planning industry has been through a difficult few years, as evidenced by the reduction in the number of licensed advisers from a peak of nearly 30,000 in 2018 to the current level of almost 16,000.
There are many reasons for this decline, but the main one has to be the fallout from conclusions, handed down in 2019, by the Hayne Royal Commission into Misconduct in the Banking, Superannuation and Financial Services Industry. Many major banks and investment houses were found guilty of poor practices, although it could also be concluded that our regulators were somewhat asleep at the wheel when it came to rigorous consumer protections.
As they say in the classics, that was then and this is now. Following this major shakeout in the financial planning sector, it's fair to say that consumer protection is now a much higher priority. And consumer satisfaction with financial advice is also very strong.
The interesting thing – and we've been following these rankings for a couple of decades now – is that those who receive advice rate it very highly.
And those who do not are more likely to mark it down.
Here's an analogy.
Those who have paid the fare and experienced a cruise usually give it a high satisfaction ranking.
And those who have never cruised will usually mark the experience quite poorly.
To put it simply, you don't know what you don't know.
This performance attitude is in evidence in Value of Advice survey results recently released by the Financial Planning Association. With over 1,000 respondents (of whom 400 had received advice), 10 key benefits of advice were reported. The top two are the most interesting:
47% of respondents who had seen an adviser reported that they had greater confidence they would have a comfortable retirement.
Those retirees who received advice were twice as confident that their money would last (52%) as those who did not seek advice (26%).
Some other factors listed as positives by those who had sought advice were:
improved financial decision making
improved general well-being
improved ability to achieve desired standard of living and
greater financial control.
There is a caveat here, of course. The reason many retirees or pre-retirees do not seek advice is because of concerns that they can't afford it or that their savings 'aren't enough to worry about'.
There's no denying that holistic life planning which leads to a statement of advice can seem expensive. The quoted 'average' amount seems to be about $3,500. There are reasons for this, many are because sturdier consumer protections have inevitably led to higher compliance requirements, and it can take advisers hours to produce and check such advice. That said, those who want a comprehensive plan are often willing to pay, and report that the results have been positive.
Retirement Essentials offers 'bite-size' consultations which enable members to explore ways to make the most of their savings.
These one-hour financial advice consultations offer high quality advice in accessible language with the opportunity to see your retirement forecast as you change the inputs. At $330, they are a tenth of the price of larger financial life plans, but usually suit the needs of those with one major money problem on their mind. You can find out more or book a consultation below.