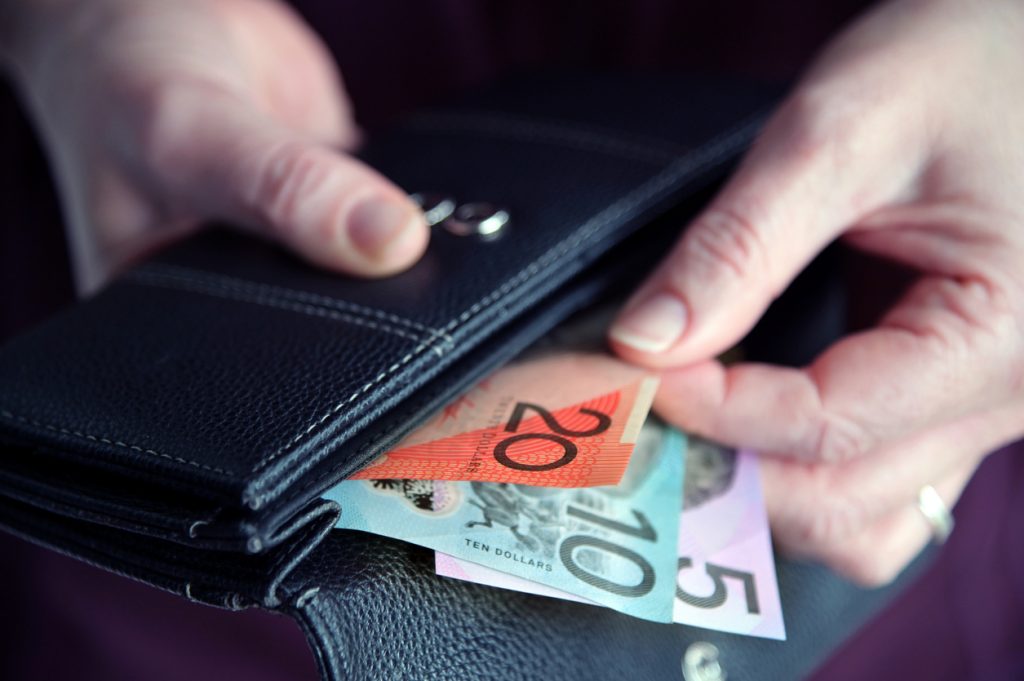 We sometimes get asked by our readers whether there is anything they can do before the end of the financial year to improve their income in retirement. Here are a couple that relate to superannuation.
Adding money to super
Some people might be in a position to add extra money to super. There are both age and annual contribution limits to what you can contribute so if you haven't reached 67 or your limits and have some financial capacity to do so, you might consider adding extra to super. So what are the limits?
For the 2020/21 financial year, people can make the following contributions of:
$25,000 pre tax (concessional) and
$100,000 post tax (non concessional) if your super balance is less than $1.6m and you are under age 67
While these limits might seem very high to many of us some people are able to make larger payments as they transition to retirement. People selling or downsizing their home are sometimes – conditions apply – able to get relatively large sums of money into super through the "downsizer" option which allows a contribution of up to $300,000 to be made to super from the proceeds of selling their home.
Co-contributions
This is still about adding money to super but in this case the Government will boost what you have added with a co-contribution. How does this work?
If you earn $39,837 or less the Government will contribute 50c for every $1 you contribute after tax to your super. The maximum government contribution will be $500. Once you earn more than $39,837 the level of the Government co-contribution starts to decrease and cuts out completely at $54,837. If you want to take advantage of the co-contribution the money must be in your super account by 30 June 2021. The ATO has a few other conditions which are summarised below.
have made one or more eligible personal super contributions to your super account during the financial year
pass the two income tests (below the income threshold and at least 10% of eligible income comes from employment related activities)
be less than 71 years old at the end of the financial year
not hold a temporary visa at any time during the financial year (unless you are a New Zealand citizen or it was a prescribed visa)
lodge your tax return for the relevant financial year
have a total superannuation balance less than the general transfer balance cap at the end of 30 June of the previous financial year
not have contributed more than your non-concessional contributions cap.
You can also visit the ATO website here for more details.
You don't need to apply for a co-contribution. Once you have lodged your tax return the Government will assess your eligibility and make any eligible co-contributions to your account.