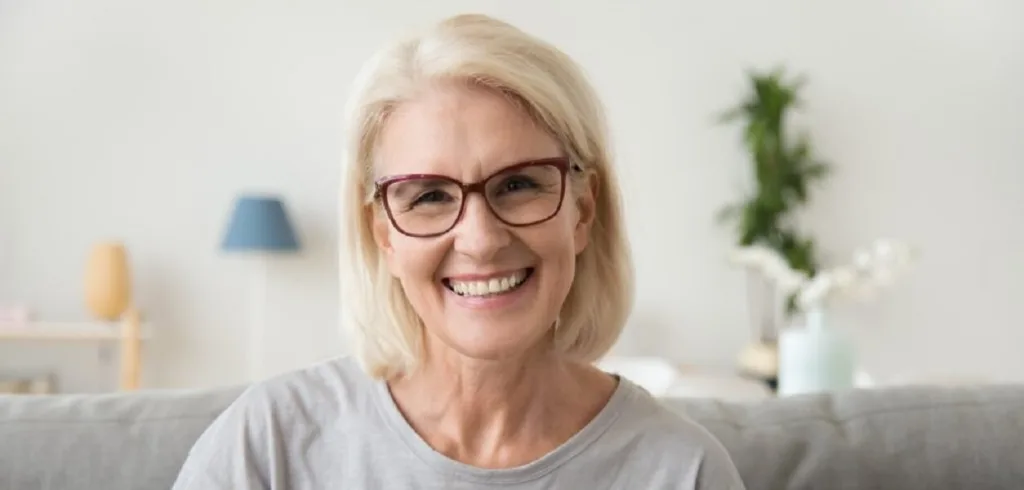 Thank you to all our readers who helped us with our recent retirement survey. Your feedback has helped us get a better understanding of the issues and concerns many people face when planning for retirement.
It is not always a choice
Most people don't think they will be forced into retirement. For example only 6% of people thought losing their job would be a reason they would retire. The reality for many of those that had already retired was quite different. 20% of people claimed job loss as the major reason for their retirement. Health concerns and caring responsibilities also forced people to retire earlier than they might have wanted. This often left people without the financial reserves they might have wanted.
So what were some of the biggest concerns for pre retirees?
56.7% of people said having enough money was the primary concern when planning for retirement.
21.7% said having a sense of purpose and
11.5% mentioned having something to do each day
Money is obviously important. We all have bills to pay and ideally there will be enough left over to enjoy retirement. For those of you that do share those money concerns it is important to make sure you are getting all your Centrelink entitlements. You can check yours or start your application by clicking here.
We also have some helpful articles on funding your retirement including :
It is also clear that people want a sense of purpose and something meaningful to do in retirement. Lots of our comments emphasised the importance of having something to do and also of maintaining, renewing or establishing new friendships and connections with people.
Let us know what you think.