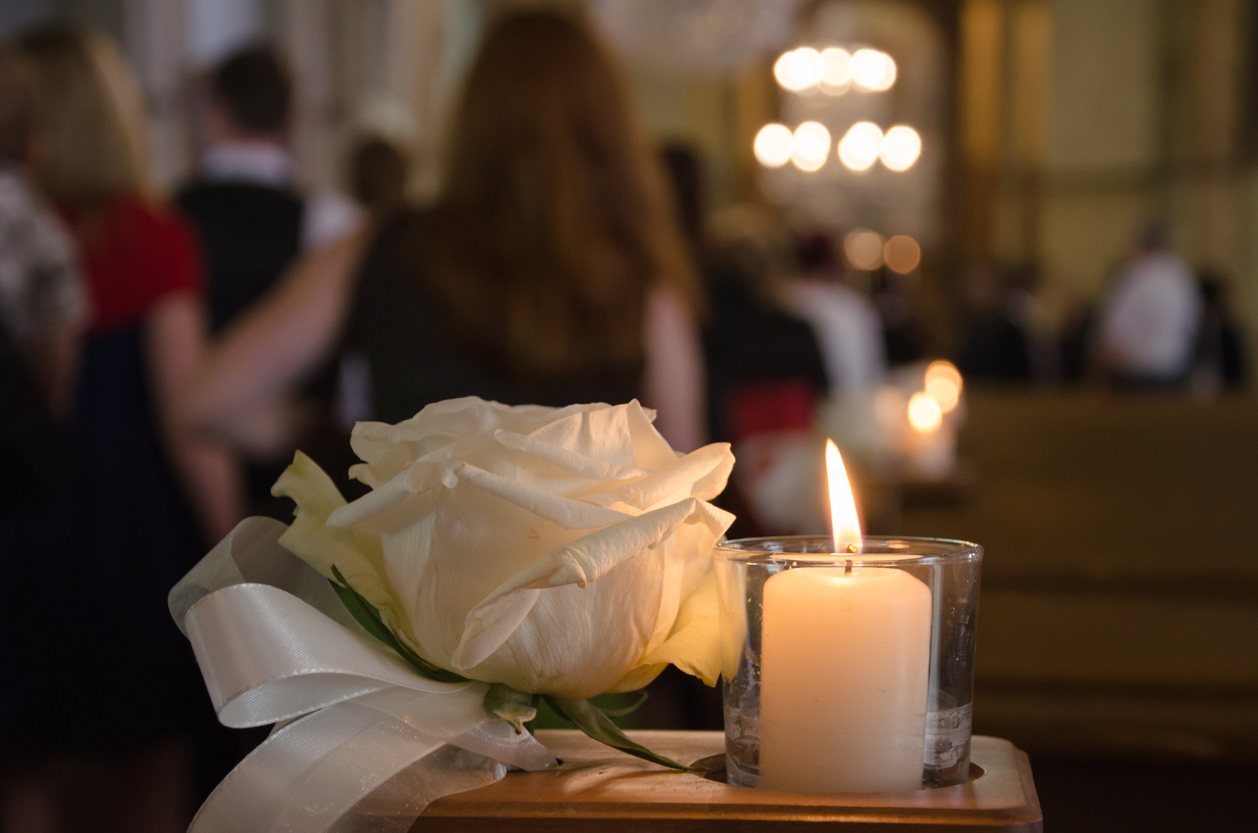 How much will be left when I die?
It helps to know
One of the most common fears for retirees is that they don't have enough savings and they will run out of money.  This is understandable as most of us would like to have something in addition to the Age Pension in our later years… just in case!!  But many people fear running out so much that they just don't spend.  They end up with much of their nest egg intact.  So this week we will look at the other side of that issue which caters to those chronic under-spenders.  How much will be left when I die?
Firstly, does it matter?
It's your money, your choice.  So if you want money left to your partner, your  kids, or maybe a charity, and you are being frugal to do this then no, it doesn't matter.  On the other hand if you would like a better lifestyle but are being frugal because you don't know how much you can safely spend, then it matters a lot. You, like many others, could end up doing it much tougher than you really need to. The 2020 Retirement Income Review indicated that this was a much bigger issue than people actually running out of money
This is where good advice can help and our Financial Adviser Nicole was able to do so a couple of weeks ago. .
Nicole was talking to Maria.  Maria is 75 and owns a terrace house in Brunswick, an inner suburb of  Melbourne.  She and her husband Paul purchased it 40 years ago.  It didn't cost much then but it is worth a lot now.  Paul has now passed away but Maria wants to stay in the house.  She will leave it to her three children when she dies.
Maria also has some money in an Account Based Pension, about $200,000.  The rules say that she has to withdraw a minimum amount each month, but she doesn't spend it.  Maria just puts this amount  into a savings account and relies on her Age Pension payments to get by.
Maria would love to do many things including visiting her family in Greece but instead she just leaves that money in her bank account. She is afraid of running out of money so she continues to save in this way.
Now there are different ways to help people with this dilemma.  One is to show people what they can afford. And the other is to show them how much will be left at different stages in their life.  This is what Nicole did.  So how much would Maria have left if she died at 80, or 85, or 95 if Maria just relies on the Age Pension?
| | |
| --- | --- |
| Maria's  Age | Maria's Likely Wealth |
| 80 | $204,000 |
| 85 | $208,000 |
| 90 | $220,000 |
| 95 | $232,000 |
Nicole showed  Maria that, at current spending levels, she will end up having more savings when she dies, be it at 80,85,90 or 95, than she has now. In fact Maria could spend an additional $8,000 every year until age 95 and she would still have around $64,000 left over.
This projection gave Maria a very clear idea of her likely future savings. She now has the confidence to plan that trip back to Greece.  She might even take a cruise on the Mediterranean while she is there.
In retirement it is important to manage money carefully, but you also don't want to unnecessarily deny yourself things you can actually afford.  If you want help to better understand how this works in your own situation you can book a consultation and ask our qualified advisers to step you through your options..
Discover what you can really afford
This article is provided by Retirement Essentials Representative Number: 001260855.  We are an authorised representative of SuperEd Pty Ltd ABN 88 118 480 907 AFSL #468859.  This information is not intended as financial product advice, legal advice or taxation advice. It does not take into account your personal situation, goals or needs and you should assess your own financial situation, consider if the information is suitable for you and ensure you read the relevant Product Disclosure Statement (PDS) if you choose to make any changes to your financial situation. It is always advisable to consult a financial adviser before making financial decisions.