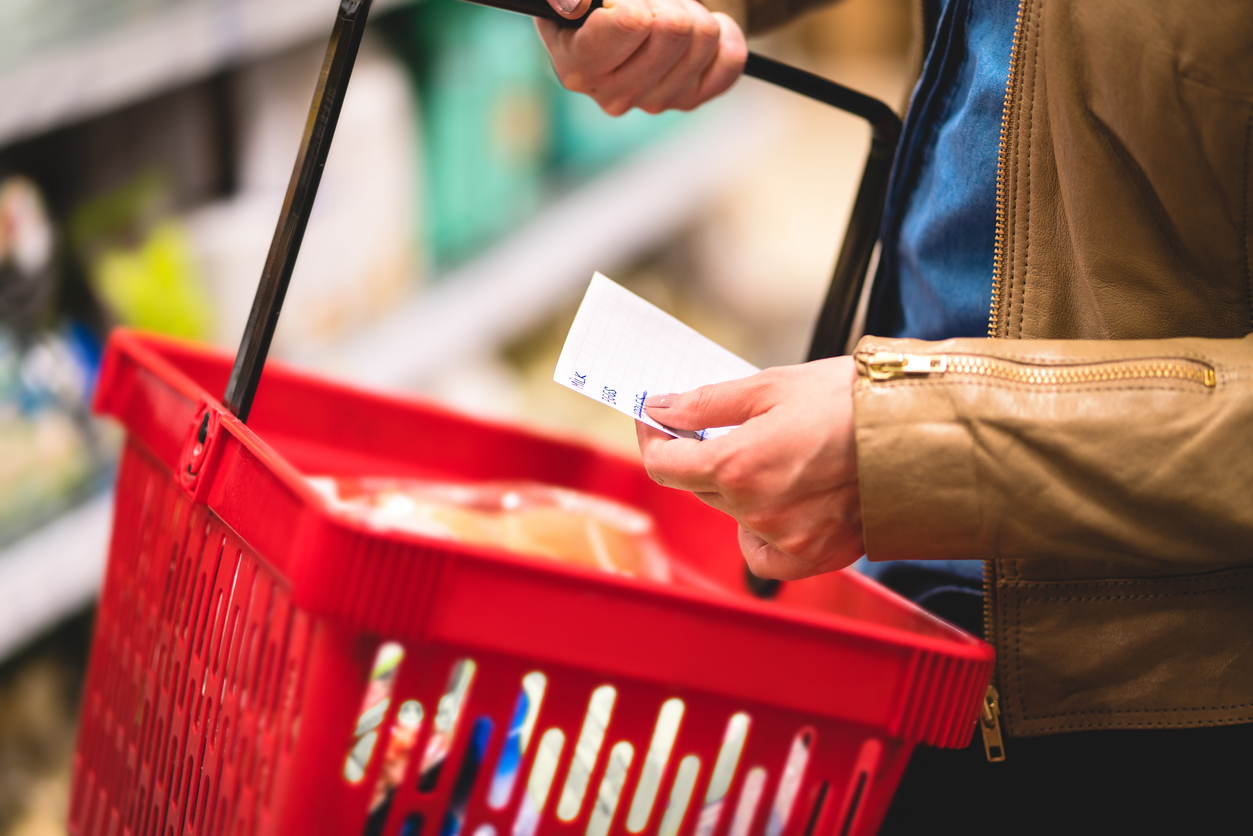 Last week the Association of Super Funds of Australia (ASFA) released its March quarter Retirement Standard which measures household costs for those in retirement. The news isn't good, with annual percentage increases the largest since 2010.
The ASFA Retirement Standard is released quarterly, tracking inflation and any lifestyle changes, to offer detailed budgets that those living a 'comfortable' or 'modest' retirement might expect to experience.
The March quarter budgets for those aged between 65-85 are as follows:
| | | | | |
| --- | --- | --- | --- | --- |
| | Modest Single | Modest couple | Comfortable Single | Comfortable Couple |
| Total per year | $29,632 | $42,621 | $46,494 | $65,445 |
Source: ASFA March 2022
ASFA also offers budgets for those aged 85 and older.
In releasing this new data, ASFA Deputy CEO, Glen McCrea noted that retirees have faced significant price increases for non-discretionary items such as food, fuel and health costs. He has also projected that health costs will continue to increase. Yes, there is assistance through benefits from health insurance and the subsidisation through Medicare, the PBS and concession cards, but expenses are high and will go higher for dental, optical, gap payments for hospital procedures and health insurance premiums. Added to this are major increases in energy, in particular electricity and gas and the reinstatement of the petrol excise scheduled for September.
Put simply, the outlook is far from rosy.
Managing on the Age Pension is not easy at the best of times, but with inflation increasing, energy prices galloping and food costs steadily rising, living within your means is getting tougher. This situation is exacerbated because most retirees' expenditure is heavily skewed towards non-discretionary items such as household expenses (including rent), power and food.
Closer analysis of the ASFA budgets,  however, reveals a significant burden for one group of retirees, and that is singles living a so-called 'modest' lifestyle, generally speaking, those on a full Age Pension. The full pension, including supplements, for singles is $987.60 per fortnight or $25,678 per annum.
With a 'modest' lifestyle calculated to cost $29,632, this projected expenditure is a full $3954 more than the earnings of a single, full Age Pensioner.
By contrast the couples' modest retirement is calculated by ASFA to cost $42,621 per annum. With a combined full Age Pension of $1488.80 per fortnight or $38,709 per year, this is $3912- or $1956 each – less than the modest sum ASFA says is required.
So it could be said with singles $3954 below the benchmark, and each member of a couple also $1956 below the benchmark, singles are currently nearly $2000 per annum ($1998) worse off than if they were partnered.
Which raises the question as to whether the Age Pension rates for singles versus couples are equitable and sustainable?
What do you think?
Are you experiencing hardship on your current income?
Help at hand
If you are ready to apply for an Age Pension and are unsure of your eligibility, why not visit the Retirement Essentials Age Pension Calculator and see whether you will pass the income and assets tests?
OR
If you would like an affordable one-on-one consultation with an experienced adviser, you can make an appointment today.