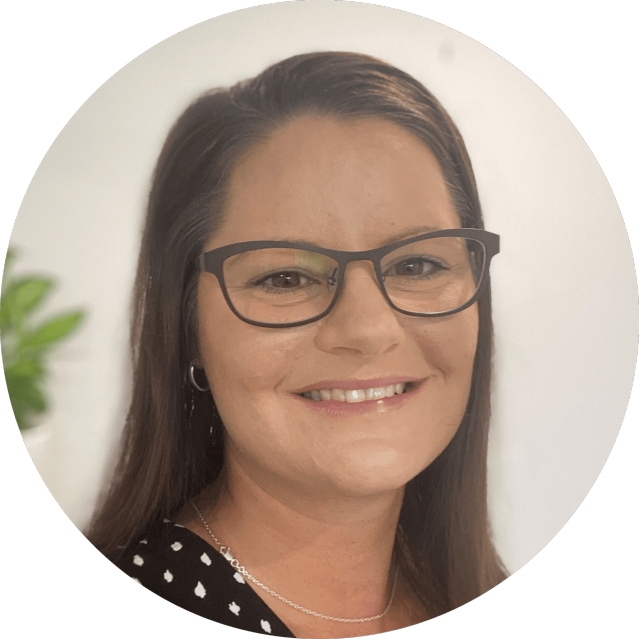 Megan joined Retirement Essentials' Financial Advice team in late January 2023. With over 15 years of comprehensive industry experience Megan enjoys sharing her knowledge with members so they can make appropriate decisions for their retirement journey. 
Megan breaks down the complexities of relevant rules and thresholds which might currently cloud the vision of your future, and provide insights to strategies which may be available to maximise your income during retirement.
Common concerns Megan addresses in consultations are:
Can I afford to retire? 

Downsizing from the family home, how does this impact age pension benefits?

What can be done to enhance age pension entitlements?

Am I allowed to financially assist my children without impacting my age pension?
Megan will work with you so you have the clarity, control and confidence  to achieve the lifestyle you desire during retirement.   
"Megan answered my questions in a precise and easy to understand manner. She was very knowledgeable, and I found the portal screen easy to understand."
"As long as you have officers like Megan with you, all clients can be satisfied that we are getting best advice."
"Keep doing what you are doing. I found the service very professional, and probably unique in that the Consultants are very knowledgeable about Centrelink financial matters for retirement."
Book a consultation with Megan:
General Consultation
Retirement planning overview
Speak with our financial advisers, to ask questions to get some general information about retirement, superannuation or to simply bust all the jargon!

Answer your Centrelink and Retirement planning questions

Discuss the actions that people like you typically take to achieve their goals & maximise entitlements

45 minute video call
Strategy Consultation
Deal with your most important issue
Answer your retirement planning questions addressing concerns you may have

Review and compare your retirement plans

Show you how much you can safely spend throughout your retirement, to avoid running out of money

Identify changes you could consider to improve your retirement outcomes

Discuss the tradeoffs and considerations that you should think about

Provide you with your strategy and action plan after the meeting

55 minute video call
Learn more about our advice services