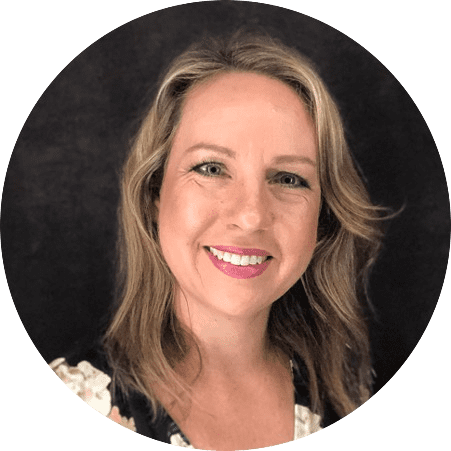 'Nicole has been part of the Retirement Essentials financial adviser team since October 2021.
Her career started with roles in retail banking and investment analysis, before spending years with the CBA in the bank's financial planning division, specialising in retirement income, superannuation and aged care advice.
Nicole joined Retirement Essentials with the goal to help as many members as possible.
'So many people can feel intimidated by the financial planning process. Others are simply confused about the process. This is why we have built a different approach allowing our members to pick the consultations that work best for them at each stage in their retirement journey.'
Nicole loves the one-on-one meetings  explaining the details in a way that our members can understand and providing them with the opportunity to feel empowered to make the right choices.
'I know I am in the right place to make a real difference and just love helping our members make the most of their retirement'
"Nicole was very knowledgeable and easy to talk to. She was able to address my concerns and made sure I understood how I could move on in my personal situation."
"The service I received was absolutely wonderful. Nicole's knowledge is superb, she is also wise, insightful and helpful. I learned exactly what I needed to do."
"Keep doing what you are doing. I found the service very professional, and probably unique in that the Consultants are very knowledgeable about Centrelink financial matters for retirement."
Book a consultation with Nicole:
General Consultation
Retirement planning overview
Speak with our financial advisers, to ask questions to get some general information about retirement, superannuation or to simply bust all the jargon!

Answer your Centrelink and Retirement planning questions

Discuss the actions that people like you typically take to achieve their goals & maximise entitlements

45 minute video call
Strategy Consultation
Deal with your most important issue
Answer your retirement planning questions addressing concerns you may have

Review and compare your retirement plans

Show you how much you can safely spend throughout your retirement, to avoid running out of money

Identify changes you could consider to improve your retirement outcomes

Discuss the tradeoffs and considerations that you should think about

Provide you with your strategy and action plan after the meeting

55 minute video call
Learn more about our advice services