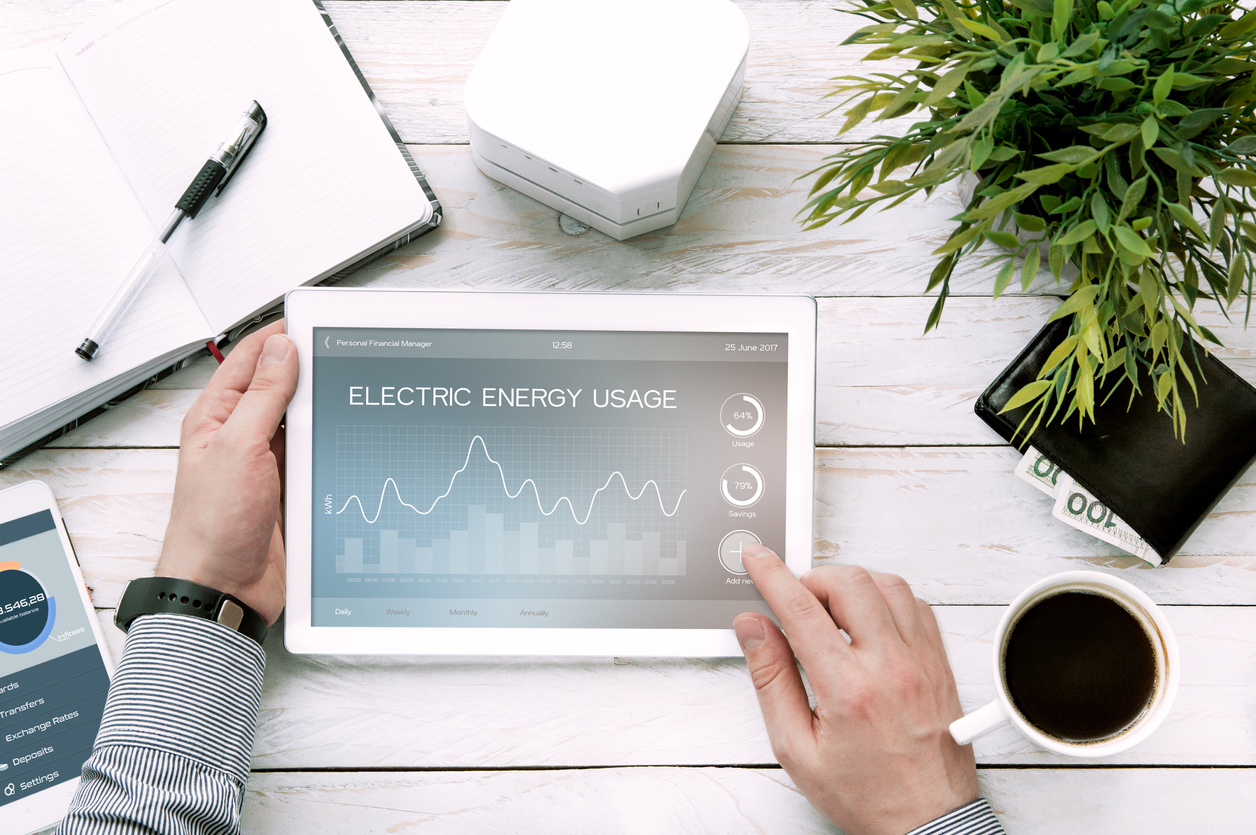 Late last week the Albanese Government and state and territory premiers agreed upon an energy price relief package to curtail rocketing electricity and gas prices for Australian consumers.
Such price rises are an ongoing sore point for many Australian households.
There are two steps to the relief package.
Firstly, a cap on the price of coal and gas.
Secondly, rebates for those on low or middle incomes.
Rebates will apply to people receiving Federal government support, including those on full or part Age Pensions and retirees who hold a Commonwealth Seniors Health Card.
The rebates are to be applied directly to power bills rather than in the form of cash handouts, following advice from Treasury that cash handouts could further fuel inflation.
The scheme is expected to be accessed through existing state and territory rebate schemes, with the states matching the commonwealth dollar for dollar on these payments.
It's worth noting that this legislation is yet to become law, with Federal Parliament being recalled this week to debate and vote on it.
All up, the relief package is expected to deliver about $230 per household in savings.
You need to be receiving Federal government support such as an Age Pension or Commonwealth Seniors Health Card to be eligible for this support..