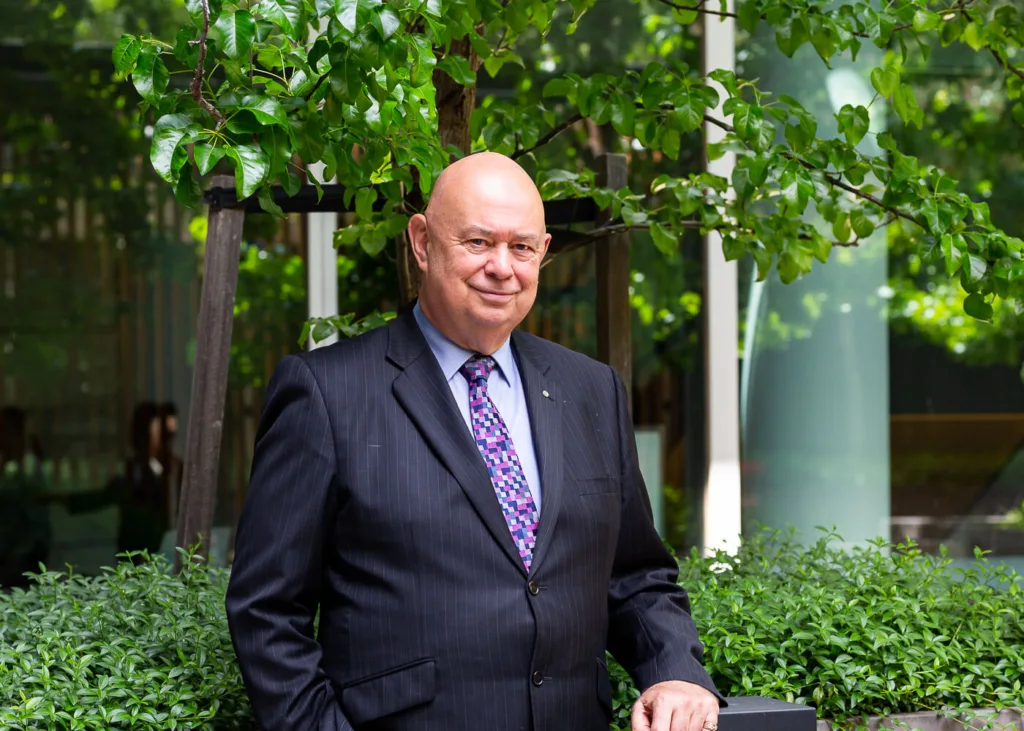 Commonwealth Seniors Health Card:
We recently reminded you not to miss out on the benefits of a Commonwealth Seniors Health Card. We projected that almost one million retirees would now be eligible.
In our overview of the benefits of the card and how to make an easy application, we raised the question of how long a typical, straightforward application might take. This is the question we asked the Centrelink media team, but unfortunately that was not information that was readily available, with the business specialists advising 'the data you've requested is not readily available'.
However, Services Australia General Manager, Hank Jongen, was kind enough to provide quite a lot of additional information which we share below.
Hank Jongen says:
'We know people want to get their Commonwealth Seniors Health Card (CSHC) as soon as possible. Each person's circumstances are different, so claim processing times for the CSHC can vary depending on complexity.
Services Australia's staff work hard to process all claims as quickly as possible, but there are a few things you can do to help:
We encourage people to check their eligibility first'
"It's also a good idea to gather the documents needed before starting your online CSHC claim
Couples can now submit a combined claim online, making it easier to upload your supporting documents at the same time. I encourage people with complex circumstances to speak with us about their specific circumstances.
Additional information also provided by the Centrelink team:
If you have claimed a payment previously you can use your Customer Reference Number (CRN) to link your account. There is more information, including the steps to confirm your identity and link your account if you don't have a CRN, in this online guide to claiming on the Centrelink website.
Retirement Essentials also has more information about the Commonwealth Seniors Health Card here.
If you would like to do a quick calculation on your possible eligibility, Retirement Essentials offers a free Age Pension Entitlements Calculator which can do the sums quickly and easily on your behalf. The calculator also assesses CSHC eligibility.
Separately, if you would like support to make an application, we offer two levels of assistance.
What about you?
Have you applied yet?
If so, how did you go?
If you haven't started you can do so here.