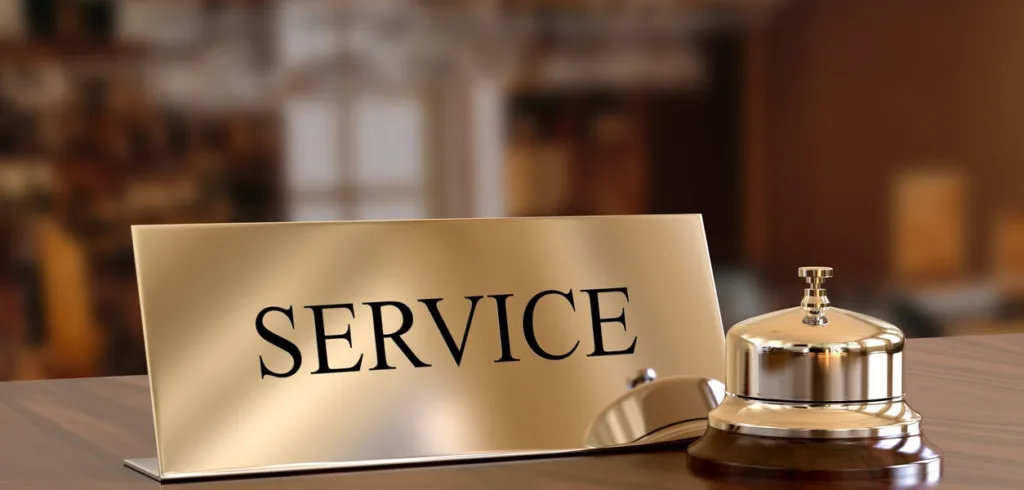 New thresholds for the Commonwealth Seniors Health Card commence on the 4th of November 2022. The increased thresholds are great news for older Australians as there is no asset test for the Commonwealth Seniors Health Card meaning many more people will be eligible. We can also expect demand for the Commonwealth Seniors Health Card to surge as a result of the big lift. Thresholds have been increased to:
$90,000 for a single person
$144,000 for a couple and
$180,000 for a couple separated by illness
Retirement Essentials' analysis indicates that the majority of self-funded retirees will now be eligible to receive this card if they are 66 ½ or older.
But there is also some bad news…
We think the Government – this and the former Government – have underestimated how many people will now be eligible. It could be as high as an additional 1.5 million Australians becoming eligible. The result of this is that Centrelink could be overwhelmed trying to process all the applications.
So what can you do?
If you are already eligible under the existing thresholds, make sure to get your application submitted as soon as possible to try and beat the rush
If you aren't eligible today, but will be under the new thresholds, get started as early as you can by preparing all your supporting documents. The backlog at Centrelink is likely to take a while to work through
Can Retirement Essentials Help?
Absolutely. We can't make Centrelink work faster but we can help you to get your application submitted quickly. We are also introducing a new service to enable us to help more people. We will now have two services to help people apply for the Commonwealth Seniors Health Card which are…
Health Card Standard Service
Our Standard Service is the quickest and easiest way for you to get your claim to Centrelink. You can rest easy knowing that our team of specialists have prepared your claim form accurately and correctly so there are no mistakes and no unnecessary delays. We will also provide you with a personalised checklist so that when you submit your claim you can include ALL of the supporting documents Centrelink might ask you for in advance, further avoiding any delays.
The fee for our Standard Service is only $196 (single and couple claims) and this is the service we expect most customers will be after. If you lodge your claim with Centrelink via this service it would normally be approved in 2-4 weeks however as mentioned earlier, Centrelink may be overwhelmed with applications.
Health Card Concierge Service
Our Concierge Service includes the same support as our Standard Service in preparing your claim forms accurately and correctly as well as the personalised checklist of what supporting documents will be required. On top of this though we will request you to name Retirement Essentials as your correspondence nominee with Centrelink. This enables us to lodge the claim on your behalf and liaise with Centrelink during the assessment process.
The fee for our Concierge Service is $296 for a single application and $346 for a couple. Whilst this service does involve us liaising with Centrelink on your behalf it should be noted that we cannot force Centrelink into action or to prioritise our customers' claims. The timeframe for approval would still be 4 weeks. This service is great for those who would find it difficult to attend a Centrelink office in person and need someone to act on their behalf remotely.
These new thresholds will be in place shortly but if you are already eligible then make sure you get your application in now.
You can get started, check your eligibility or log into your account by clicking below.