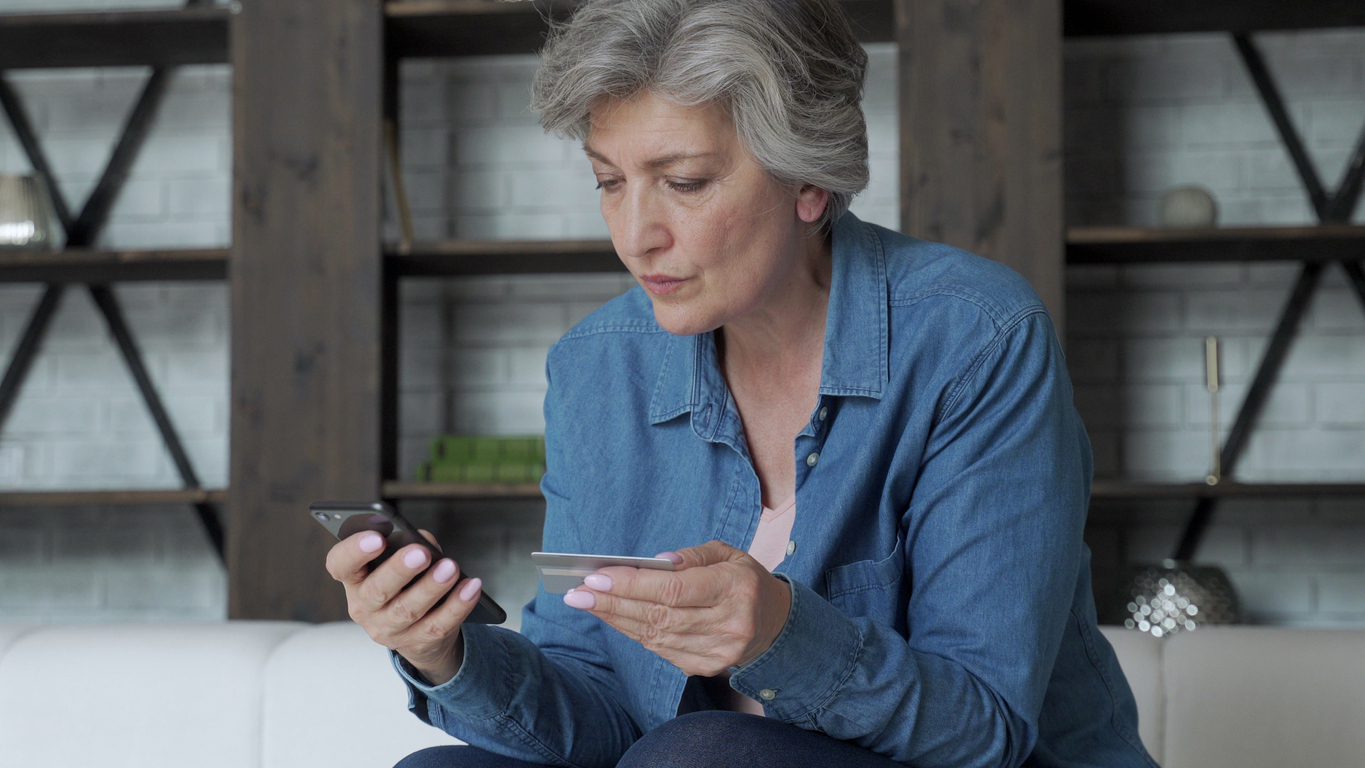 CSHC Eligibility Update
During the recent Federal Election campaign both the Liberal National Party Coalition and the Labor Party promised to widen the eligibility of the Commonwealth Seniors Health Card (CSHC). The increased thresholds will allow an extra 50,000 older Australians who are not receiving welfare to now qualify for this valuable card. The change in legislation was due to begin from 1 July 2022, but this was not processed prior to the election. As 1 July approaches, the team at Retirement Essentials has been awaiting updates on the new eligibility rules. Many of our members will be affected by this increased threshold, so this week we contacted the new Minister for Social Services on your behalf. The good news is that the changes will become legislation in the next few months – just not on 1 July, as it requires a sitting of Parliament for the changes to become law.
Here's what Hon Amanda Rishworth MP said in response to our questions:
'The Government remains committed to increasing income test limits for the Commonwealth Seniors Health Card to ease cost-of-living pressures for older Australians.
Given that the increase requires legislation and that Parliament will not sit until the end of July, this change will not come into effect on 1 July 2022 as planned.
The Government will continue to work to implement this commitment as soon as practicable.
It is still estimated an additional 50,000 older Australians will be eligible for the card if the income test is increased to $90,000 a year for singles and up to $144,000 for couples.'
As with the Retirement Essentials Age Pension Entitlements Calculator, we are committed to keeping the Commonwealth Seniors Health Card calculator up to date with any and all changes. So rest assured, we will be first to reflect the new thresholds as soon as they become law. And we will make sure that you are alerted to any changes in our regular weekly emails. Meanwhile here's some further information if you wish to read more about how the card currently works.