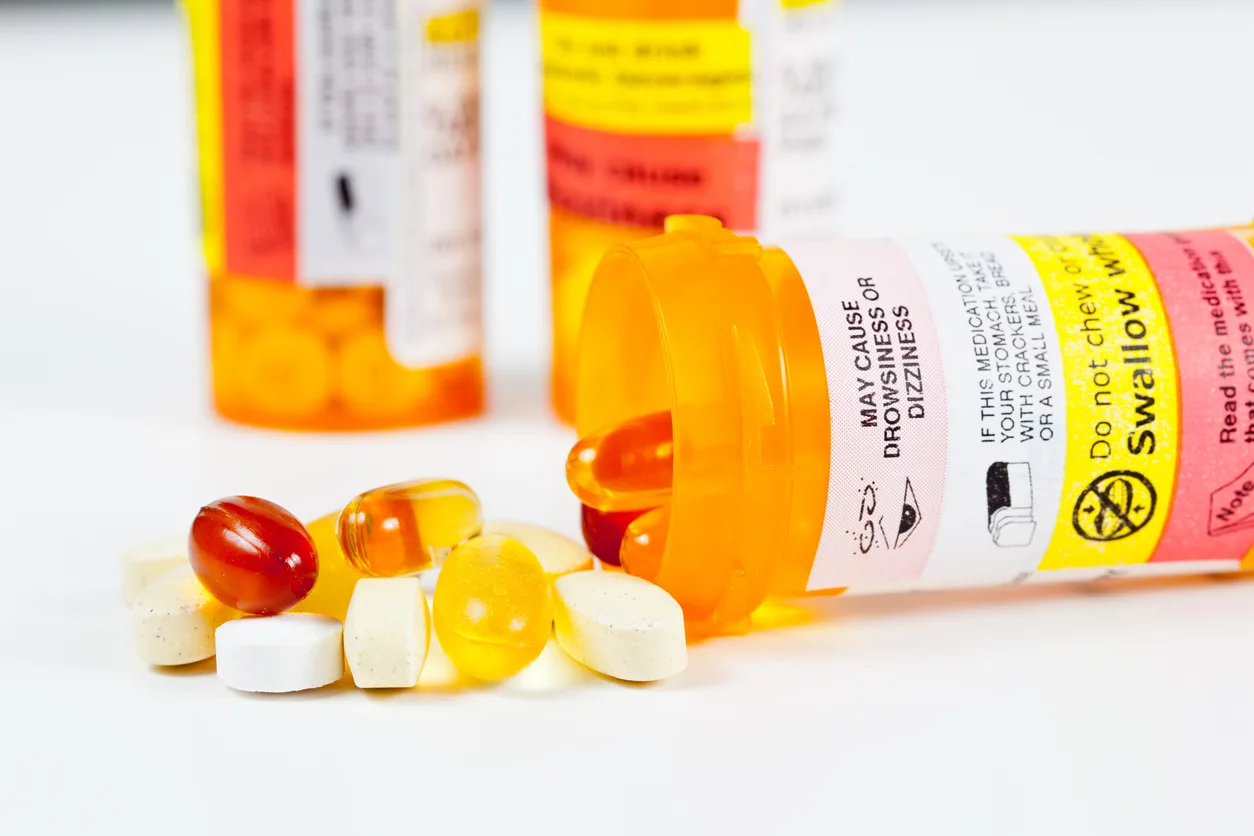 30% cut on PBS
As announced in the October 2022 Federal Budget, from January 1 this year, Pharmaceutical Benefits Scheme (PBS) medications now cost $30 per prescription, down from $42.50. This is the first time in its 75-year history that the maximum amount consumers will have to pay has decreased. The savings are significant. If you fill one PBS script monthly, over a year, you could save $12.50 a month or $150 annually. Those needing two or more regular scripts will clearly save much higher amounts. However, it is worth noting that the above changes apply to 'general' patients, as opposed to 'concessional' ones.
What does this mean? 
Concessional or general?
The PBS is a national program, supported by the Australian Government. It subsidises certain medicines so that they become more affordable to the majority of the population. They can be accessed by all Australians with a Medicare card who have a script for one of the listed PBS medicines.
You are a concessional patient if you hold a:
Pensioner Concession Card
Commonwealth Seniors Health card
Health Care Card, or a
Department of Veteran's Affairs (DVA) card.
The co-payment for the above card holders will remain at $7.30 per script.
If you are a general patient, your co-payment will now change, from $42.50 to $30.
How does this change affect your PBS safety net?
The PBS safety net thresholds were increased in line with the Consumer Price Index on January 1, 2023. The new safety net thresholds are:
$262.80 for concession card holders (see above) and
$1563.50 for general patients.
Other savings?
Since January 2016 pharmacists are allowed to discount the PBS co-payment by $1 on each script filled. For concessional patients this changes the price from $7.30 to $6.30, and for general patients the script can now be discounted from $30 to $29.
What do you need to do?
You do not need to do anything as your pharmacist will recognise your status (general or concessional) and apply the required discount. You do however need to apply for the safety net if this becomes available to you. And you can research which pharmacies are offering the extra $1 per script discount if yours does not.
Need to know more?
The Department of Health and Aged Care offers a handy summary of all things to do with the new PBS rules.