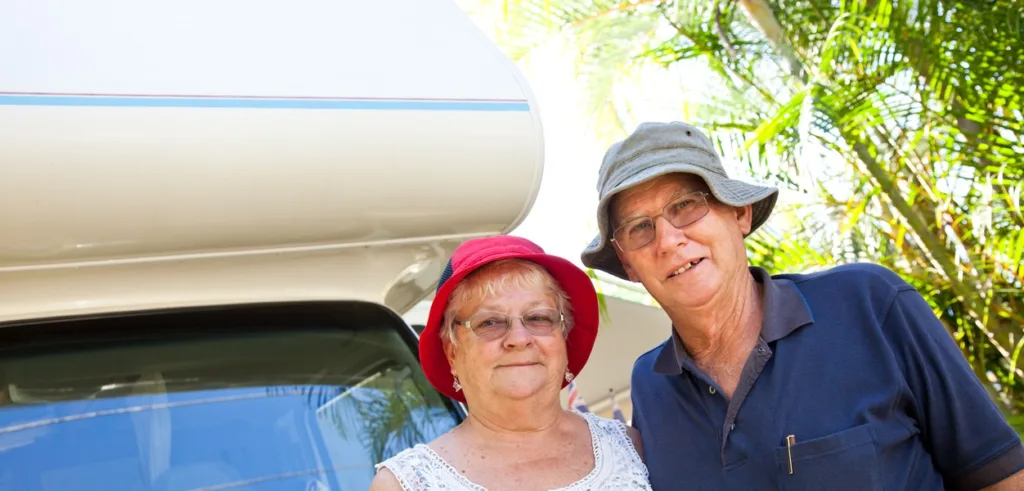 There are many types of concession and healthcare cards available to help older Australians access discounts offered by governments, local councils, utility companies and private businesses.
These discounts can amount to considerable savings over the year and can be just as valuable as income support payments.
But, it can be difficult to know which one you are eligible to receive and how to go about applying for them.
Here's a quick guide on available cards for Australian Pensioners:
CARD
WHO IS ELIGIBLE?
BENEFITS
HOW TO APPLY
Pensioner Concession Card
If you are eligible for an Age Pension payment then you are eligible for a Pensioner Concession Card

National

Reduced-cost medicines
Higher Medicare Safety Net threshold
Access to bulk billed GP appointments
National Diabetes Services
Hearing Services

State

Property rates and water charges
Electricity and other energy bills
Fares on public transport
Motor vehicle registration fees and drivers' licences
Admission or ticket prices to various entertainment or sporting venues

Automatically issued with when your application for the Age Pension is approved. You can apply for your Age Pension here
Commonwealth Seniors Health Card
If you are of Age Pension age but do not qualify for the Age Pension, you might be eligible for a Commonwealth Seniors Health Card if your income is below the current thresholds.
Discounts on prescription medicines

May also qualify for additional health, household, transport, education and recreation concessions that may be offered by state or territory and local governments and private providers.

You can make a seniors health card application with Retirement Essentials or via Centrelink or MyGov
Seniors Card
Seniors Cards are issued by state and territory governments and are available to those aged 60 years and over, who no longer work full-time and are permanent residents. However, eligibility varies depending on the state or territory in which you reside.
The main benefit is that Seniors Card holders are entitled to travel concessions in their home state and territory, as well as interstate. Concessions vary depending on the state or territory in which you reside.

As an example, NSW Seniors are entitled to:

The Gold Opal Card
Transport concessions Australia-wide
Discounts and deals at over 5,700 businesses state-wide – from
shops to tradies to travel to financial and professional services
Reciprocal rights in other states – just show your card and ask
Special offers, competitions and more – from our generous Seniors
Card business partners

Apply online, by phone or in person at a service centre

 

To apply online for your local Seniors Card go to:

            

NSW:Click here NSW Seniors Card

VIC:Click here Vic Seniors Card

ACT:   Click here ACT Seniors Card

WA:  Click here WA Seniors Card

QLD:Click here  QLD Seniors Card

TAS:Click here  TAS Seniors Card

SA: Click here SA Seniors Card
We Can Help
As Age Pension and CSHC Specialists, we understand how complicated this can all be which is why we try to give you as much information as possible so that you can confidently get what you are entitled to.
If you have questions about your seniors card and other related issues, please call us on 1300 527 727 or email us at hello@retirementessentials.com.au