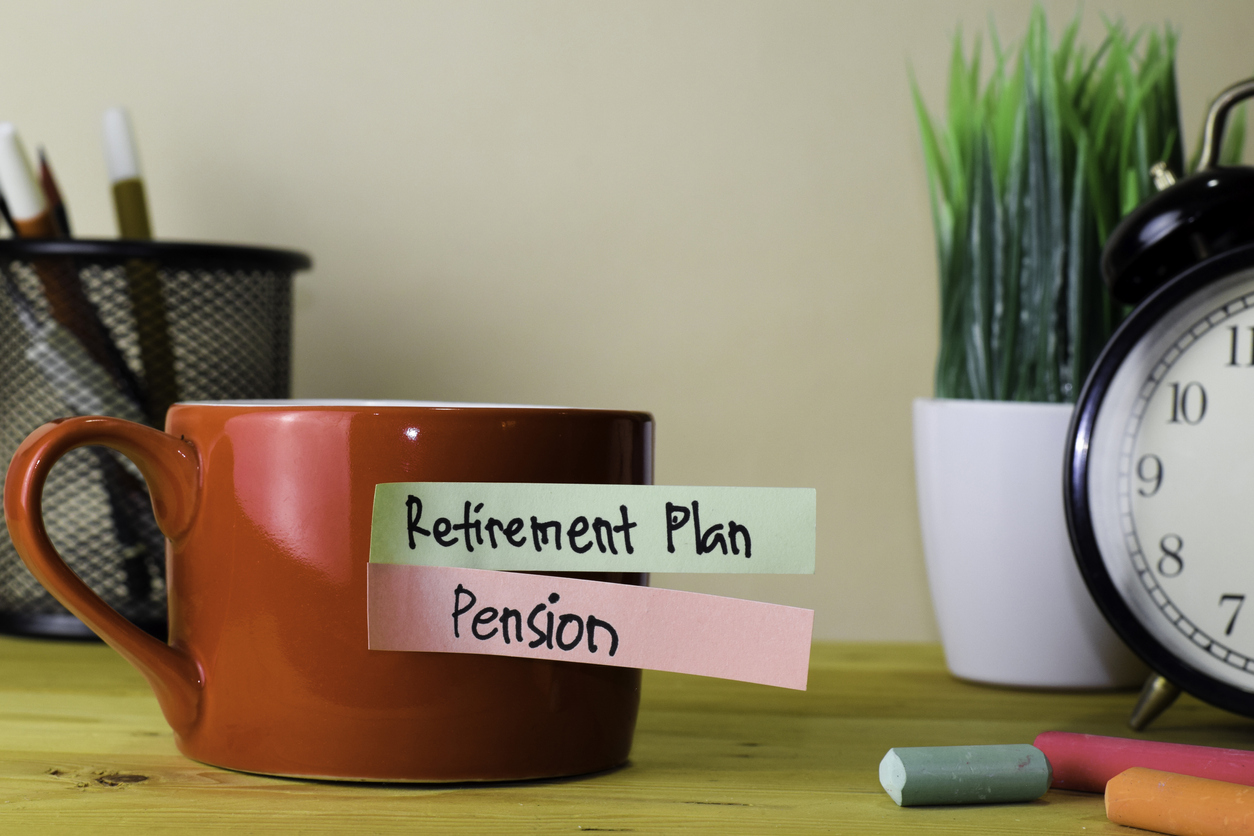 This is another instance where the onus is on you to get your application right. In Jargonbusters we explain the detail of age-related Age Pension eligibility. In the 'old days' it was easy – it was simply 65. Now it depends upon your year of birth. But whenever your age eligibility commences, it's worth knowing that you can apply for the Age Pension a full 13 weeks beforehand. Many applicants believe they have to wait until they turn the required age, and then start the application process which may take 8-10 weeks. Centrelink will pay the entitlement from the later of age eligiblity or lodgement date of your completed application  – back pay will only cover from the date you are approved back to the date you lodged the claim, not the date you became eligible. To help ensure you get your payments as soon as possible you can submit your application up to 13 weeks before you reach Age Pension age.  Lethargy or confusion can also deter retirees from early applications – again, if this is your entitlement, getting it sooner rather than later makes a great deal of financial sense. And don't forget, even if you don't qualify for a full or part Age Pension, during the application process you can learn if you qualify instead for a Commonwealth Seniors Health Card
Let us help you help yourself. If you are approaching Age Pension Age, use our handy calculator to learn if you are likely to be eligible for a full or part Age Pension. If so, we can handle the process for you. Additionally, as mentioned above, the calculator will reveal whether you qualify for a CHSC if you are over the Age Pension thresholds.
Simple sums
Edward applied for an Age Pension five years ago and did not qualify, due to having assets over the asset threshold. Over the intervening time he has substantially renovated his home, reducing his assets by about $80,000. He now qualifies for a modest part Age Pension and appreciates the associated benefits of the Pension Concession Card. Sadly he did not reapply for the Age Pension as soon as he paid the builder's invoice. He waited a year. This lost money can never be recovered. He is philosophical about this but wishes he'd followed the threshold requirements more closely.
The first step to maximising your entitlements is to check you are getting all of yours. You can get started by using our free calculator. 
This article is provided by Retirement Essentials Representative Number: 001260855.  We are an authorised representative of SuperEd Pty Ltd ABN 88 118 480 907 AFSL #468859.  This information is not intended as financial product advice, legal advice or taxation advice. It does not take into account your personal situation, goals or needs and you should assess your own financial situation, consider if the information is suitable for you and ensure you read the relevant Product Disclosure Statement (PDS) if you choose to make any changes to your financial situation. It is always advisable to consult a financial adviser before making financial decisions.