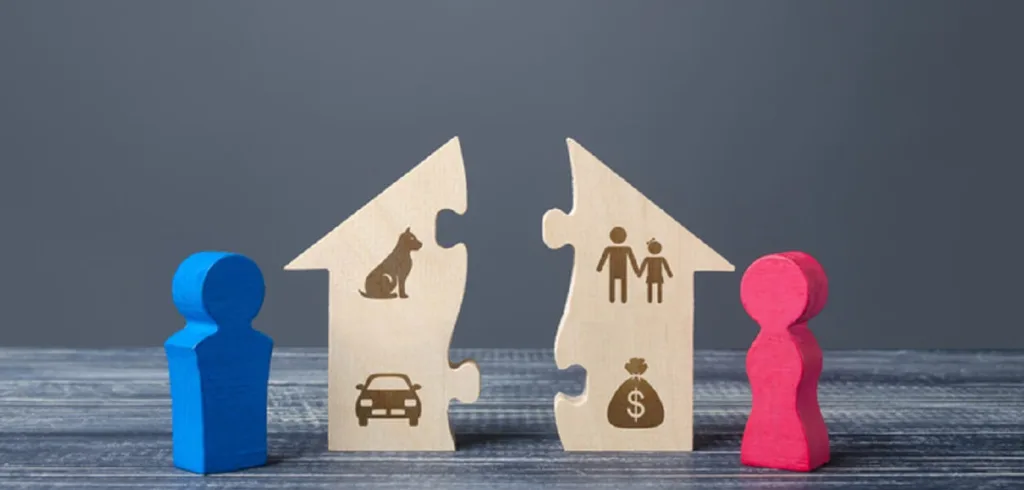 At the end of August Vanguard Super released insights from its How Australia Retires study. This report focused on gender differences in retirement planning and retirement income.
At one level you might ask if we learn anything new from such surveys or are the reports of women with lower super balances sadly predictable. The team at Retirement Essentials believes this survey to be both useful and important. Here's why.
The world is full of two types of people when it comes to gender and money management; those who believe men and women behave differently and those who disagree. The Vanguard results supports the theory that there are definite differences in behaviour between the genders.
The first key difference between men and women pre-retirees reported by Vanguard was in their financial circumstances:
Holding a super balance over $100,000 – 60% of males, 28% of females
Earning personal income $50,000- $200,000 (70% males), less than $75,000 (73% females).
We know that earnings directly influence super balances at retirement, where again females have much lower balances than males.
So it would be surprising if women felt more confident about managing money.
And they don't, with Vanguard reporting:
50% of men surveyed ranged from 'very' to 'extremely' confident about making decisions related to managing their finances.
Just 33% of female respondents indicated the same.
Only 11% of men surveyed indicated 'slightly' and 'not at all' confident about their financial decision-making.
By comparison, 23% of women surveyed described themselves this way.
Similarly with investment products and services, a much higher proportion of women responded that they feel "not at all confident" in understanding investing products and services like stocks and bonds (47% and 64% female vs 22% and 37% male).
A higher proportion of men felt moderately or very confident across a wide range of products and services from ETFs to annuities, the age pension and property.
Women are also more than twice as likely to feel not at all confident in their understanding of superannuation compared to men (20% female vs 8% male).
At first glance, this could be seen to be a real problem. But it's worth reminding ourselves that there is a very real difference between confidence and capability. That you are not feeling confident does not automatically mean that you are not capable. You may well be very capable of far more than you think. And misplaced confidence can be as great a barrier to sound financial management as is a lack of self-belief.
How do we use these findings to better manage our own money?
The responses to what women are really instructive. Firstly, of course, earning more money is seen as the main driver of retirement preparedness. But a better understanding of how much they might need is also on the wish list. More specifically women report that they would like:
ongoing guidance (30%),
an age-appropriate plan from their super fund (27%) and
a clear understanding of what they could do to improve their financial outlook for retirement (34%) which would be helpful in working towards the desired retirement lifestyle.
When it comes to gender differences, we all know the old joke about the propensity of women to read the manual, whilst men might jump straight in and get started. It's a joke, but as with many jokes, there may be a kernel of truth in there somewhere. But what if both male and female retirees took a step back and considered these three aspects of planning?
We believe that the real value in this research is the way it highlights specific actions that all pre-retirees and retirees can undertake on a regular basis by:
Seeking ongoing guidance, tailoring it to their age and stage, to ensure they are on track and taking advantage of all the rules and entitlements that are available to them
Contacting their super fund as ask for an age-specific update on their savings and how it can convert, when needed, into a retirement 'salary'. Good super funds make this information available, particularly in all annual statements. It's also a core part of their requirements under the government's Retirement Income Covenant.
They can review their own retirement income needs, compare this amount with their likely income and then access support to see if there are ways of improving this outcome. There usually are.
So regardless of your gender, taking time out to consider your own confidence levels and your willingness to take ownership of your financial future is a very smart move.
If you would like confidence-building help with any aspect of your retirement funding, here's some of the ways Retirement Essentials advisers can support your decision-making:
Do you agree with this research?
Are men and women really that different when it comes to money?
If so, in what way?