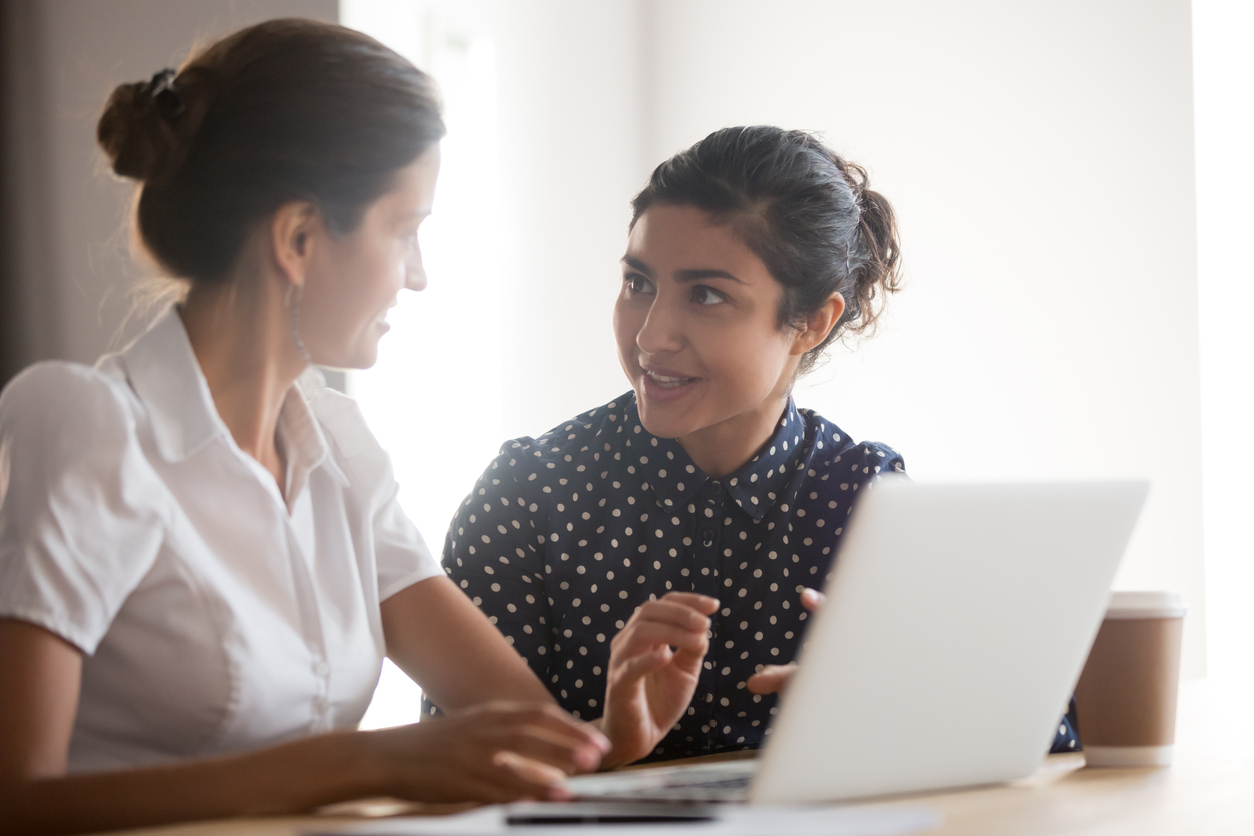 One of the major myths about retirees is that they don't work.
This is the opposite of what's really happening.
Many retirees are still in the paid work force, albeit working fewer hours.
Just as many others are beavering away doing volunteer work. In fact It's estimated that volunteers contribute a combined additional $16 Billion to Australia's annual GDP every year. Sadly, it's actually not included in the national accounts. Maybe it's about time we recognised this?
The myth about retirees stopping work fully is especially prevalent when it comes to those on an Age Pension. Even some pensioners believe they are not allowed to work. It certainly seems to be discouraged which is strange when more workers are needed.
That's incorrect, of course, you can work and earn up to a certain amount before this income affects any pension entitlement.
So what else do we need to know about the fifth pillar of retirement income – wages?
Who is most likely to work in retirement?
Whether you work or not after retiring depends a lot upon your reason for retirement and your previous calling. It is estimated that up to 30% of people retire due to ill health or retrenchment, so it is likely that these retirees are less likely to re-enter the workforce, particularly those with health issues. According to the 2020 Retirement Income Review (RIR), lower income retirees are less likely to work while the highest socio economic decile (10%) earns around 16% of its retirement income from work-related activities. There are many factors influencing these different scenarios – less work income might be due to reasons of accessibility, physical health, how much physical labour is required, skill levels and whether you were or are self employed.
Times have changed. Retirement is no longer a full stop, rather a change in direction and activities. As previously reported, a recent National Seniors Association (NSA) survey of Age Pensioners reveals that at least 20% (half a million people) would happily head back to work if they could get work and it didn't reduce their entitlements. Meanwhile the Australian Bureau of Statistics (ABS) reports a 12% increase in employment for those aged 65 or over.
How much can you earn?
The 30% or so of retirees who are self-funded can earn as much as they please, although it could affect their eligibility for the Commonwealth Seniors Health Card.
The remaining 70% who are on a full or part Age Pension are not so lucky. They are subject to the Pension Work Bonus rules.
Briefly, you may earn up to $7800 per year or $300 per fortnight. This amount is applied for singles, and individually to couples (i.e. $7800 each). If you do not use all the bonus in one financial year, you can carry it forward to the next year. But it cannot exceed the maximum amount of $7800 at any time. The work bonus is applied to your income, and any income over and above this amount will have the income test applied, essentially reducing pension entitlements by 50c for every dollar earned above the bonus amount.
Is this fair?
There is a lot of lobbying at the moment for a review of the Age Pension income threshold. There are a few reasons. Australia is currently suffering from a severe skills shortage, particularly in service industries including health and aged care. The majority of retirees are penalised if they work more than a few hours a week. Work participation is a good health indicator for people of any age. So there's a lot to recommend an easing of these rules. As we said in our Budget 2022 coverage, the disincentives for some older Australians to work hurt us all.
But why not let one of our members, Sandra, summarise this issue in very practical terms?
A few weeks ago Sandra made this comment on our Workers Needed article
Earning from a job whilst getting the Age Pension is a bit of a joke. Sure, there is the Work Bonus but for places like Woolworths, you must work a minimum of 10 hours a week. Which at minimum is $226, being more than the $150 Services Australia allows. And being a 'second' source of income (because the Age Pension is taxable too), the tax taken out is higher, no tax exemption for the job. The double whammy – for every dollar over the $150 each week, I also lose pension dollars. So why work? At the moment, because I can, because hubby can't retire just yet and has medical needs, and I enjoy the social interaction aspect of it. But when hubby and I are both retired, then we'll need to reconsider if I should work, considering the loss of pension AND the higher taxes paid. I'm not interested in working just to replace what I'm losing because I work.
Should you care?
As you are no doubt aware, work is about so much more than money. But let's start with the money first. Rankings from the Organisation of Economic Development (OECD) place Australian pensioners in the third worst in the world when it comes to how much pension they are paid. Separately, the Australian Council of Social Services (ACOSS) research reveals that a concerning number (one third) of pensioners are living in poverty. So breaking out of the poverty cycle by doing paid work, if you are able, without jeopardising your entitlements isn't just going to mean more money. It can lead to better nutrition, housing, an increased sense of purpose and a break in isolation for those living alone. There's a lot to like about work.
And then there is the research, which confirms its value – most recently from the University of Western Australia's Life Course Centre, which confirmed that, as well as financial health, physical and mental health and participation all benefited, with an overall increase in working participants' life satisfaction.
How does this affect you today?
Depending upon whether you are currently on, or hope to receive,  a full or part Age Pension, it may be worth checking in with our team as to how work income could affect your current entitlements and find out what is the best solution for your specific situation? One-off consultations are private, affordable and offer expert feedback on all aspects of the Age Pension and related retirement income.