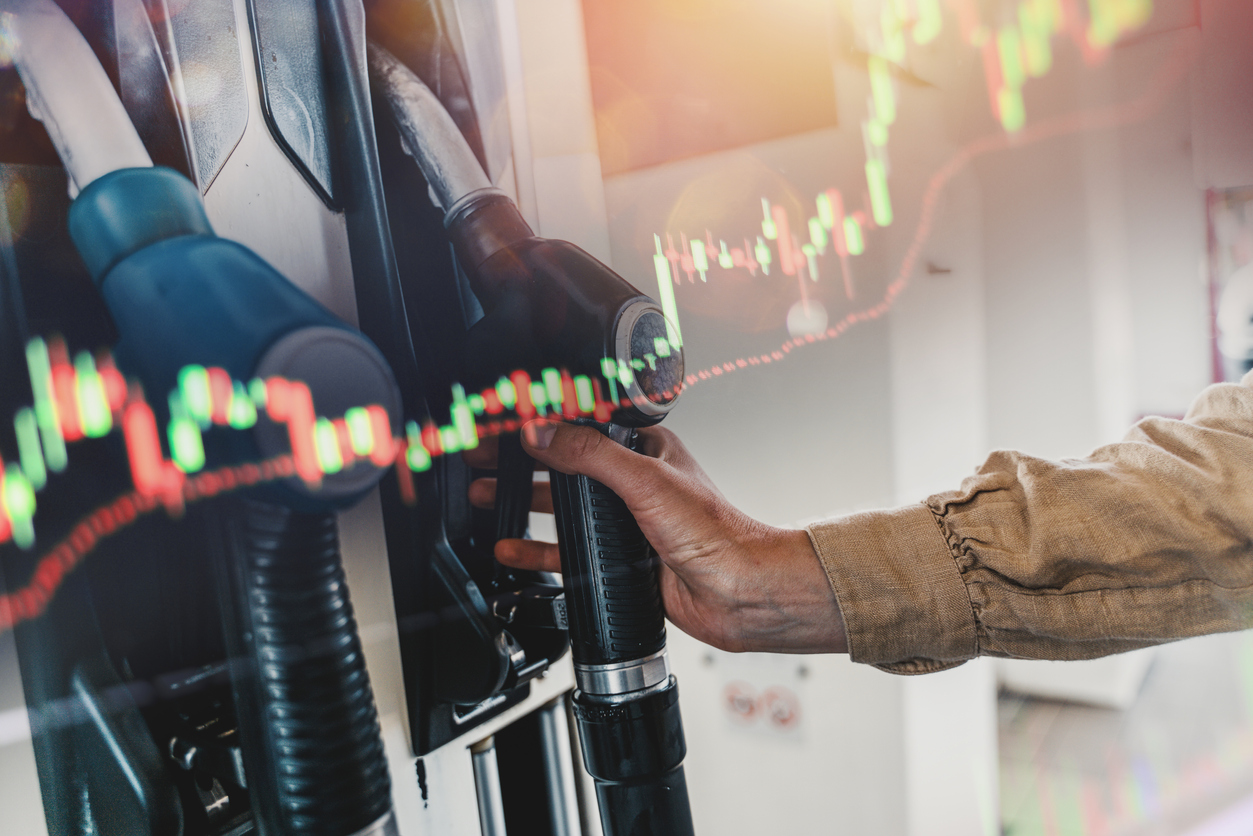 Price hike on fuel about to occur
Most car owners are bracing themselves for a price hike in fuel on September 29.
After this time, it is expected that the average price for unleaded fuel will begin to rise above the $2.00 mark for the first time since July. Those purchasing diesel are already paying more than $2.00. For these motorists, prices will soon hover around the $2.50 mark.
Why is this happening?
The cut in fuel prices in March was due to a Budget 2022 decision by the former Morrison Government to halve the (previously) 44 cents per litre fuel excise. With conflict in Ukraine, oil supplies were reduced and inflation was starting to negatively affect many other household costs.
So a reprieve was offered for six months and the end of September seemed a long way away.
During this time, the fuel excise has been indexed and has therefore increased. Instead of half of the previous excise of 44 cents (22 cents) being added back into the pump price, we are now likely to see 25 cent rises as the indexed amount is now 6 cents higher, at 50 cents.
When will prices increase?
Whilst the higher excise will be applied immediately, retailers will hold stocks of fuel which benefitted from the cut in excise from March to September. A few factors will come into play. In theory, there will be a lag while the retailer sells down the cheaper fuel and motorists will continue to benefit until the vendors need to restock at a higher price.
But as they say in the classics, most of us didn't come down in the last shower of rain. We've seen price gouging before and no doubt there will be more to come.
It is the role of the Australian Competition and Consumer commission (ACCC) to determine whether fuel outlets are raising prices too soon. And if so, to slap them with a penalty. Any consumer can report suspected price gouging and the more this happens the better it will be for everyone who drives. The ACCC also has a handy 'buying tips' section on its website so you can see which days are better than others for fuel purchase in your local area.
What else can you do?
There's actually a lot you can do to reduce recurring expenses on motor vehicles.
We've spoken before about not letting an overvalued car deprive you of higher fortnightly income.
Separately, comparing your car insurance is a smart move at any time of the year, not just in the week before you renew. Insurance is a highly competitive product and many companies reward older drivers with lower premiums and added extras. It's easy to compare and save if you haven't done so before.
A bigger question is whether you have the right car for your current lifestyle. If you only do a handful of kilometres now that adult children have left home, a fuel guzzling four-wheel drive can always be traded in for a smaller more fuel-efficient model. Whether you still need two cars can be another worthwhile question to explore.
Are you claiming all possible discounts on registration? If you have a Pensioner Concession Card (PCC) or Commonwealth Seniors Health Card (CSHC) it's good to make sure you are getting all your entitlements. If you don't have a Commonwealth Seniors Health Card, new legislation about to be passed means you will probably soon qualify.
Keeping your car well maintained is another smart tactic. Fuel consumption is often linked to engine performance, so keeping your car in good working order is a smart move.
And then there are the many fuel comparison Apps you can download on your phone to ensure that you are filling up at the cheapest price in your local area, or when on a road trip. Try PetrolSpy Australia or Fuel Map Australia or checkout this link to a Choice consumer report on which Apps work well in various states or territories.
Facing higher motoring costs as well as food and grocery hikes is very challenging when you live on a fixed income. For this reason we urge you to check your Age Pension entitlements and book an appointment with a qualified adviser if you suspect you could be earning more.