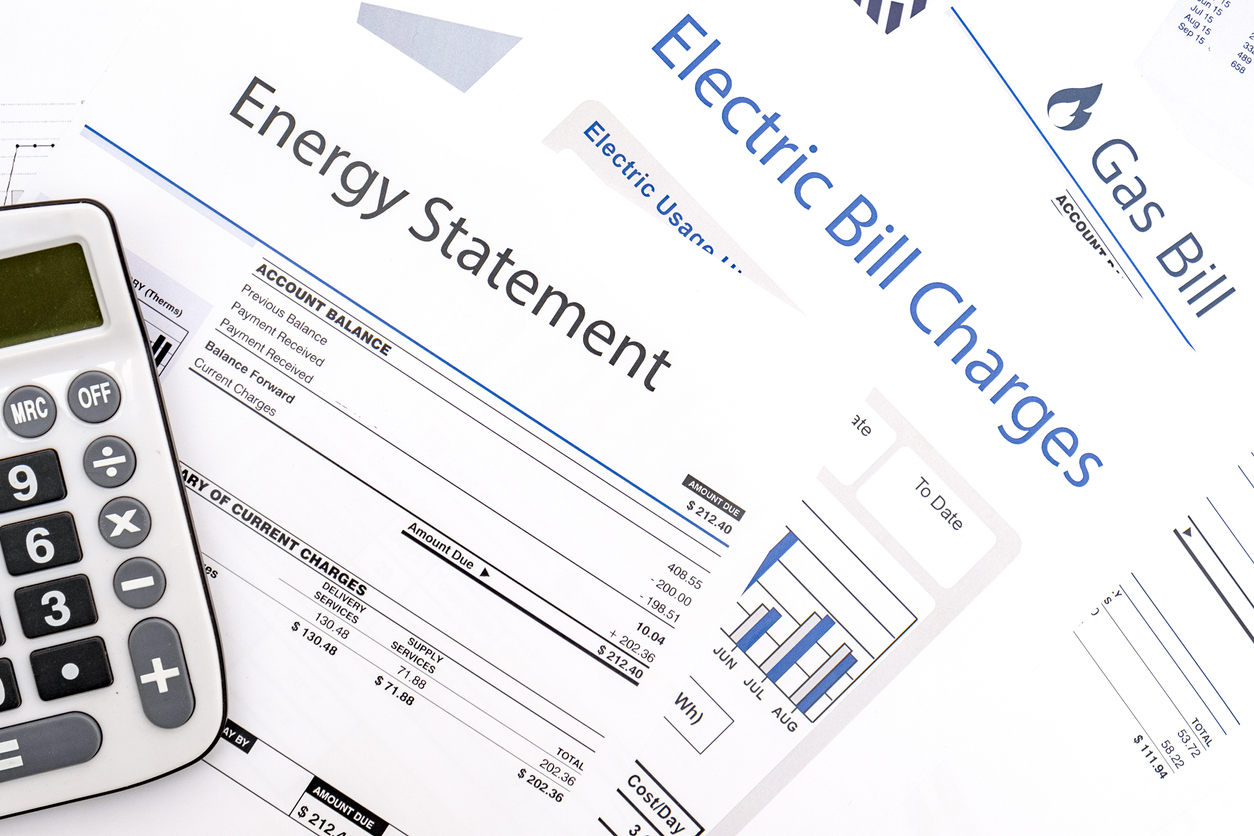 The Age Pension is often thought of as a single payment, but in fact there are two, sometimes three payments that combine to create this fortnightly income stream.
These are called supplements and they are a regular extra payment for utility, phone, internet and pharmaceutical costs as well as rent, if applicable.
The major portion of the Age Pension is the base pension, the amount of which varies from a full Age Pension rate to a part rate until it ceases, at $1 a fortnight.
Then there is the pension supplement – currently $71.20 per fortnight, $1851.20 per annum, for singles. And an additional energy supplement – currently $14.10 per fortnight, $366.60 per annum (also for singles). Couples each receive $53.70 per fortnight and $10.60 respectively.
All those who are entitled to an Age Pension will be automatically paid both these supplements on top of their fortnightly entitlement.
It is easy to dismiss the amount of $85.30 per fortnight (combined pension and energy supplement) as 'small beer'.
But these two supplements, combined, are worth $2217.80 per year for a single person.
And for those who are on the brink of pension eligibility, even if they only qualify for, say, $5 a fortnight in Age Pension payments ($130 per annum), the additional supplements of $2217.80 per annum can deliver a significant income boost. And this is before the extra benefits of the automatically awarded Pension Concession Card (PCC) are applied. Our recent article on Tom's asset re-evaluation showed the PCC delivered a minimum extra $2000 on top of the pension and supplement benefits. This shows just how important it is to keep on top of Centrelink rules and rates. If you are in any doubt as to whether you might qualify for an Age Pension, with the additional supplements and PCC, use our handy Age Pension Entitlements Calculator to run the sums. And if you only just miss out, consider speaking with one of our specialists in the customer service care team who can check if your asset evaluation is too high.
For those who do not own their own homes, there is also a rental supplement. The amount of Rent Assistance you receive depends upon how much rent you pay, but base rates are currently $142.80 for singles and $134.60 for each member of a couples, assuming there are no children.
To receive rental assistance, you must pay more than a certain amount of rent each fortnight and have share receipts as proof. How much Rent Assistance you can get depends upon how much rent you pay and whether you are a single, couple or single sharer. The Rent Assistance rates are updated on 20 March and 20 September each year in line with the Consumer Price Index.
What else do you need to know about pension supplements?
Here's a short summary of key points:
Do you need to apply separately for supplements?
No, all those who are entitled to the Age Pensions will automatically receive the relevant supplements as part of their fortnightly payment.
Are they indexed along with the Age Pension on March 20 and September 20 every year?
Yes, but only in relation to the Consumer Price Index.
Is this amount only payable every fortnight?
No, since 2010, the Department of Social Security has allowed recipients to request this amount be paid quarterly (on 20 March, June, September and December), which makes it easier for many in retirement to manage and use to pay quarterly utility bills. It is also a handy cash top-up just before Christmas. You can apply to the department to change your payments from fortnightly to quarterly, by calling 132300
What happens when you travel overseas?
As we covered in an article in December, where you go and for how long can affect your Age Pension entitlement as well as your supplements. Read the full detail here.
What happens if you don't qualify for a pension supplement?
If you can't get Pension Supplement, you could still be entitled to one of these payments:
Pharmaceutical Allowance
Telephone Allowance
Utilities Allowance
The rules are complex, so it may be best to talk to our customer service team about the way non-pensioners can access such support.
You don't get the supplements if you don't have the Age Pension so if you want to check what you could be eligible to receive you can do so on our free calculator.