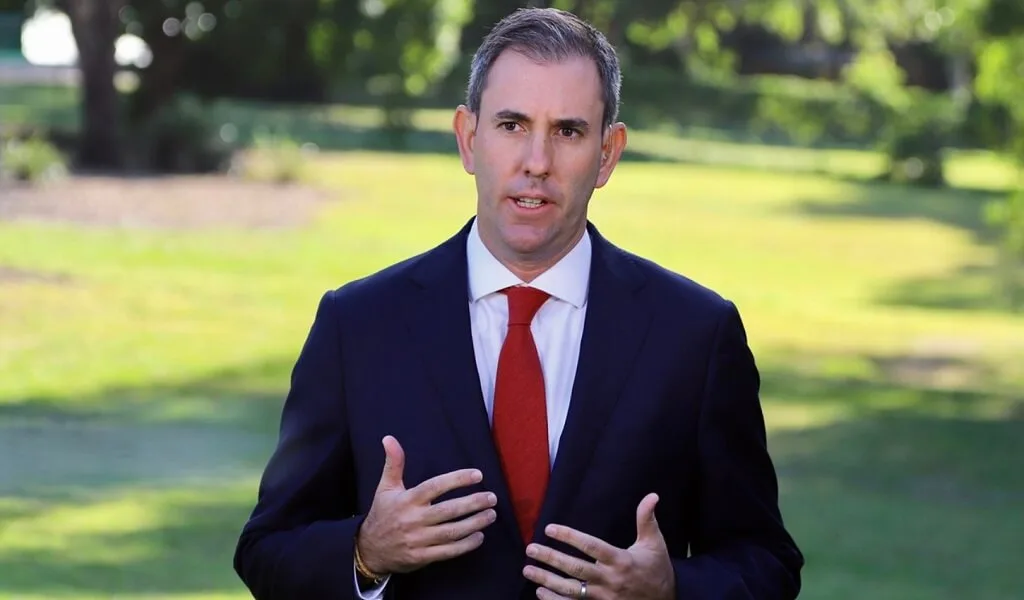 With inflation heading steadily upwards, predictions for a substantial September 20 Age Pension increase are firming. Last week Treasurer Jim Chalmers endorsed the likelihood of such a pension boost, declaring:
'We understand that pensioners are doing it incredibly tough when it comes to their costs of essentials like groceries, electricity and petrol and in other parts of the household budget. We don't want to see pensioners fall further and further behind. And that's why this indexation which tries to keep up with the skyrocketing cost of living is so important.'
The likely increase is reported to be at least $25.50 per fortnight for singles on a full Age Pension. This would see the full fortnightly rate of the Age Pension increase from $987.60 to $1013.10 for a single and from $1488.80 to $1527.05 for a couple.
Services Australia adjusts pension rates twice a year, on March 20 and September 20. In March this year, the increase of $20.20 for single full Age Pensioners was the highest increase for nine years. We expect the next increase will be even higher.
As you are probably aware, Age Pension increases flow on from indexation of the base rate, which we explained when the March 20 increase was awarded. Following this method of indexation, if the annual inflation rate for end June is as high as 4.8%, then the likely base rate increase for singles will be a sturdy $43.20.
The good news is that there is a mechanism in place to ensure that Australian Age Pensioners on a fixed income at least stay in touch with inflationary surges. The difficulty, of course, is that this is not actually 'extra' income – it is a necessary adjustment to allow retirees to simply keep up with prices that are heading upwards at a relentless rate.
Are you fully across your Age Pension rates and entitlements?
If not it's easy to update yourself by visiting the Retirement Essentials Age Pension Entitlements Calculator. It's free and easy and allows you to fully understand all your entitlements.
And how you do you feel about a possible September 20 increase to the base rate of the Age Pension of about $25? If you are on a full pension, will this help you keep up with inflation? Or do you feel you are just falling ever further behind?
For those not on any Age Pension entitlements, how do you view this likely increase? and how are you keeping up with rising prices?