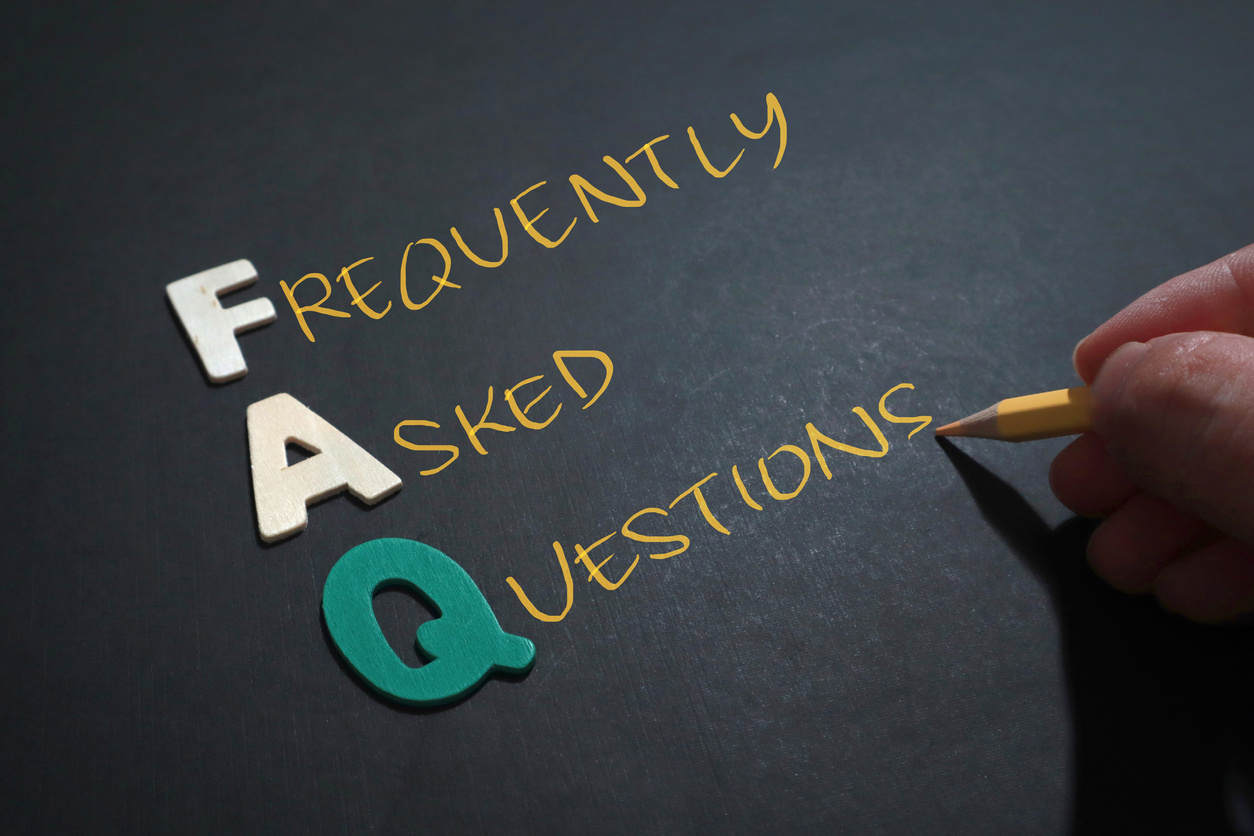 Seven rules explained
If it's true that a picture is worth 1000 words when it comes to understanding, then our plain English answers to our member's Centrelink questions also comes very close.
In the past few weeks the very knowledgeable Steven Sadler (who heads up the Retirement Essentials Customer Service Team) has helped many of our members to understand their rights and obligations. In some cases, they've been able to claim further entitlements. Our members are always keen to know more about what to expect from Centrelink, how the rules might be interpreted and the ways they can reap higher entitlements by making small adjustments to their money management.
This week we've selected seven of the most common questions Steven was asked last month, and today we are sharing them in a Q&A format. Read on to learn how our members were assisted to navigate the somewhat confusing Centrelink rules.
How gifting works:
Can I appeal the ruling?
Jim: Centrelink's so called 'gifting' being added to assets is an extremely complex, difficult and inhumane matter.
Is there a genuine appeal process? Does the department or the Minister have discretion in cases where 'gifting' is arguably not done to unreasonably qualify for the assets/income tests?
Steven: Hi Jim, thanks for seeking clarity on how gifting works. Technically, yes, there are some scenarios where gifting can be appealed however it is very limited. For example if you have literally no other assets or income to live off and the gifting is the only asset being counted against you, then you can try to appeal it however even then there are hoops to be jumped through. If you explain your situation to Centrelink the staff will clarify whether the gifting can be exempt or not, you do not need to escalate the matter or get your local MP involved. Read more about gifting here.
Income from work:
At what point could I lose my pension?
Geoff:  I am currently receiving a part Age Pension. How much am I allowed to earn from part-time work each fortnight before I do not qualify for my part Age Pension.
Steven: If you are single then you can earn up to $2,155 per fortnight but if you are in a relationship then you and your partner's combined income needs to be less than $3,298 per fortnight. Always remember though, the deemed income from you and your partner's (if applicable) financial assets is included in your total income assessment, not just employment income. Read our most recent updates on deeming here.
My Age Pension application:
How long should it take?
Jennifer: I submitted my complete Age Pension documentation on 9 March and have still not received any information from Centrelink. How long should this take?
Steven: Hi Jennifer, as you didn't lodge your claim using our service, we cannot comment on the progress of your application specifically. However if everything was submitted correctly on 9 March, then you definitely should have heard from Centrelink by now. I recommend you call the Age Pension line on 132 300 as soon as is convenient for you.
My asset ruling:
Should I have been knocked back?
Judith: I applied for the Age Pension but it was declined because I gifted three lots of $10,000 to my nieces and nephew when I sold an investment property 10 months before I applied for the Age Pension. I was told this $30,000 would be counted as part of my financial assets for the next three years. Is this correct?
Steven: Hi Judith, you are correct regarding your gift impacting your Age Pension. We actually wrote a separate article clarifying the gifting rules that you can read here.
Changes in income and assets:
Do I have to advise?
Dee: If my bank account savings, super and shares have all decreased since I first applied for a part Age Pension, do have to lodge a new claim, or just send them all of the up-to-date information?
Steven: Hi Dee, thanks for joining the conversation! Yes, you should provide Centrelink with updated statements for each of your assets so that the values can be updated and your pension recalculated.
Making an application:
Can I just talk to someone instead of applying online?
Trevor: Is it possible to actually make an appointment to discuss applying for the Aged Pension rather than the online Centrelink procedures?
Steven: Hi Trevor, thanks for seeking clarity. If you wish to book an appointment with Centrelink then, from our experience, this is not possible. If you visit your local branch, they will likely sit you down at one of their computers to complete the online application yourself. Here at Retirement Essentials we do offer Phone Applications whereby you can book in a day/time for us to call you and we will go through the application with you. There are fees involved to use our service as we are a private company. We will send you an email separate to this comment with further details for you to consider or you can book a consultation.
Backdated Age Pension income:
How is this applied?
Hugo: I am presently applying for the Age Pension and have been told numerous times that my pension will be backdated to the date I applied. Is this true or false?
Every time I submit details I have to chase them as it just sits in the system !!!
Steven: Hi Hugo, this is a good question to ask, as the answer is not as straightforward as you would think. If you lodged your claim via physical forms handed in over the counter then you are correct that once you claim is approved, you will be back paid to that original date the forms were handed over, as if you were approved on Day One. This is regardless of the time it takes Centrelink to approve your claim or if you need time to collate your supporting documents after handing the initial forms in.
It works a little differently if you lodged your claim digitally via your online Centrelink account. If you lodge your claim online you must also provide all necessary supporting documents with the claim itself before Centrelink considers it "lodged" and your backpay starts.
Please keep your questions and comments coming in. We love to hear from you and try to publish and answer a good selection every week.
Best wishes
The team at Retirement Essentials