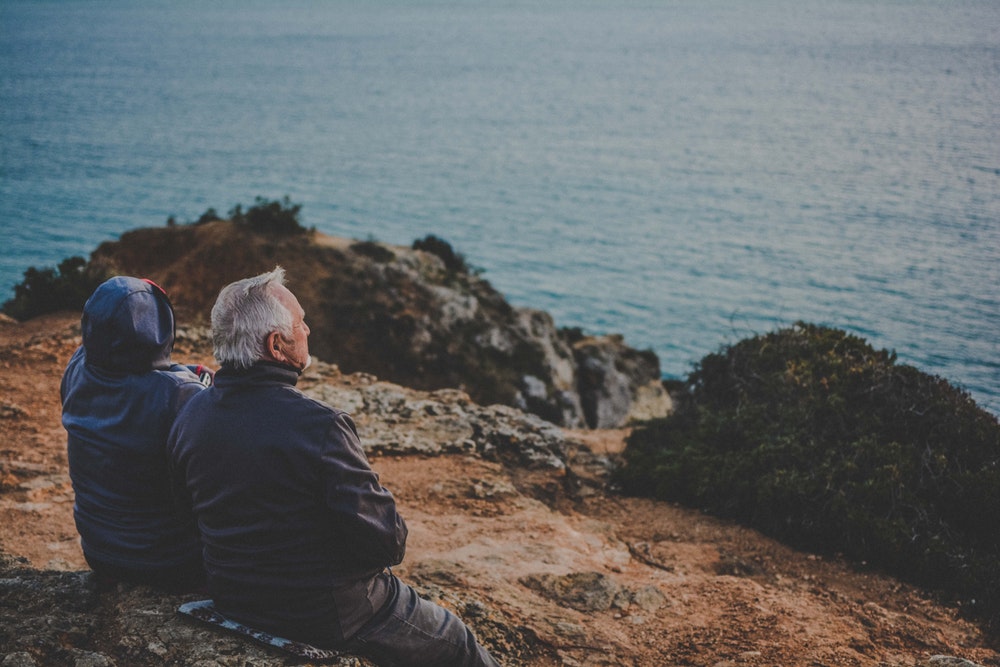 The 2019 Federal Budget is scheduled to be handed down on April 2 (Tuesday) barely a month before the election.
Prime Minister Scott Morrison promises to deliver a budget surplus (estimated at $1.3 billion); a move backed by economists from the National Australia Bank.
If confirmed, this will be the first budget surplus since John Howard was Prime Minister.
Australian seniors were considered the winners for the 2018 Budget as the government extended the Pensioner Work Bonus, which will take effect from July.
So what can seniors expect from the 2019 Federal Budget?
Budget Recommendations from National Seniors
In February, National Seniors published their 2019-20 Budget Submission, which revealed their proposed inclusions in the federal budget. This includes:
Plea for the government to introduce an independent Age Pension Tribunal who would be responsible for setting 'fair' rates, regardless of which political party is in office
Increasing assistance for private renters
Expanding dental care for pensioners
Supporting access to online services through subsidised NBN connections
Helping pensioners with energy costs
Exemption up to $250,0000 home sale proceeds from the means test
Address home care shortages
Improve the support available to people living with dementia
Nationally consistent laws on Power of Attorney calling on all tiers of government to protect vulnerable Australians from elder abuse.
National Seniors Chief Advocate Ian Henschke said the proposed changes would help "vulnerable older people" and pensioners who are being "failed" by the government.
Voters are Calling for More Age Pension Funding
At least 59% of voters are calling for more funding for age pensions, according to a poll conducted by Essential.
The same poll reveals that 58% of voters believe that the next federal budget will benefit businesses and wealthy individuals, while only 19% said it would be good for them personally.
What are your thoughts on the budget recommendations from National Seniors? Do you have other ideas that could make a positive difference for Australian seniors?