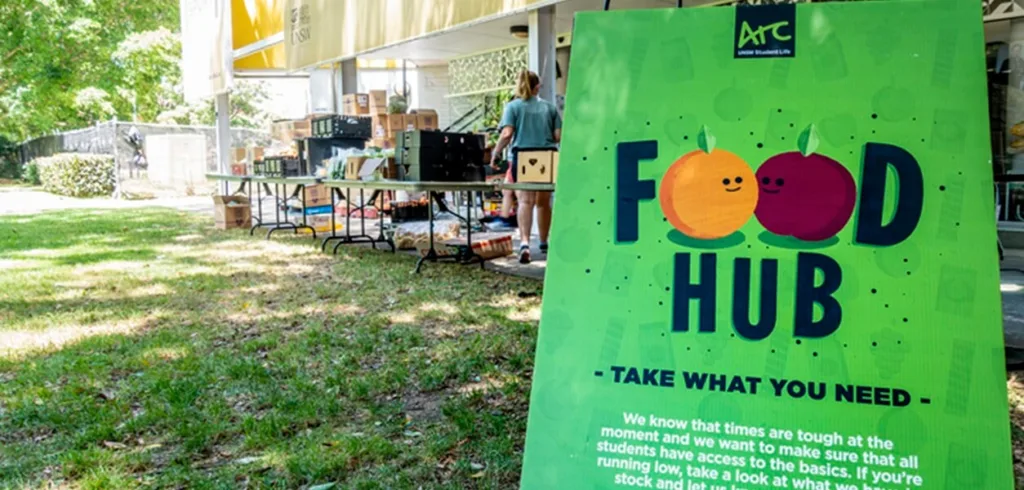 Cost of living is an issue top of mind for most Australians. Last week's higher inflation rate was a stark reminder just how much we are now paying for essentials. So it's timely that a seniors advocacy group should suggest a solution for those doing it toughest.
The initiative comes from the National Seniors Australia (NSA) and is based upon evidence from the Organisation for Economic Development (OECD) that income poverty for those over 66 is real and prevalent. OECD data shows that 21% of men and 26% of women of this age suffer from such poverty. These statistics are supported by similar data from the Australian Council of Social Services (ACOSS). The NSA also notes that 20% of older women have no super to draw upon.
Health costs, including dental treatment, form a significant part of this financial stress. As part of its 'Fix Pension Poverty' campaign, the NSA is now calling for a new type of pension entitlement – a targeted Pensioner Concession Card (PCC) called PCC+.
Such a card would be targeted to the most vulnerable Age Pensioners, particularly women. It would be managed in the same way as the PCC but would offer further discounts on energy and health care.
Pension Concession Cards
PCCs are automatically awarded to those who are eligible for the Age Pension or aged over 55 and receiving certain other government benefits. They entitle the holder to a wide range of benefits and discounts, in particular doctors visits, PBS medicines, Australia Post services and some energy and transport expenses, depending upon your state of residence.
The PCC is not to be confused with the Commonwealth Seniors Health Card (CSHC) which is available to those of Age Pension age who do not qualify for the Age Pension. The CSHC is means tested, but only using income, not assets, which means that most self-funded retirees will be eligible.
The NSA has also identified dental care as an area of acute need for Age Pensioners who have low income. They are suggesting that a dental subsidy of $500 per annum for such people would be highly effective and reduce demand on the public dental system.
Read more about the NSA policy here.
What do you think?
Is pension poverty a rapidly increasing concern?
Would a targeted concession card help?
If so, how do you believe it should be targeted?
You can check your eligibility for an Age Pension – and therefore a Pensioner Concession Card – here.
Read here for further detail on the PCC.
And assistance to apply for a Commonwealth Seniors Health Card is available from our trusted team today.