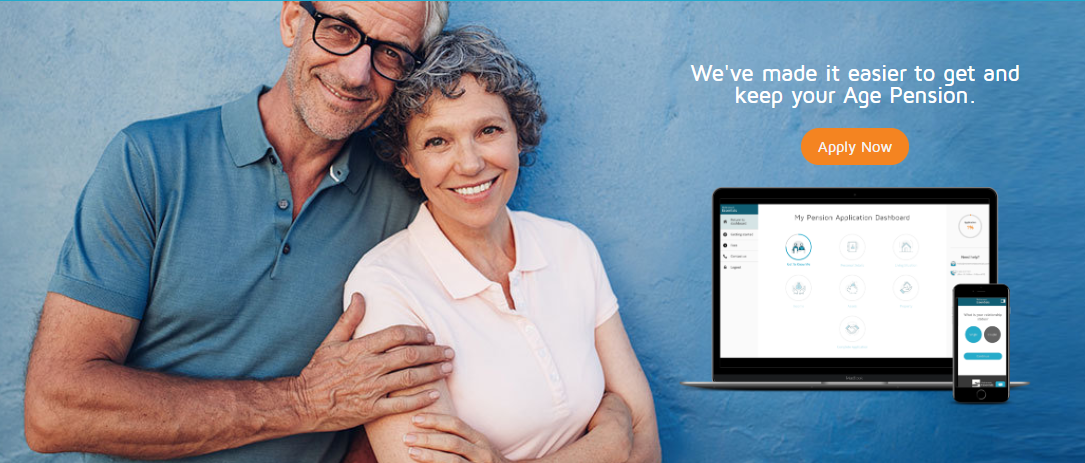 Centrelink have now announced the changes to Age Pension income and asset thresholds plus payment rates.
For senior Australians receiving the full Age Pension this translates to an additional $7 per fortnight for singles and $10 per fortnight for couples combined:

Centrelink determines an applicant's Age Pension payment rate by assessing their income and assets independently, this is referred to as the Means Test. The Means Test ensures the Age Pension is provided to those who need it most.
Our Age Pension Calculator has now been updated with Centrelink's new income and asset thresholds plus the new payment rates. You will be able to quickly find out your entitlement based on your current financial situation. Click here to re-check your Age Pension eligibility.
In case you're wondering, the new Means Test thresholds are as follows:
Income Test

Asset Test

If you are eligible for a payment but haven't lodged your application yet – stop delaying. You are missing out on your entitlement, which will only be back dated to the date that you lodge your application, not from when you became eligible.
Retirement Essentials makes it easy for you to complete your application plus we work with Centrelink to get your application processed quickly. Go on, give us a try. We've already helped hundreds of senior Australians get their pension the easy way and we also offer a money back guarantee.
Retirement Essentials also offers an easy to use online application service if you would like a helping hand with applying for your Age Pension. If you have any questions simply call us 1300 527 727. Our friendly Age Pension Specialists are waiting to take your call.