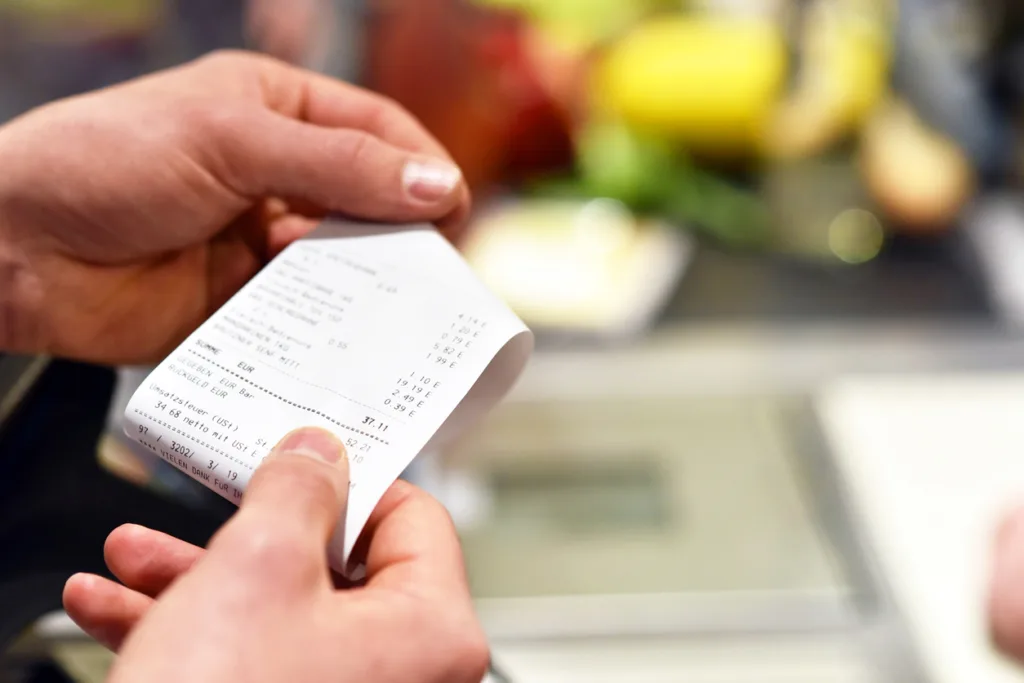 Understanding Age Pension increases:
Do they cover cost of living?
Back in December we reported on the likely Age Pension increases due on 20 March 2023. At that time the annual Consumer Price Index was 6.9% and the most recent Pensioner and Beneficiary Living Cost Index (PBLCI) was 6.4%. This suggested a 2.9% increase in March 2023 was likely.
Of course, that was then and this is now.
On 25 January the December quarter CPI update was released, showing an increase of 1.9% for the December quarter and an annual rate of 7.8%. It was the highest cost of living increase for three decades, largely driven by increases in power, grocery bills and a rebound in the travel sector.
So it seems highly likely that the March increases will be over and above the 2.9% increase we predicted at the end of last year.
We have received a lot of feedback on Age Pension indexation from members who depend upon this entitlement. To put it mildly, many recipients feel they will continue to miss out as the current method of indexation is always lagging increasing prices.
Today we consider the way the Age Pension is monitored and adjusted – and whether the system works well and equitably.
We started with the Federal Government's own explainer, and have summarised the following points:
The current method of indexation ensures that higher inflation will mean higher social security rate increases. But the intention is to maintain pension rates, rather than increase them. This means to keep their real value over time and ensure the rate is relative to average earning.
As we have outlined previously, pensions are indexed to the higher increase between CPI and the PBLCI. It is then compared to average male income and adjusted to ensure that pension rates 'do not fall behind community living standards' – by benchmarking against the Male Total Average Weekly Earnings (MTAWE).
During the Covid pandemic we have also seen ad hoc increases to supplements and one-off payments made at the discretion of the Treasurer of the day.
But despite the rhetoric of any government at the time of an increase, pension indexation is an independent, mechanical equation which is legislated to occur in March and September – not a gift from the goodness of their hearts.
The clear challenge here is that indexed increases are based upon information current to the end of the previous, and previous before that, quarters. i.e. Indexation for 20 March 2023 is based upon the annual CPI to December 2022 and the PBLCI to the same date. Thus the pension can lag between 3-6 months compared to the 'real-time' economy.
It's difficult to see a solution.
It takes time to take these changes into account and apply newly indexed rates for millions of recipients who will expect these changes reflected in their fortnightly pay packets as of the following pay day. We actually do need to cut Services Australia some slack here.
But is there a better way to more closely tie the Age Pension to actual price increase in the here and now?
If so, we'd love to hear it!
What are your thoughts? Is it possible to reduce the time lag when indexing payments for nearly four million Australians? Can we do better?
You can also stay up to date with how much Age Pension you should be should be receiving right now on our free eligibility calculator.