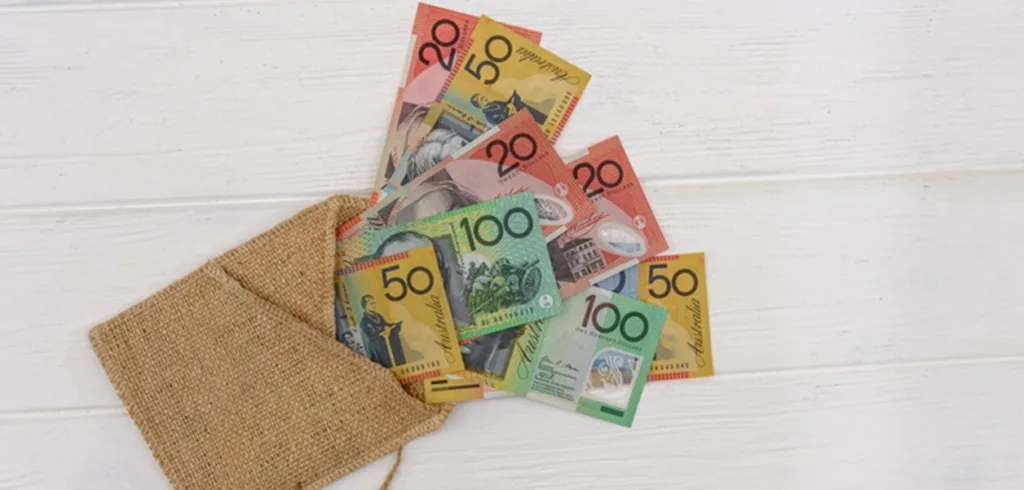 You may recall in the wake of the May 2023-24 Federal Budget that we reported on a welcome energy rebate of up to $500 for most senior Australians. Today we follow up with news of what you need to do to ensure you receive these funds. They will not necessarily be automatically credited to your account. You may need to take action to make these payments happen.
Some background
The Energy Bill Relief Payment was announced in the Federal Budget on 9 May. It is available for those who receive Australian Government benefits including the Age Pension. Such recipients will also be holding Pension Concession Cards. Those who do not receive a full or part-Age Pension are also eligible – but only if they hold a relevant concession card such as the Commonwealth Seniors Health Card. The benefit is as high as $500 in some states (e.g. NSW), $350 in the Northern Territory, $275 in the ACT and $250 in Victoria as that state government has already shared a $250 rebate with its citizens. Here's a link so you can check your own state benefits and when they will be paid.:
Federal Government overview
You may need to act to receive this money
Unlike some previous payments, this benefit will not be credited to the bank account which Centrelink has on record for you. It is being paid to your energy (electricity) supplier and they will credit the amount to your power bill. Payments of these credits started in July this year, so you can receive this money sometime soon. But you may need to go into your myGov account, to the Centrelink online account in order to give Centrelink permission to share your details with your nominated electricity supplier. This allows them to activate your credit. It is possible that you will not receive the funds unless you do this.
Rules vary
Because this is a Commonwealth Government benefit being administered by the states and territories, the rules and amounts vary. In particular, whether Age Pension recipients (i.e. holders of Pension Concession Cards) will automatically get this credit is very unclear. Some states suggest they will, others say, as with holders of Commonwealth Seniors Health Cards, the concession card holder will be contacted directly by Services Australia in September 2023 to tell them what you need to do.
So if you have not heard from Services Australia by 30 September, it would be wise to contact them.
Why should you have to do this?
Centrelink needs your consent to share some of your details with your electricity retailer or your state or territory. You will be asked to confirm both your electricity retailer's details and give Centrelink consent to communicate with them about you.
Before you begin:
Check that you are the electricity account holder or named on the account. You may not be the account holder – it could be in the name of your spouse in which case they will need to give the necessary permission.
Have your electricity retailer ABN to hand. The ABN is 11 digits long and can be found on your electricity bill.
If you can't find it on your bill (it's not always that easy), simply Google the name of your supplier and the search term 'ABN' and you should get find the government listing and correct number.
How hard is it to do this online?
It is not difficult at all; it takes just five minutes as long as you have your energy bill to hand and insert correct details of the ABN and your account number
Any other tips?
Many people reading this will be currently self-funded, but yet to apply for a Commonwealth Seniors Health Card. As we have shared previously, such cards can save you between $2000-3000 per annum, depending upon your state of residence. The current energy relief rebate is a great reason to be a cardholder. With payments of up to $500 to be gained, it makes a great deal of sense to jump in and finally get hold of one. The good news is that whilst payments (credits) are already being made, this rebate will run through until 30 June 2024. So even if you do not currently hold a card, you have time to apply and then give Centrelink permission to share details to access this valuable rebate.
Read more about the Commonwealth Seniors Health Card here.
Here are two ways to get assistance with an application for a CSHC.
And if you have any doubts about your eligibility for either a CSHC or an Age Pension, you can check with the Retirement Essentials Age Pension Entitlements Calculator at any time.
Have you applied for this credit?
Did you find it easy?
Is there anything you don't understand about this payment?