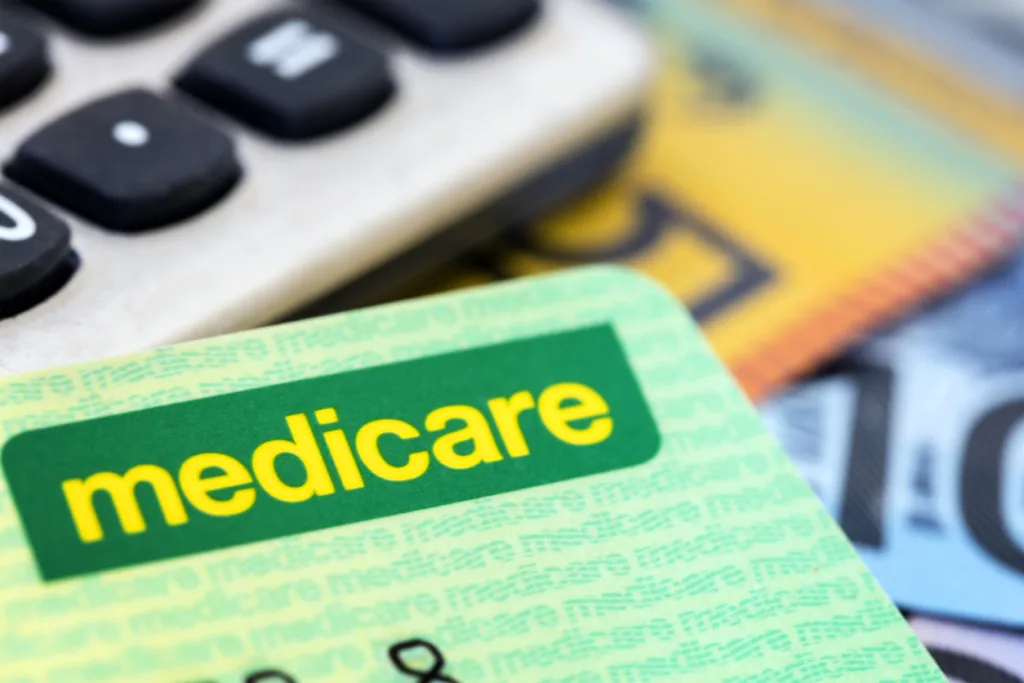 Budget 2023 – what's in it for older Australians?
Federal Treasurer Jim Chalmers has handed down the May 2023 Federal Budget. There weren't a lot of surprises but there are a few nice bonuses for older Australians. Before we start, it's important to note that these are only proposals. Most are likely to get through Parliament but aren't guaranteed until they are legislated. Our budget wish list a couple of weeks ago included many of the following proposals including the energy bill relief, more certainty in terms of superannuation, more Commonwealth Rental Assistance and better support for in-home care. We aren't covering everything, just our take on what's in it for older Australians.
Energy Bill Relief
This is a one-off and provides up to $500 in the States most affected by soaring energy costs – NSW, QLD, SA, Tas,Vic – and up to $350 in WA, NT and the ACT.
It is not a payment – so don't expect the money to hit your bank account – but rather a reduction in the bill for people holding the appropriate concession cards such as the Pensioner Concession Card or the Commonwealth Seniors Health Card
If you don't already hold one of these you can check your eligibility here on our free calculator.
Increase to Rent Assistance payments
Those receiving Commonwealth Rent Assistance will see an increase in rent assistance of a maximum of 15%. For a single person the proposed maximum rate will increase from $157.20 per fortnight to $180.78 from 20 September 2023.
More incentives for bulk billing
Many of us will have been frustrated at the lack of bulk billing at our local GP. The Government has proposed a tripling of the incentives to encourage GPs to bulk bill patient's holding relevant concession cards such as the Pension Concession Card or Commonwealth Seniors Health Card . The incentives will apply to:
Face to face consults longer than 6 minutes
All telehealth services between 6 and 20 minutes
Longer telehealth consultations where the patient is registered with their GP through MyMedicare
Superannuation.
Some positives and negatives but nothing new.
An increase to the transfer balance cap from $1.7m to $1.9m which means more money can be put into an account based pension and enjoy the tax free earnings on those monies. You can talk to one of our advisers about this.
Confirmation of the additional 15% tax on earnings for balances above $3m from 1 July 2025
The minimum withdrawal payment rates for account based pensions will revert to their pre pandemic levels from July 1 – double what they are now.
Effective 1 July 2023, the SG rate (employer super contributions) will increase from 10.5% to 11%. This is already legislated.
Increase to Job Seeker
JobSeeker will increase by $40 per fortnight. The Government also announced that a higher JoSeeker rate that applies to some people aged 60 or older will now be extended to those aged 55 and older, giving them an extra $92.10 per fortnight if they have been on JobSeeker for nine months or more.
Other healthcare benefits
Funding for an additional 9,500 home care packages by 2023-24
An increase to award wages for many aged care workers
An increase in dispensing limits as previously reported [link] – two months worth – for some prescriptions reducing both costs and inconvenience
Many of the benefits for older Australians outlined above are targeted at those holding either a Pensioner Concession Card or the Commonwealth Seniors Health Card. If you don't already hold one it might pay to check your eligibility on our free calculator.