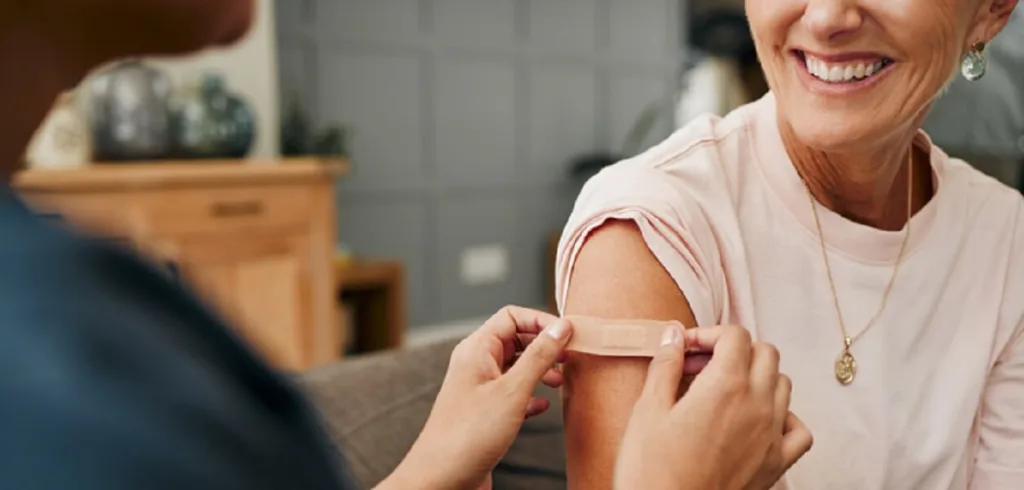 At last some good news for your health and wellbeing. Five million older Australians will benefit from a new National Immunisation Program (NIP) initiative. This means that from 1 November free shingles vaccinations will be offered to:
everyone aged 65 years (it was previously 70) and over,
First Nations people 50 years and over, and
immunocompromised people 18 years and over at high risk of infection.
The Shingrix® vaccine is generally considered superior to the previously offered Zostavax® vaccine which it will now replace. Shingrix® provides around 10 years of protection and usually costs up to $600 for the two vaccinations required so this is a significant saving.
Up to five million Australians are expected to benefit from the free access to this protection. So make sure to check with your GP what this means for you and if your clinic is offering the free shots.
Further information from the National Immunisation Program.