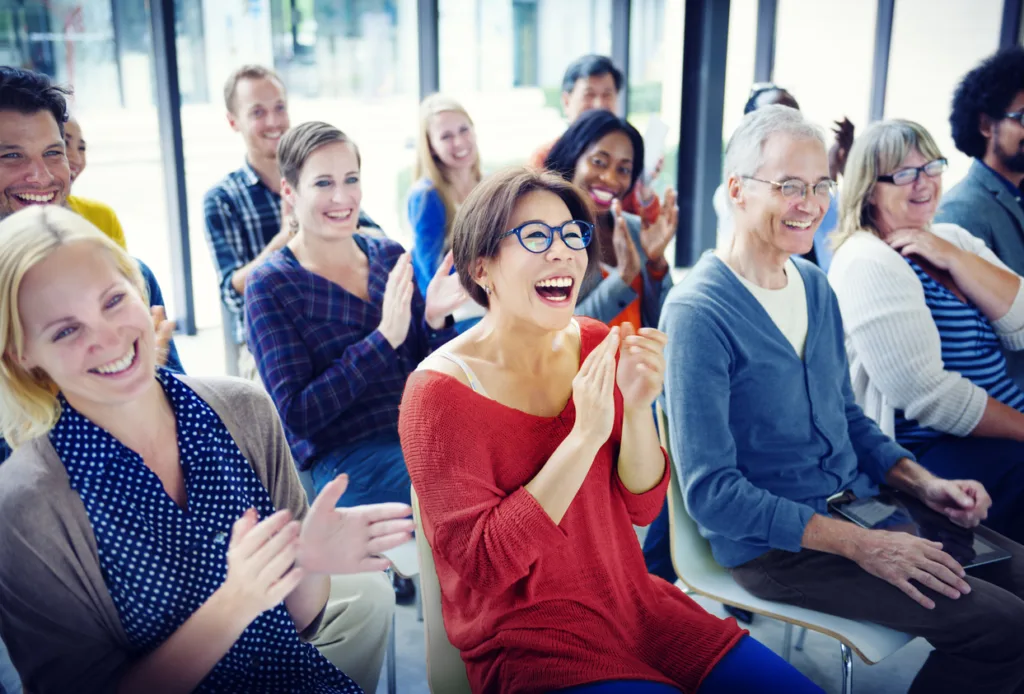 Changing (retirement) gears … just got easier…
Retirement has never been a set and forget proposition. Times change, rules change and people's needs do too. It's easier, instead, to view it as a decades-long opportunity to enjoy the rewards of years of hard work. As with every other life stage, there are some things we can't change, but many we can.
Every retirement is different.
But equally, every retirement can be enhanced by the right support and information.
Retirement Essential's ongoing goal is to ensure that our members live their best lives as they transition into retirement. For this reason, we are delighted to partner with Changing Gears to present a special workshop which addresses your health, money purpose and lifestyle needs in retirement.
There are many different reasons why Australians retire, but most are linked to affordability or being forced into retirement because of ill health or job loss.
Whatever the reason for retirement, the transition is extremely important. This requires thinking about how to build financial security during the transition years and throughout your retirement, particular in terms of superannuation and the Age Pension.
But underlying the core financial needs are questions about:
Where you will live?
How you will spend your time?
Which community groups, activities and supports are available?
Ways you might give back to the community?
The Retirement Essentials-Changing Gears Transition to Retirement workshop will explore developing a purposeful vision for life beyond work:
The introduction of a model/framework for life stage planning – integrating the Retirement Essentials retirement journey roadmap
Work and life events, options to remain productive post work, the importance of community engagement and staying connected.
Discussing and understanding the options available to transition into retirement leaving you feeling confident and in control.
Major sources of income?

How much money would you need vs want?
How long will my money last?
Will I have enough money?

Superannuation options and myths.
Centrelink eligibility and retirement income.
The importance of lifelong learning and maintaining our curiosity
Proactively managing our health and wellbeing
If you agree that this workshop could provide a useful 'health check' for your retirement, please join us on March 15th. And please feel free to share this invitation with other friends and family who might benefit
Need to know:
Date and time
Wednesday 15th March at 5pm AEDST
Presenters:
Wayne Bishop, Changing Gears
Nicole Bell and Alison Squire, Retirement Essentials
Format
75-minute Zoom presentation with chat and Q&A.
Starts at 5pm and finishes 6.15 pm AEDST
Price: $49.00
Book your spot now … and you'll get a free Lifestyle Goals workbook sent to you afterwards