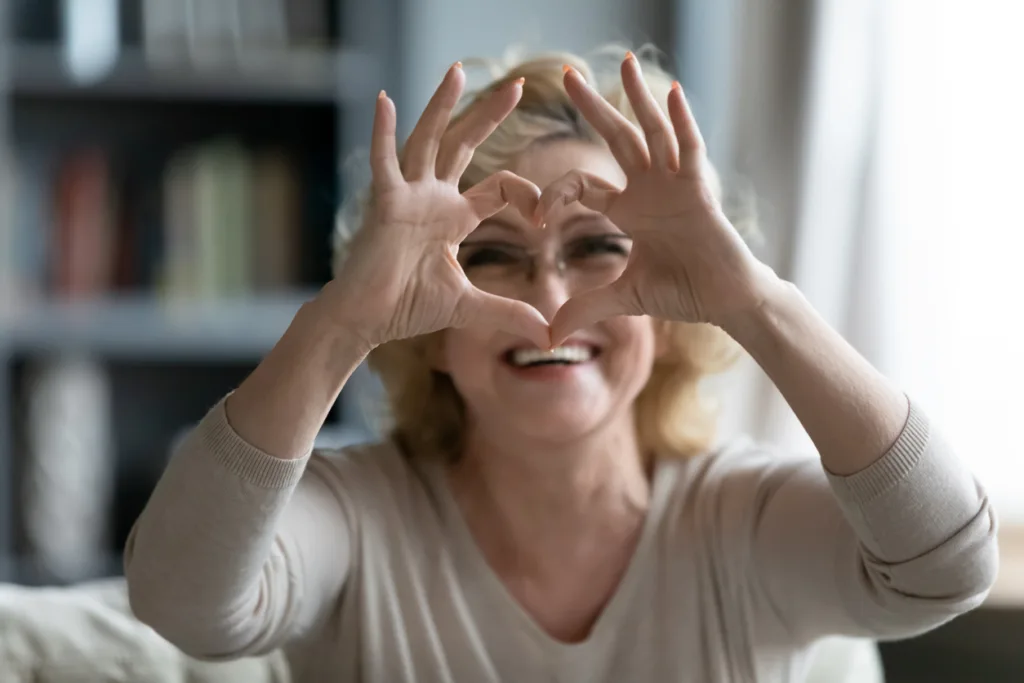 How long will you live…
… knowing is the best guide to your retirement spending
The one piece of advice missing from your birth certificate is the expiry date. Yet this would be the single most helpful number for all retirees. If only we knew this date, we'd be able to do our retirement income sums so much more quickly and accurately. And we'd know exactly how much we could spend each year.
No one, of course, has a crystal ball. And most of us would hate having an actual date – we'd hear that clock ticking far too loudly every day.
But technology and medical science are now combining to allow us to see far more accurate forecasts about our own individual life expectancy.
And it certainly helps to be an Australian.
The most recent Australian Bureau of Statistics (ABS) tables (2019-2021) reveal Australians to be the third longest living nation in the world, just behind Monaco and Japan. Men and women are now living much longer from birth. A male child born today is expected to reach 79.7 years whilst a female child is likely to live to 85.4 years. This compares with 74.4  and 80.3 respectively for children born in 1991.
The ABS tables also show that reaching our nineties is a possibility for many retirees.
As always, the longer you live, the longer you are likely to live.
Here's a snapshot table of life expectancy for current retirees:
| | | |
| --- | --- | --- |
| Current age | Male | Female |
| 60 | 84.5 | 87.5 |
| 65 | 85 | 88 |
| 70 | 86 | 89 |
| 75 | 88 | 90 |
| 80 | 89 | 92 |
Let's get more specific
These predictions are based upon population-wide data.
A more accurate projection can be calculated using specific longevity calculators which include your family health history, your lifestyle, exercise and diet and living environment. We ran a test on an actual individual aged 69 and whilst the ABS would suggest a life expectancy of an extra 17 years, ending at 86, the SHAPE calculator predicted an extra 25 years, so our subject is likely to live until 94.
Why does this matter?
Funding an extra eight years is a significant change in the calculations of how long your money will last. It's also useful to consider what those extra years will look like. If you are currently in your late 60s and active, how long can you hope to remain active and living independently? At which point might you become frail and need extra support? Will you, toward the end of your life become dependent and thus need a more supportive accommodation?
This information can be used to achieve even more accurate financial forecasts.
A typical retiree will receive a mix of income from the Age Pension and their own savings, in super, or private investments. By the time they are 80, 80% will rely upon this mix of income.
Booking a Retirement Essentials Retirement Forecaster consultation will give you an extremely accurate picture of how your money will last. You can input current income, Age Pension, income streams from super and other investments and project how long savings will last and how the Age Pension may increase as savings reduce. The calculator takes inflation and conservative earnings into account, so you don't need to do these sums. You will then need to input your expected spending. If this results in a dismal outlook, you can change the spending setting and see if that is more pleasing. You will then have a target spending figure to aim for.
As we said, there is no crystal ball, but a more accurate longevity forecast is a super handy starting point when projecting how long your savings will last – and how, as they reduce, you will fund your retirement.