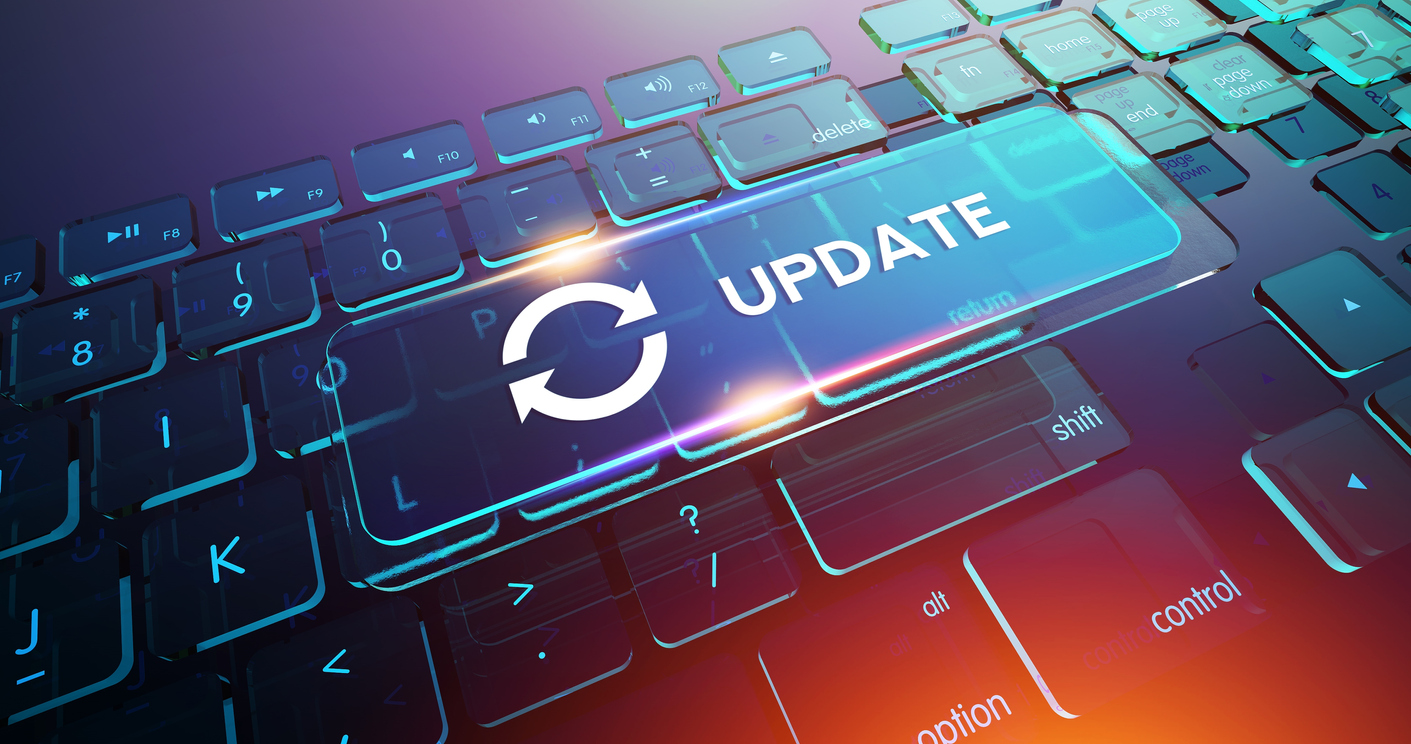 As we reported last week, the qualifying limits for the Age Pension will change on 1 July. These changes are significant and therefore are likely to have a major impact upon your pension eligibility, as well as the amount of your fortnightly entitlements.
The good news is that the Retirement Essentials team has worked hard to ensure that all the detail in our retirement income and spending calculators is totally up to date with the new rates and thresholds.
As all Age Pension applications take some time to prepare and substantiate (including the required documents), we've ensured that our calculators are set to go now with the new amounts. So you can get started early, without needing to worry about how you'll be affected.
So why not visit our Age Pension Entitlements Calculator today, submit your up-to-date income and asset details and learn within minutes how these changes could affect you?
And if you need further support or explanation about your particular financial situation, our experienced advisers are available for one-on-one consultations.
Meanwhile, here is a link to last week's update on the detail of the changes to income and asset thresholds and deeming rate increases.
The tables below have the full income and asset test thresholds outlined.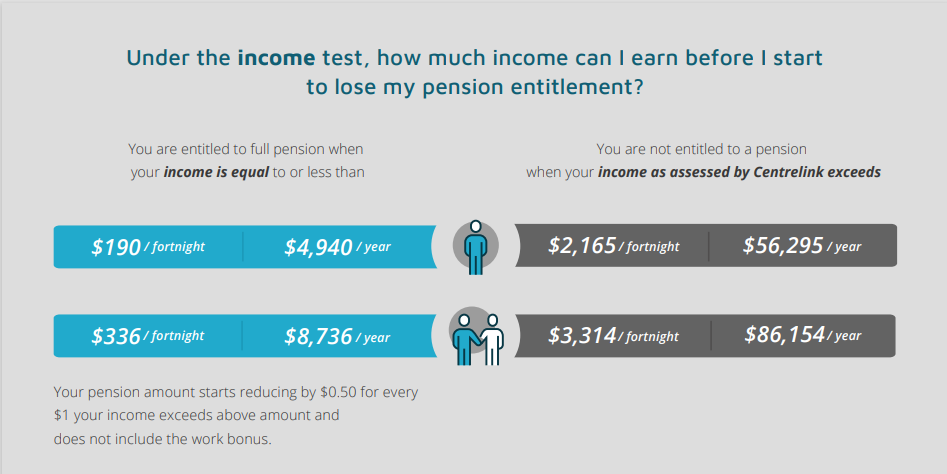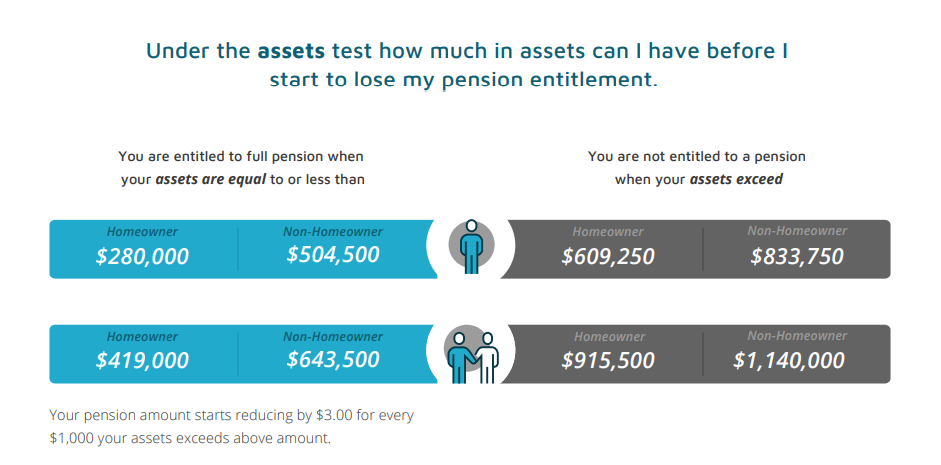 Deeming Rates
Deeming rates have been frozen for the next two years.  In a period of rising interest rates this is good news for older Australians.


Age Pension rates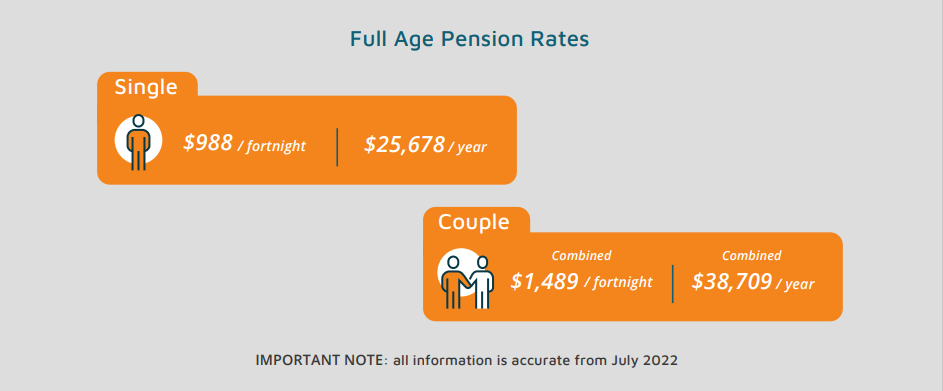 The new thresholds mean many people who were previously ineligible will now find they could be eligible to receive at least a part pension, and many part pensioners will be eligible for more.  Our free entitlements calculator has been updated with all the new thresholds and deeming rates so why not check your entitlements now