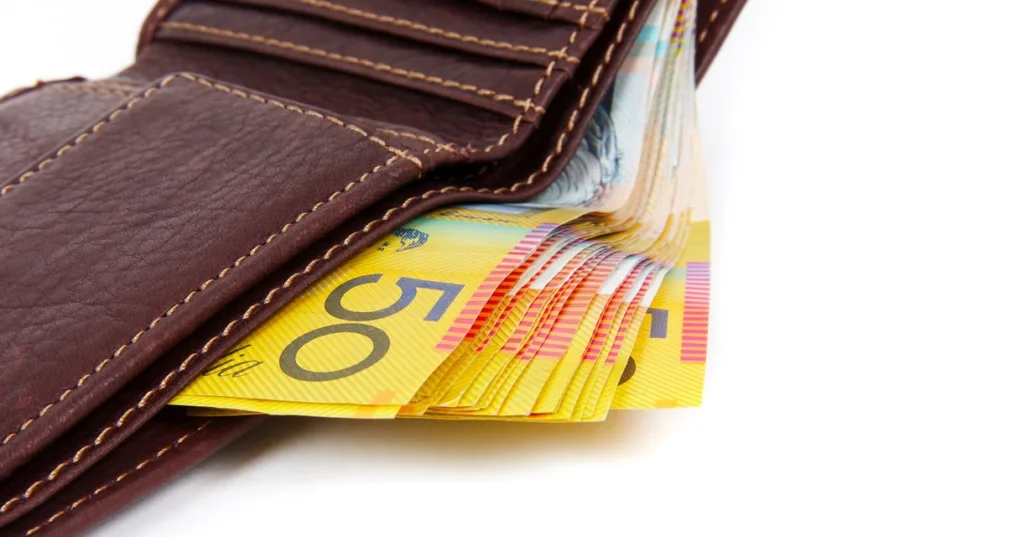 We frequently write about simple steps that you can make to improve your Age Pension entitlements. This can include:
Revaluing their personal assets. Hint: Garage sale value, not what you would pay for them new.
Organising household assets so a greater proportion are held in non assessable categories. e.g. Paying off the mortgage or holding investment debt against investment assets.
Gifting early
And many more
We would love to hear some of your stories about what you might have done to improve your situation. If you are happy to participate you can do so by commenting below.