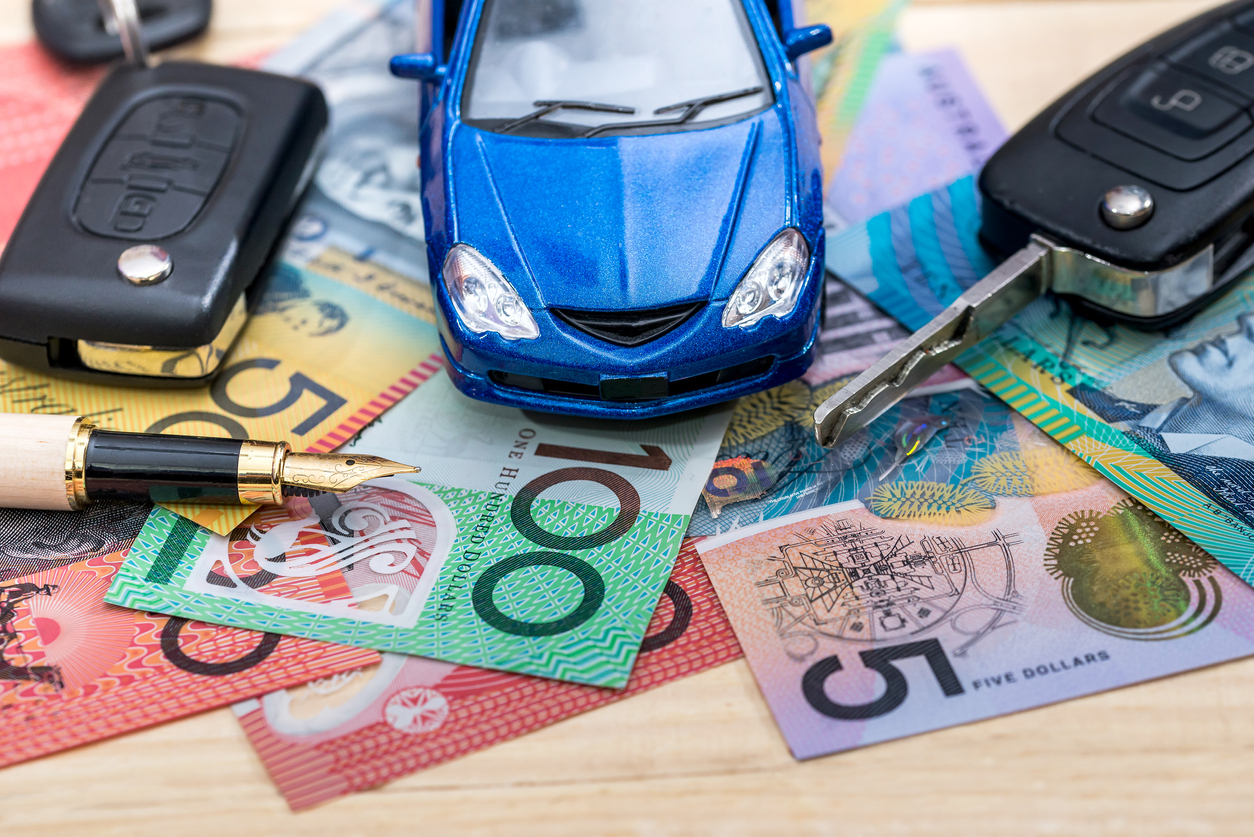 Over the last few weeks we have been running a Pillars of Retirement series.  This series outlines the many ways people fund their retirement. These five major pillars are:
We know many people get their income from multiple sources.  For some it is a mix of the Age Pension and private savings, or maybe investments and super, perhaps even a little bit of part time work.  So a few weeks ago we asked some of our members which of those five pillars played a role in their retirement income.  This is what we found out:
Sources of income in retirement
| | | | | |
| --- | --- | --- | --- | --- |
| Age Pension | Family Home | Superannuation | Savings and investments | Employment income |
| 61% | 39% | 84% | 71% | 38% |
Now the percentages don't add up to 100 as people could choose all their income sources, not just the main one.
So the key things we learned were.
On average people had around 3 sources of income
Superannuation played a significant  role in most (84%) people's retirement income followed by savings and investments with 71%
The Age Pension was significant with 61%.  It was probably lower because many people retire before they reach Age Pension age so initially rely on super and savings at the start of their retirement
The family home (39%) and employment (38%) were the least utilised.
So thank you to all that completed the survey.  We love hearing from our members and always look carefully at feedback and surveys to see how we can make our newsletter and articles even more relevant and helpful.  So tell us what you think.  Does the survey reflect your experience?  Do you think you might look into some of the lesser used sources such as the home or part time work in the future?
Not everyone has access to super or investments and often they don't own their own home.  The Age Pension at least provides a safety net so you don't want to miss out on anything you are entitled to receive.  You can check what you are entitled to receive on our free eligibility calculator below.