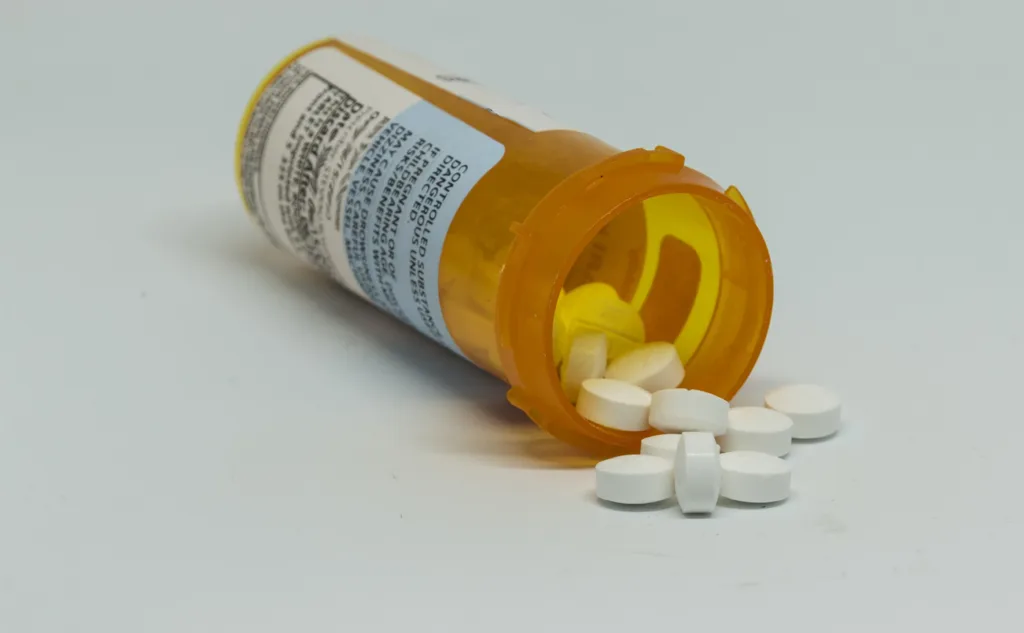 Free health benefits…
…for those aged over 65
Entitlements can often slip under the radar, so here's a timely reminder of some free health benefits that will help you save on out-of-pocket expenses.
We've officially entered flu season (May – October) in the southern hemisphere. There is strong advice to have an annual influenza vaccine and those aged 65 or over, or with pre-existing conditions, are able to receive this vaccination for free.
This is offered under the National Immunisation Program (NIP) by the Australian Government. The influenza virus strains change every year and so vaccines are also designed to match more recent strains. For this reason, it is important your immunisation is up to date.
Other vaccinations are also available for free through the NIP. These include Pneumococcal for people aged 70 and over and shingles for those aged 70-79.
You can download the full schedule of NIP vaccines , as well as advice on when to get vaccinated.
Advice for those with special conditions
Some adults with specific medical risk conditions may require additional vaccines. It's wise to speak to your doctor or vaccination provider about any additional vaccines you may need.
If it's free, why was I charged?
We sought clarification on this from the Department of Health and Aged Care, and here is what a spokesperson said on whether providers could charge:
Free influenza vaccines provided through the National Immunisation Program (NIP) are available from a range of health services including GPs, community health clinics, and participating pharmacies. To locate a service individuals can search the National Health Services Directory.
Whilst the NIP vaccine is provided for free by the Australian Government, some vaccination providers may charge a consultation/administration fee for the visit. It is advised individuals ask their preferred vaccination provider whether they charge a consultation or administration fee.
On 28 April 2023, the Minister for Health and Aged Care, the Hon. Mark Butler MP, announced that from 1 January 2024, the Australian Government will provide funding to community pharmacies to administer NIP vaccines, including influenza vaccines, to eligible consumers with no out-of-pocket expense.
Under the new program, pharmacists will not charge any additional fees and will receive a payment of approximately $19 per vaccination from the Australian Government. This will apply to all NIP vaccines that are eligible to be administered within the pharmacy setting, as determined by state and territory legislation.
The takeout is that if your provider wishes to charge, you can always seek free vaccinations elsewhere.
As always, there is a difference between the states and territories as to extra vaccines they may offer.
Here's a list of state-based contacts in case you need to check:
State and territory immunisation schedules
What about Covid-19 boosters?
Separately, but equally importantly, it is recommended that all adults have a Covid-19 booster shot, provided they have not had one for six months, nor a confirmed Covid-19 infection during this time. Covid-19 boosters are free to all adults. But again, do ask if your clinic plans to charge a consultation fee so you can go elsewhere if you prefer not to pay this amount.
How to book
The Federal Government's Covid-19 information site offers the following advice to book a booster dose:
Start by using the health Service Finder or use 'Hey Eva' – Easy Vaccine Access.
EVA, is a simple call-back service to help people book a Covid-19 vaccine.
If you need help making a Covid -19 vaccine booking, SMS 'Hey EVA' to 0481 611 382. A trained call agent from the National Coronavirus Helpline will call you to help book your Covid-19 vaccination.
And should you decide to visit a GP or health centre for your booster, you may be able to have both the flu and Covid-19 shots on the same day.
How else can you now save on health costs?
In an announcement on April 26, the Minister for Health and Aged Care, Mark Butler, said that the Australian Government would make hundreds of common medicines cheaper by allowing millions of Australians to buy two months' worth of medicine for the price of a single prescription.
This initiative is due to start 1 September, 2023. It is estimated that general patients will be able save up to $180 a year if their medicine is able to be prescribed for 60 days. Those who already hold a concession card (e.g. the Pensioners Concession Card or Commonwealth Seniors Health Card) will save up to $43.80 a year per individual medicine.
The introduction of this 60-day prescribing initiative for stable, ongoing conditions was a recommendation by clinical experts at the independent Pharmaceutical Benefits Advisory Committee (PBAC) in 2018.
Using concession cards
Access to either a Pension Concession Card (through entitlement to the Age Pension), or a Commonwealth Seniors Health Card is available to the vast majority of retirees. Benefits vary depending upon which card you are awarded. You can check which is available in your circumstances here.
If you are unsure what you might be eligible to receive you can use our free eligibility calculator to check.