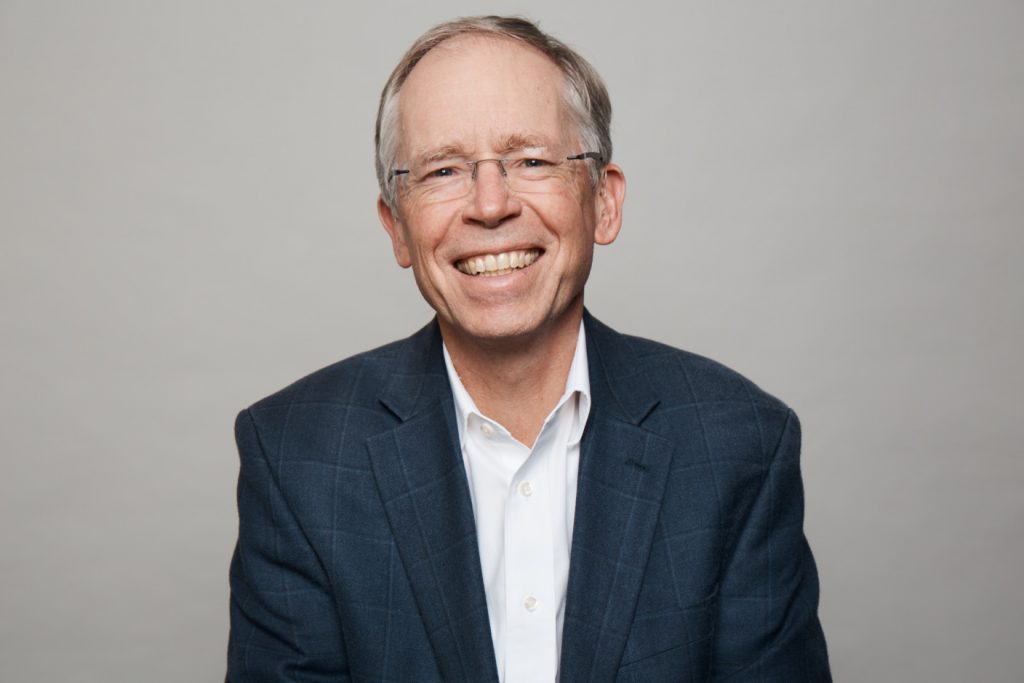 When I'm asked to say something about myself that other people don't know, I often say: "My brother, Andrew, is in the Aria (rock & roll) Hall of Fame."  It always blows them away, because they think I'm so conservative and they remember my brother for his role as the keyboard player in the Models, which was a very popular band in the 1980s.
I loved music but didn't get my brother's talent.  But I often took lessons from songs.  Here's three that get me thinking about retirement stuff.
First on my list
The Models' theme song was Happy Birthday, IBM, which still gets the audience jumping at reunion concerts.  Andrew wrote it and I think it's one of the (few) great birthday songs.  What's the link to retirement you ask?  Well, birthdays play an important part in determining your retirement benefits.  Your birthday determines when you and your partner are eligible for the Age Pension and the Seniors Health Card.  The eligibility date is 66 currently and you can apply 13 weeks before you get there to be sure it starts when you're first eligible.  You can think of the Age Pension or the Health Card as a big gift for your 66th birthday.  (Next July it changes to 66 and ½).
We actually find that many people forget about the importance of that birthday and apply much later.  Sure there are some reasons people apply late, but often it's just procrastination.  Our lesson:  apply on time or better early or potentially lose thousands of dollars.  If you've got friends coming up on 66, it's pretty helpful to give them a nudge and ask them if they're getting ready for their Age Pension/Health Card application.  They can check their eligibility at www.retirementessentials.com.au
Next up
It's the Rolling Stones' You Can't Always Get What You Want that gets me thinking about retirement planning though.  You know the lyric""you can't always get what you want, but if you try sometimes,well, you might find you get what you need."  Wow, how true is that about retirement life?
When we're talking about planning out spending in retirement, how much you can afford, etc, we often use the terms Desired Spending and Required Spending.  The first is "what you want" and the second is "what you need."   We encourage our clients to develop goals on what they need and make sure they can achieve that while allowing for the possibility that they might find a way to get what they'd really like.  It helps to understand the difference so you know what flexibility you have for the future.
Last but not least
And then there's The Who's My Generation with the immortal line: "I hope I die before I get old."  At the time, The Who defined old as 30.  We may have been of that generation but we're all well beyond that and still enjoying life.  Glad we're still here.
But longevity is the other big question that drives our thinking about retirement.  "How long will our money last?" is one of the top questions from our clients.  The challenge of retirement is that we don't know how long we'll last…but we're all aware that lifespans are increasing and there's a very good chance we'll live into our 90s.  So, careful planning is all the more important.
I take a bit of inspiration from each of these songs in bringing services to you through Retirement Essentials.  Our Age Pension and Seniors Health Card services help you with the government's "birthday gift."  We're addressing the "how much can I spend in retirement?" and "how long will my money last?" issues in our webinars.  Look out for those.  We'll also be offering you new tools and help with these issues in the months ahead.
I'd love to hear of any songs that inspire your retirement thinking; so, feel free to add your comments.