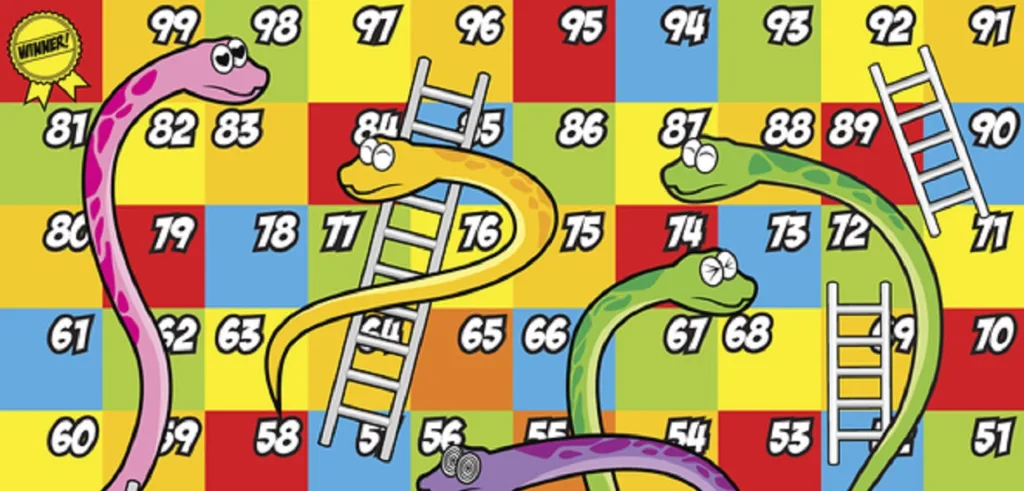 Find out with this easy five-question quiz
The rules of superannuation can change according to your age and circumstances.
Today we have a fun, five-question quiz to test how much you know about your own super options.
Why not take it and see how you score. (SURVEY IS NOW CLOSED)
We also provide answers so you can learn as you go.
Why should you take this quick test?
When you get to a certain age you realise that, as the proverb says, the devil is almost always in the detail. This is particularly true when it comes to understanding the many rules of superannuation. And how they are applied at the different ages, stages and turning points of your retirement journey. It's a bit like a game of snakes and ladders, there can be steady progress up, but sharps slides back down if you are unaware of the way super works.
This quick five-question quiz on super allows you to rate yourself and check if there are areas where you need to know more.
The major prize for those who score five out of five is the satisfaction that they are across the detail and probably asking the right questions and making the right decisions about their super nest egg. This means you are most likely fully maximising those super savings.
If your score is less than perfect, then that's a timely reminder to access information on the aspects of super which you got wrong.
If you wish to have a quick refresher on some of the more general aspects of super, here's a link to an overview that may help before you take the quiz. No, it's not cheating, it's homework!
And for those who feel they need extra support understanding the rules and navigating life stage decisions, then there is always the opportunity to work one-on-one with one of our advisers who can help you understand the fundamentals of super as they apply to you in a 45-minute consultation.
Why not take the quiz and see how you score. (SURVEY IS NOW CLOSED)