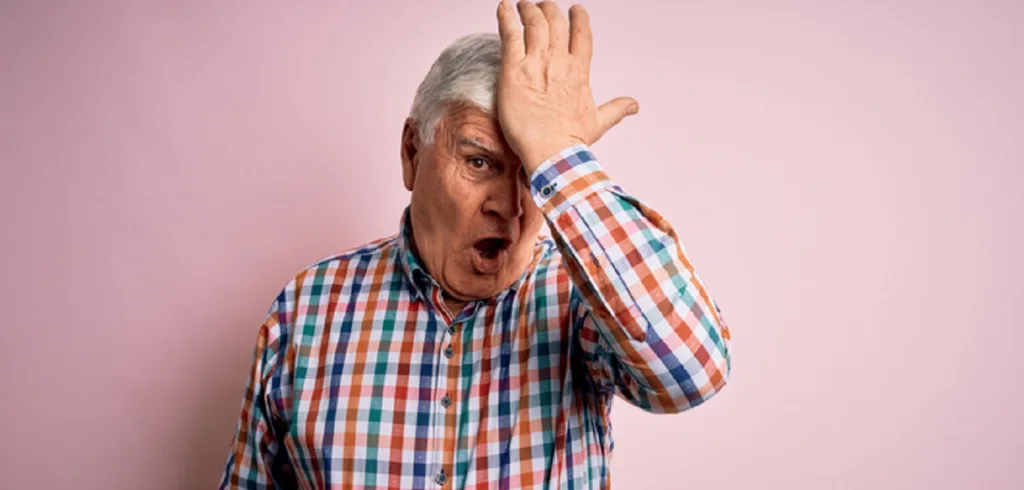 We all put things off.
And most of us are aware that the longer we do, the harder it is to get started.
Call it human nature, if you like, but it's frightening how hard it is to gather motivation to do things we know will be useful and necessary at some stage.
What if such a delay was costing you $25,000 or more per year?. Would that be enough to get you going?
Today we are sharing an apocryphal tale. It's a true story about (let's call him) Geoff. He's a client of Steven, leader of our Customer Services Team.
Geoff approached Retirement Essentials early this year, after he turned 73. He's a self-funded retiree who, when he reached Age Pension eligibility age, believed he could and should fully support himself. He said it was a mixture of pride and not wishing to be involved in a 'dogfight' with bureaucracy that prevented him from checking his entitlements. So since then he has lived off his life savings. But as his super balance dwindled he decided that maybe it was time to engage with the Age Pension system.
After speaking with Steven, Geoff's application took very little time to prepare and be approved. He is eligible for a full Age Pension as he has no income and his assets were well below the limit of $301,750 for a single homeowner. So now, at age 73, Geoff is receiving a full Age Pension payment of $27,664 per year as well as being a holder of a Pension Concession Card.
But here's the rub.
According to Steven's calculations, Geoff was eligible for a part pension within one year of retiring. And a full Age Pension just before he turned 70 – nearly three years ago. Effectively he has foregone about $25,000 each year, for three years. That's a total of $75,000 of lost income. As we have reported before, there is no backpay to anyone who is entitled, but who hasn't actually applied.
Geoff was very sanguine about this lost income. But he did say, somewhat ruefully, that we should feel free to share this tale with other Retirement Essentials members who might benefit from applying as soon as possible.
Here's three quick steps to ensure that you, too, are not losing out:
An Age Pension application does not have to be the 'dogfight' that Geoff anticipated. It's very doable, particularly with support if needed. Don't do what Geoff did, do what he says now, and get on with it!
Whatever your situation, make sure that you are not underpaid in retirement. Check with our consultants today to ensure you are making the most of every penny.
Do you have a story like Geoff's?
How did your Age Pension application go? Was it a smooth process or were there some speed bumps along the way? If so, how did you overcome them?